Gaining An Edge Over Other Traders.
Everyone who trades regularly wants to always have an edge, and basically, trading is about having the edge over the other market participants (traders and investors). To attain that edge, you must first read a lot of books about trading emotions, chart patterns, candlesticks, etc. But, in my opinion, the most important thing is to have better information than the other market participants to make better trading decisions.
But you may ask, how can I have better information? Well, there are many tools available to help. We are living in the age of information, and we have more tools for information than we might need. However, too much information can work the other way around and harm us instead of helping. So, we must not only find a good source of information, but it must also be filtered and trusted.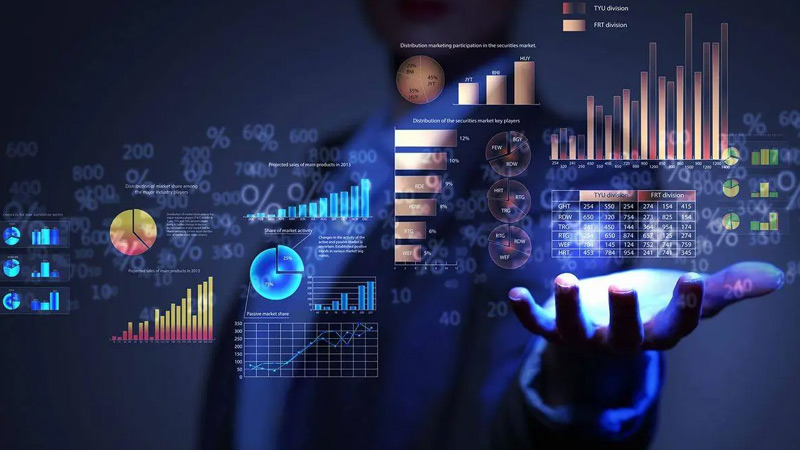 source
The tool I use to trade that I can't go without is TradingView. It's probably the best trading tool even in its free version, as it has a lot of indicators, almost all major coins listed in all major exchanges, and a lot of tools to help with technical analysis. I am buying it on Black Friday because it's a great deal, and the one I am using is Pro+. I think it was $170. Next year, I might upgrade to the Premium version since the bull market is getting closer and closer.
https://www.tradingview.com/gopro/?source=header_go_pro_button&feature=Upgrade%20Pro#
Bloomberg is another tool I use. I just use it to have some financial news on in the background, and I also like some of the coverage around macro info in real-time. They also have some nice in-depth write-ups each week. It costs $300 per year, and I'm sure it's better to buy it on Black Friday when it will be cheaper.
https://www.bloomberg.com/subscriptions?in_source=nav-c_original_white
TradingLite is also really good. I use it purely for heatmap analysis on a daily basis. It's great for identifying liquidation zones, as well as spot buy/sell orders. It's a great tool to identify short squeeze exhaustion. The silver package costs $12.5 per month.
https://www.tradinglite.com/evolve
CryptoPanic is a news aggregator platform where you can stay up to date with anything crypto-related. I am using the free version.https://cryptopanic.com/
Finally, Twitter is where all the crypto community and influencers post every day. Optimizing your crypto account can be really beneficial because you can find a lot of gems there. It just takes time to get rid of all the crappy accounts.
Posted Using LeoFinance Beta
---
---