Te comparto mis 5 metas a cumplir antes de que acabe el año 📖✔️ | Metas a corto plazo - Iniciativa 🏁💛 [ESP-ENG]
¡Hola familia de Holos & Lotus! Tengan todos muy buenos días, espero que este día y el resto que quedan de está semana esten totalmente repletos por doquier de bendiciones en abundancia. También deseo porsupuesto su bienestar en todos los sentidos, queriendo que conecten con ustedes mismos a diario, tengan en alto la buena vibra y sean positivos desde lo realista.♡
Hello Holos & Lotus family! Have a great day everyone, I hope this day and the rest of this week are totally filled everywhere with blessings in abundance. I also wish of course your well-being in every way, wanting you to connect with yourself on a daily basis, keep the good vibes high and be positive from the realistic.♡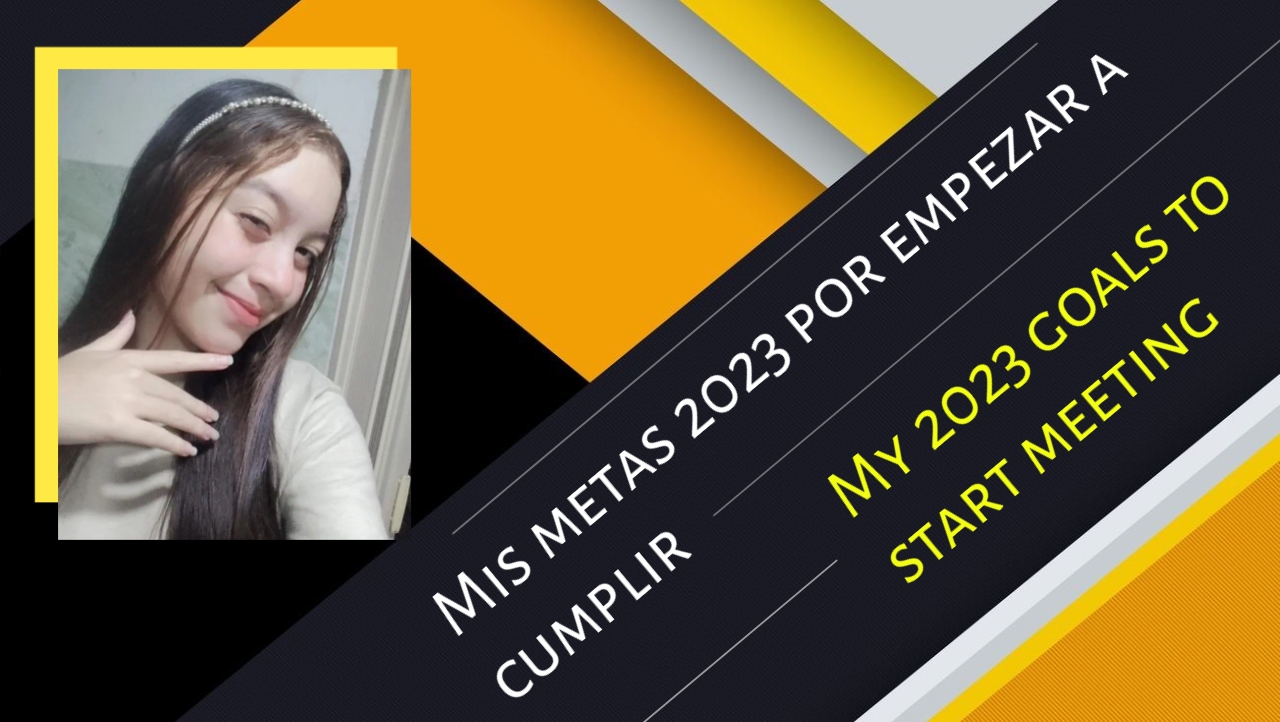 Imágen Editada en PixeLab
---
La tarde de hoy quise ser participe de una iniciativa que me llamo bastante la atención, es bastante de mi gusto y me pareció muy buena, está fue impulsada por la amiga @medicenbecky en está comunidad, lleva por nombre "Cosas nuevas que me propongo hacer en lo que queda de año". Así, el título nos describe desde el principio de que trata está iniciativa tan interesante, es decir, es simplemente compartir cuáles son esas metas que nos proponemos cumplir a corto plazo en estos últimos meses que quedan del año y si aún no las tenemos podemos tomar este momento para plantearnos cuáles serán, por aquí debajo⤵️ les dejaré el link a la publicación de la iniciativa, para el que guste participar.💗
This afternoon I wanted to be part of an initiative that caught my attention, it is quite to my liking and I thought it was very good, it was promoted by the friend @medicenbecky in this community, it is called "New things I propose to do in the rest of the year ". So, the title describes from the beginning what this interesting initiative is about, that is, it is simply to share what are those goals that we intend to accomplish in the short term in these last months of the year and if we still do not have them we can take this time to consider what they will be, here debajo⤵️ I will leave the link to the publication of the initiative, for those who like to participate.
♡✨🏁Mis metas a corto plazo • 2023 • 🏁✨♡
♡✨🏁My short-term goals - 2023 - 🏁✨♡
Ciertamente al iniciar el año tome una hoja y un lápiz y plantee mis principales metas a lo largo del año que había comenzado, hasta ahora no he logrado mucho, porque me he ocupado en otras cosas, pero ya es momento de ponerme las pilas en estos cuatro meses que quedan, es tiempo suficiente para aumentar mi crecimiento personal en varios ámbitos, por lo tanto me enfocaré en ello.
Certainly at the beginning of the year I took a sheet of paper and a pencil and set out my main goals for the year that had begun, so far I have not achieved much, because I have been busy with other things, but it is time to get my act together in these four months that remain, it is enough time to increase my personal growth in several areas, so I will focus on it.
A continuación mis metas a cumplir a corto plazo:
The following are my short-term goals: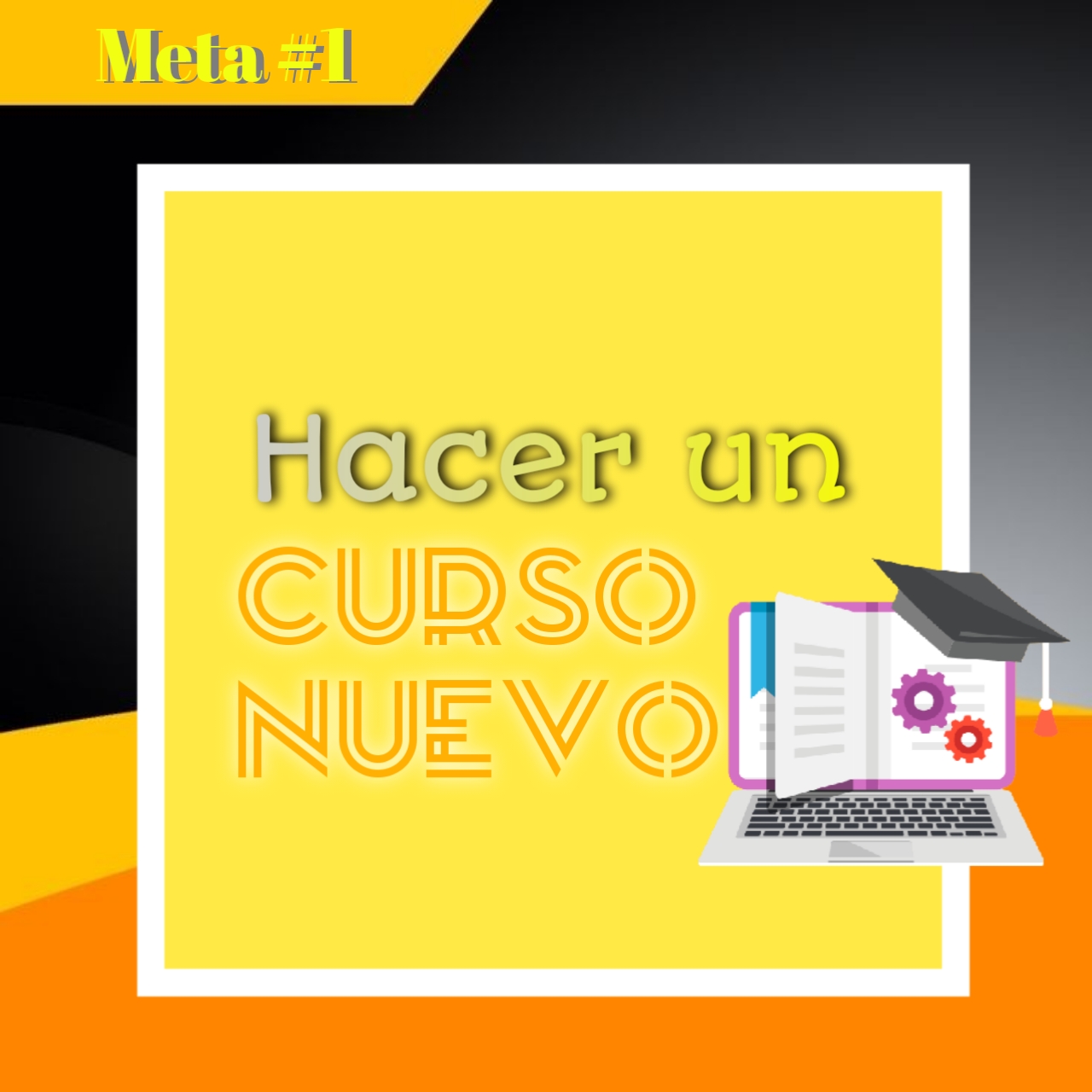 ---
🌻🌟1.- Hacer un nuevo curso🌟🌻
🌻🌟1.- To make a new course🌟🌻
Cómo uno de mis primeros planteamientos a lograr en estos cuatro meses que nos quedan del año 2023, está hacer un nuevo curso, en este caso, en específico me gustaría iniciar por hacer uno de Auxiliar de Farmacia, para aprender algo nuevo y porsupuesto aprovechar las vacaciones que me quedan, si Dios me lo permite espero inscribirme este mismo mes, por ahí ya vamos bien, cerca a lograr.
As one of my first goals to achieve in these four months that we have left of the year 2023, is to take a new course, in this case, specifically I would like to start by doing one of Pharmacy Assistant, to learn something new and of course take advantage of the vacations that I have left, if God allows me I hope to enroll this month, so we are already doing well, close to achieve.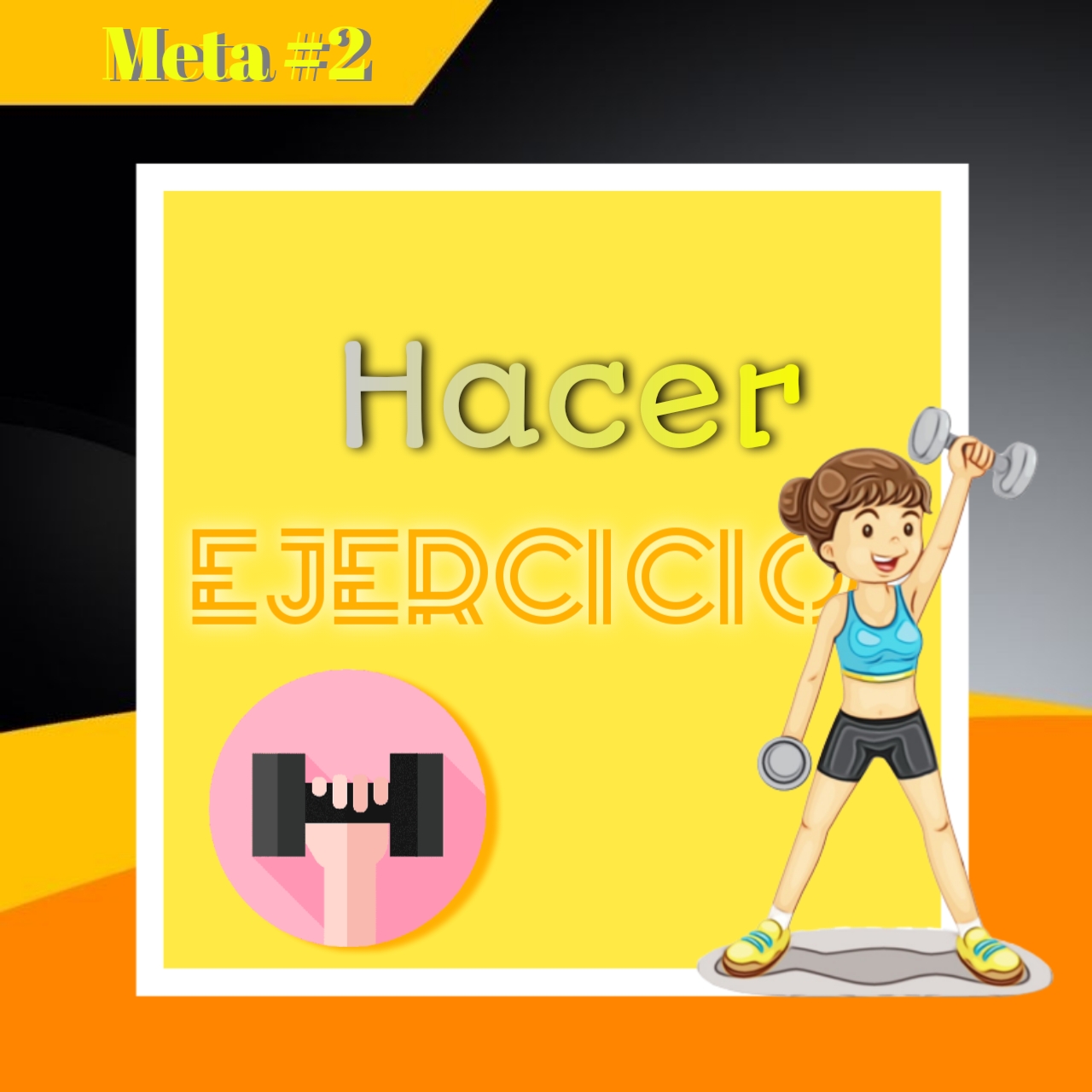 ---
🌻🌟2.- Hacer ejercicio🌟🌻
🌻🌟2.- Exercise🌟🌻
Cómo segundo objetivo a lograr me propongo hacer ejercicio, para lograr estar más sana y tonificar mi cuerpo un poco, me hubiese gustado empezar un poco antes, pero nunca es tarde, la idea estar en poder tener disciplina y constancia para obtener buenos resultados, en cuánto antes empezaré con ello.
I would have liked to start a little earlier, but it's never too late, the idea is to have discipline and perseverance to obtain good results, as soon as possible I will start with it.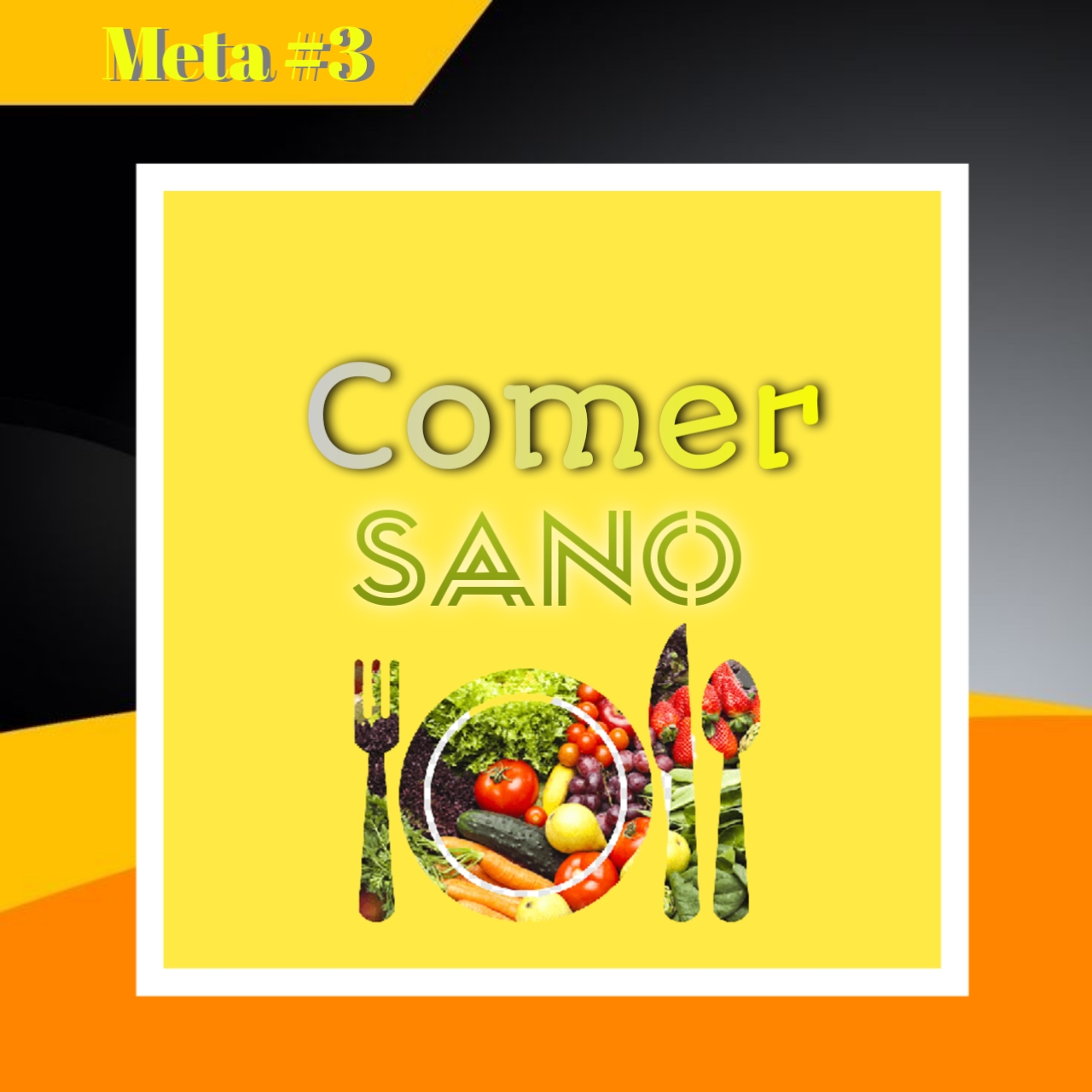 ---
🌻🌟3.- Comer un poco más sano🌟🌻
🌻🌟3.- Eat a little healthier🌟🌻
Para obtener buenos y satisfactorios resultados mediante el ejercicio, también es de gran importancia la alimentación, por lo tanto tendré como objetivo mejorar mi alimentación un poco más, empezando poco a poco por eliminar ciertas cosas dañinas y disminuir otras, es cuestión de poner esfuerzo.
To obtain good and satisfactory results through exercise, food is also of great importance, so I will aim to improve my diet a little more, starting little by little to eliminate certain harmful things and reduce others, it is a matter of putting effort.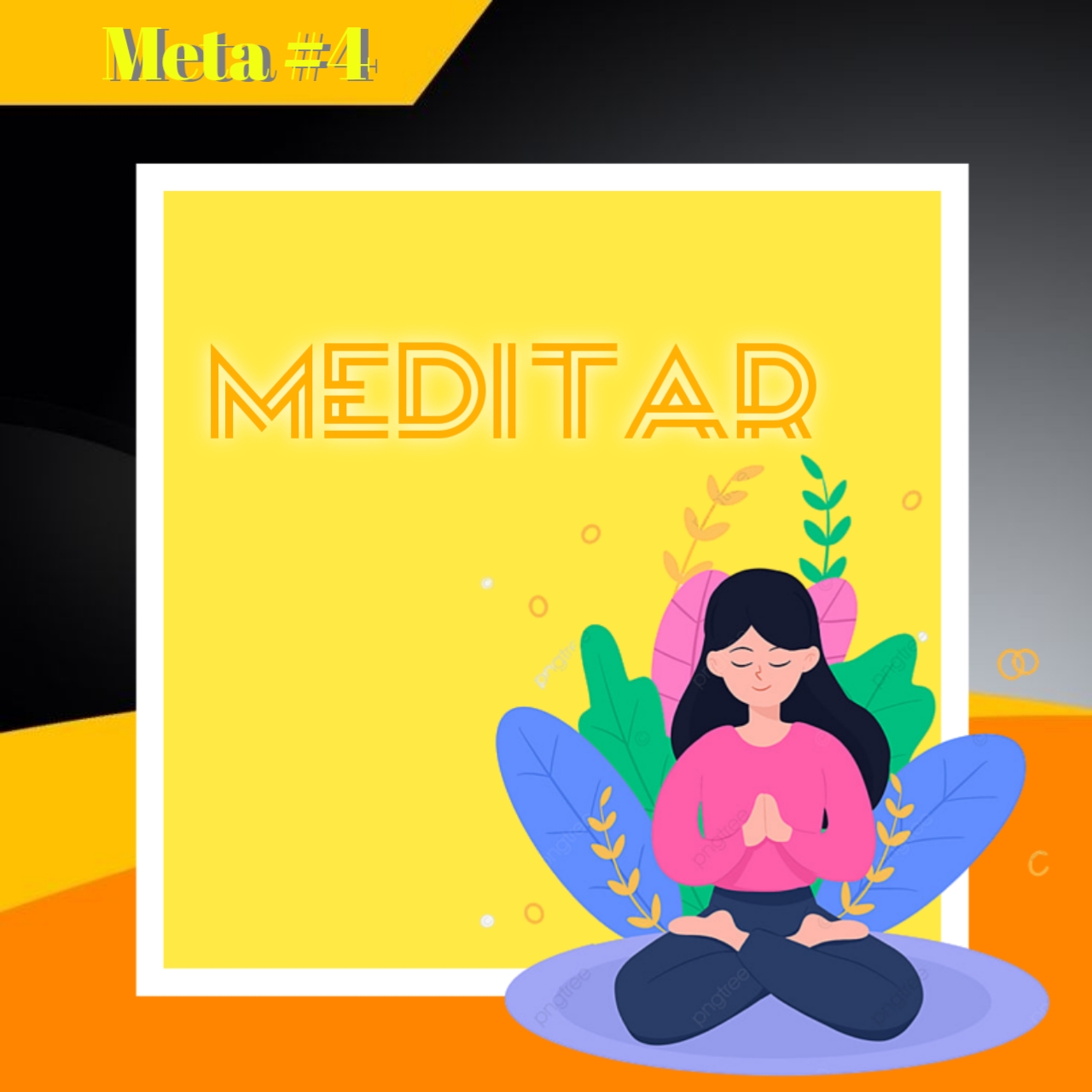 ---
🌻🌟4.- Meditar🌟🌻
🌻🌟4.- Meditate🌟🌻
De la mano del crecimiento personal tengo propuesto meditar, aunque sea unas cuantas veces a las semana para empezar, para lograr conectar contigo misma, reflexionar, aprender, entre otras cosas.
As part of my personal growth I have proposed to meditate, even if it is just a few times a week to start with, to connect with yourself, to reflect, to learn, among other things.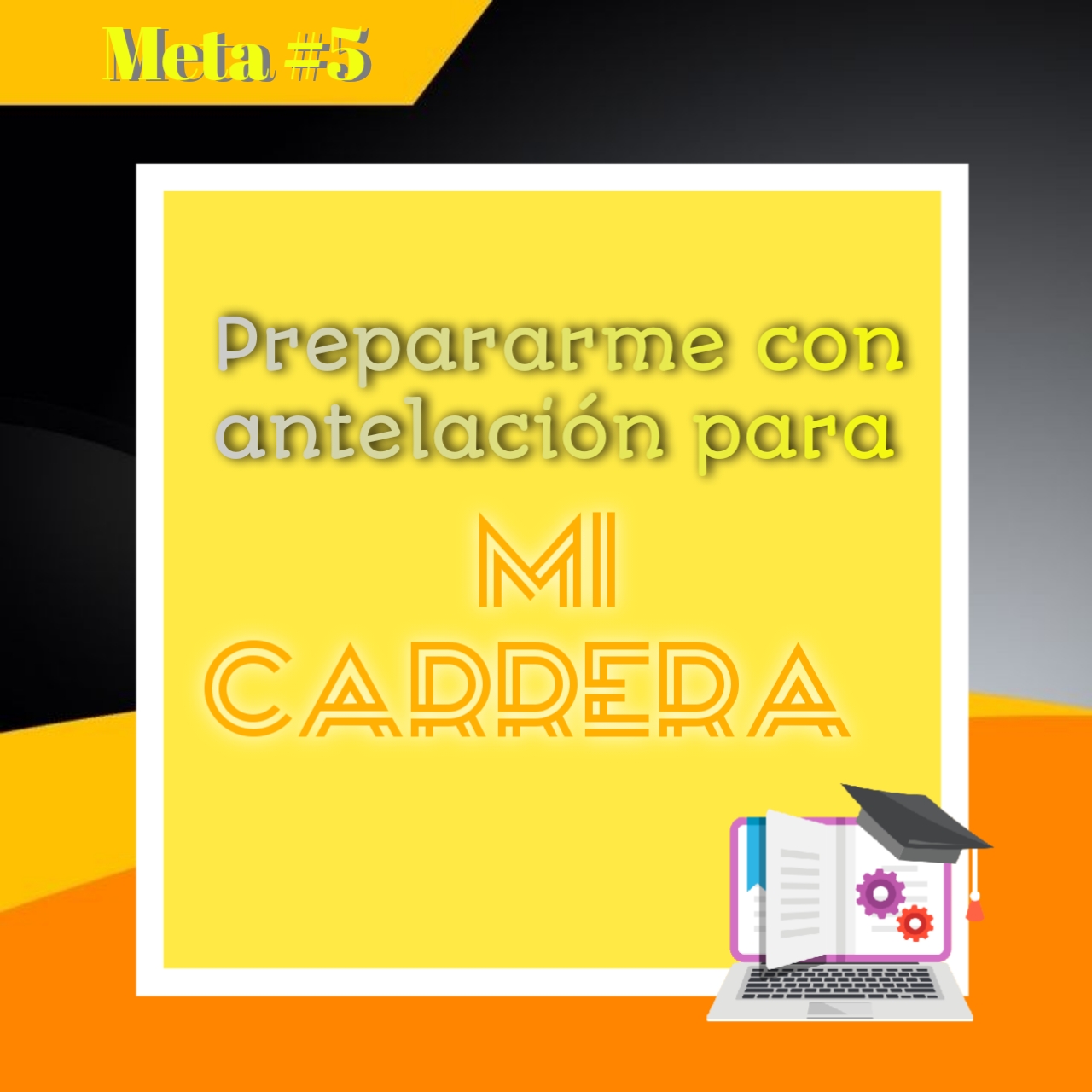 ---
🌻🌟5.- Prepararme con antelación para mí carrera🌟🌻
🌻🌟5.- Preparing in advance for my race🌟
Por última, pero porsupuesto no menos importante quiero aprender unas cuántas cosas y adelantar conocimientos a cerca de la carrera que pienso estudiar Dios mediante en enero, que es cuando tengo entiendo que empezaré. Así, hablo puntualmente de adquirir conocimientos necesarios para iniciar exitosamente en la carrera de Odontólogía, me gustaría ir preparada para iniciar con algunas cosas.
Last, but certainly not least, I want to learn a few things and advance knowledge about the career that I plan to study God willing in January, which is when I understand that I will start. So, I am talking about acquiring the necessary knowledge to start successfully in the career of Odontology, I would like to be prepared to start with some things.
Así culminan mis metas a corto plazo para este año 2023, siendo las principales que quiero cumplir en este lapso de tiempo. Espero cumplir cada una de ellas, haré cada cosita con mucho amor y dedicación, además les iré comentando una que otra vez al mes como me va en este proceso y que voy cumpliendo, al igual que tachando. Antes de despedirme quiero invitar a @nubra11 a compartir con la comunidad sus metas más importantes para este año, sin más que decir, les agradezco por acompañarme hasta aquí, les deseo un excelente día y les mando un abrazo gigante cargado de amor y buenas vibras.💛
Thus culminate my short term goals for this year 2023, being the main ones that I want to accomplish in this period of time. I hope to accomplish each one of them, I will do every little thing with love and dedication, and I will also tell you once or twice a month how I'm doing in this process and what I'm accomplishing, as well as crossing out. Before I say goodbye I want to invite @nubra11 to share with the community her most important goals for this year, without more to say, I thank you for joining me here, I wish you an excellent day and I send you a giant hug full of love and good vibes.💛
✨¡Gracias por leer! Hasta luego familia✨
✨Thanks for reading! See you later family✨
~•~•~•~•~•~🦋♡✨~•~•~•~•~•~
Foto de mi autoría tomada desde mi teléfono Xiaomi Redmi 7, imágenes editadas en la versión gratuita de PixeLab.
Photo of my authorship taken from my Xiaomi Redmi 7 phone, images edited in the free version of PixeLab.
Traductor:
Deepl
---
---