Splinterlands AMA Recap, Presale Update and Preorder Thoughts
This one is a little short but wanted to let you know where the presale group was at. I also go over my thoughts on the presale, voucher prices, and what the news about the Preorders is doing to them. The AMA this week didn't have any big news. I also watched the Dygcon talk and while it was great it wasn't new stuff just the pitch about why this game is so special. If you have not heard Aggy talk about it like that you should go want it. I will link the video below.
Join BlockChainGaming Discord
Talk to us about joining the presale last buy or pre-general sale one.
I did pick the winner from the last giveaway post watch it to find out if you one and don't forget to comment below for a chance to be the next winner.
I forgot to talk about the new cards that we got stats on so I will do a little bit about them just here on hive.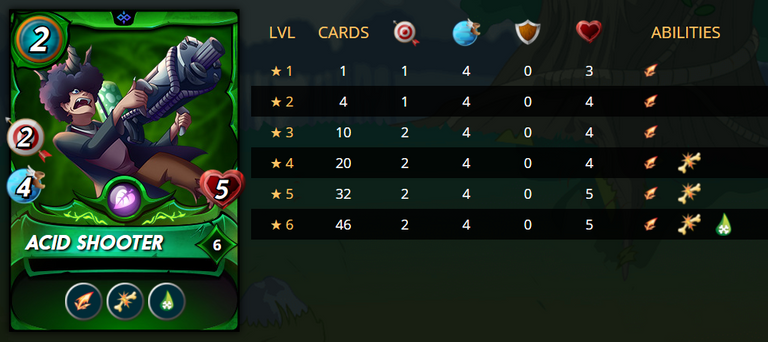 Acid Shooter is another ranged card for the team and another 2 cost card that is good. This will help green continue to be a strong team in the low mana matches. He also has a new skill that allows him to hit a random target. If this is a hint that some other new skills would be random then the Modern Format will have some fun matches to watch. That 5 health is very strong. I will note this card reminds me of the Swamp Thing but he might be better what do you think?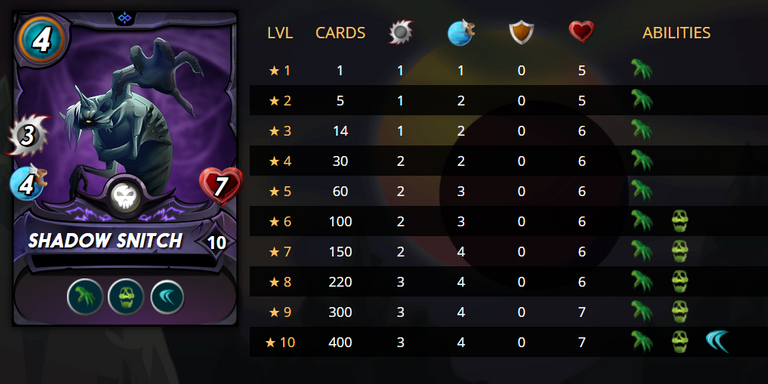 Shadow Snitch reminds me a lot of the Spinback Wolf but a bit better and with 4 mana cost, he will be a nice addition to the team. Having 4 speed and dodge could come into play if the other team is slow. Affliction can win games if it isn't removed. So overall that is a solid common card that should get played in a modern format. At least if you are going death in lower mana matches.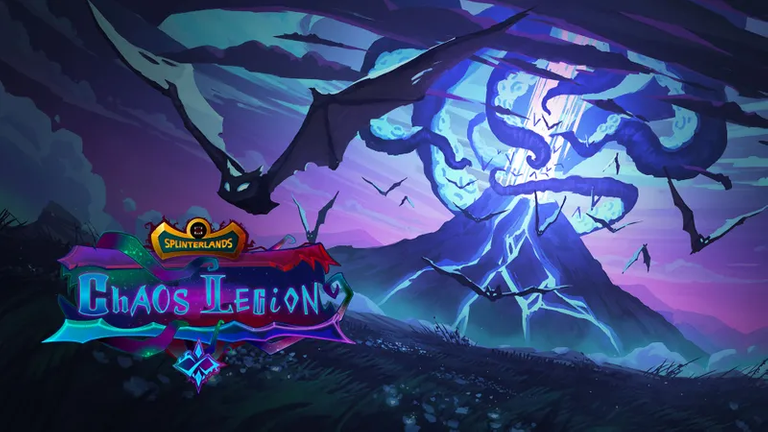 ---
---