Another good day to be Alive - Nor activity or Larry, but some good food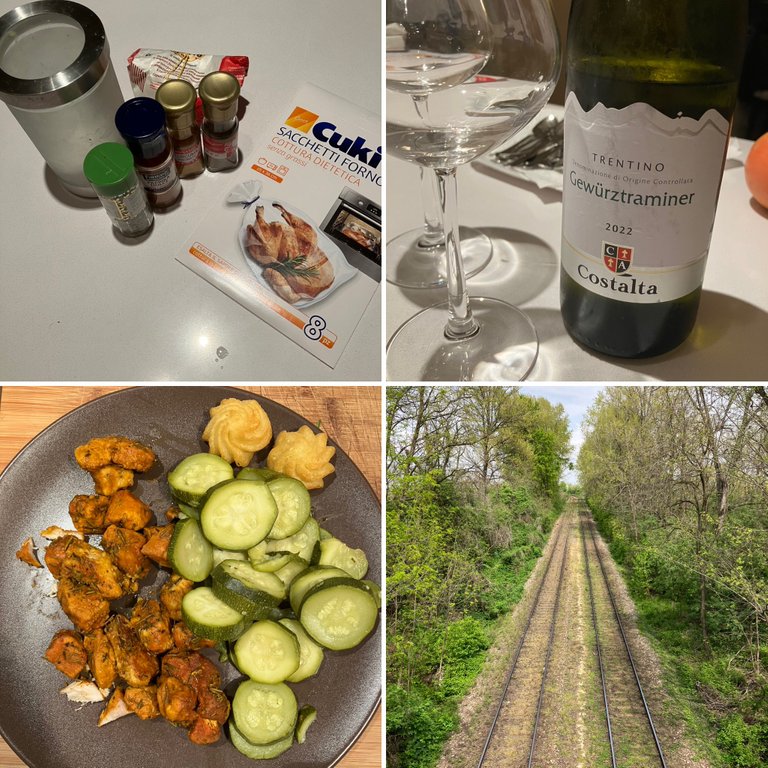 This was a sad day. Rain falls all day. Lot of water stream down the sky from morning till evening and more. So I cannot do my daily activity. Plus, I continued to have lot of things to do at work. I'm very busy this week, and I'm starting to be a little tired.
Anyway, if I cannot go out, I try to do something different at home. In the evening I tried to cook a spiced chicken with curcuma, rosemary, sweet paprika and salt. It was my first time with a preparation made by myself. The results wasn't bad, but I think I could do better. I prepared also steamed zucchini as side and opened a bottle of white wine.
I cannot have my activity today, and cannot find Larry again, but definitely I feel Alive with this dinner.
We spent the afterdinner on the couch watching tv shows. Two episodes of Abbott Elementary and one episode of Beef. All this while outside the rains continues to fall.
I really guess tomorrow could be a better day (or at least rain stops to fall).
Here some pics taken by me about my proof of Alive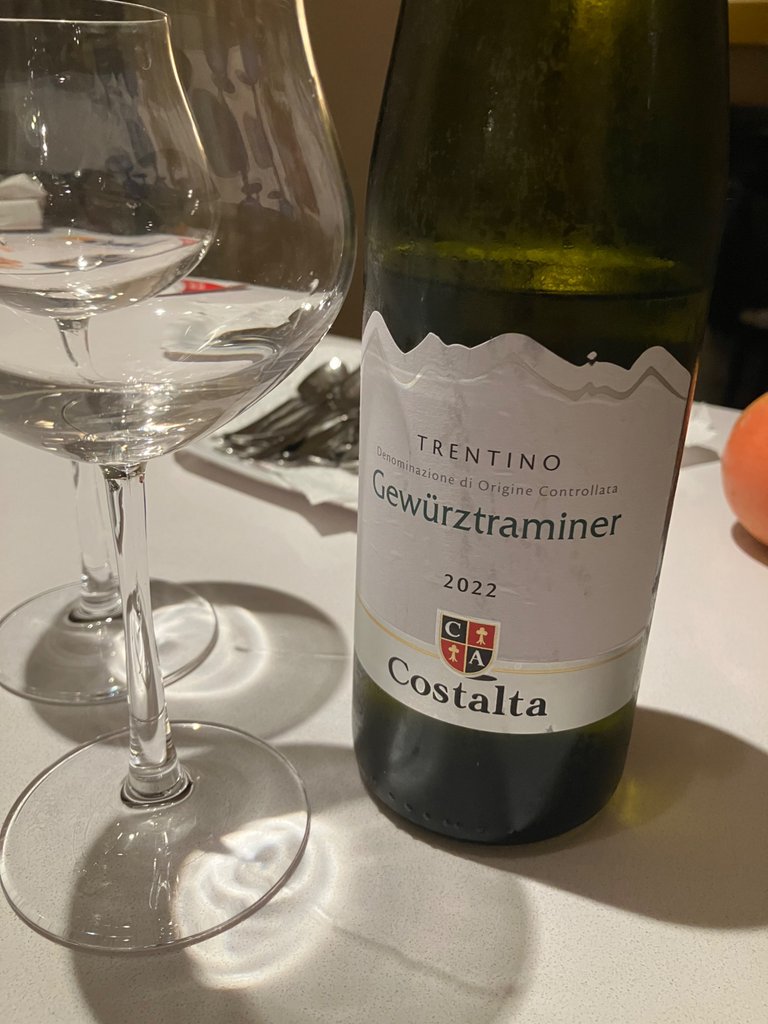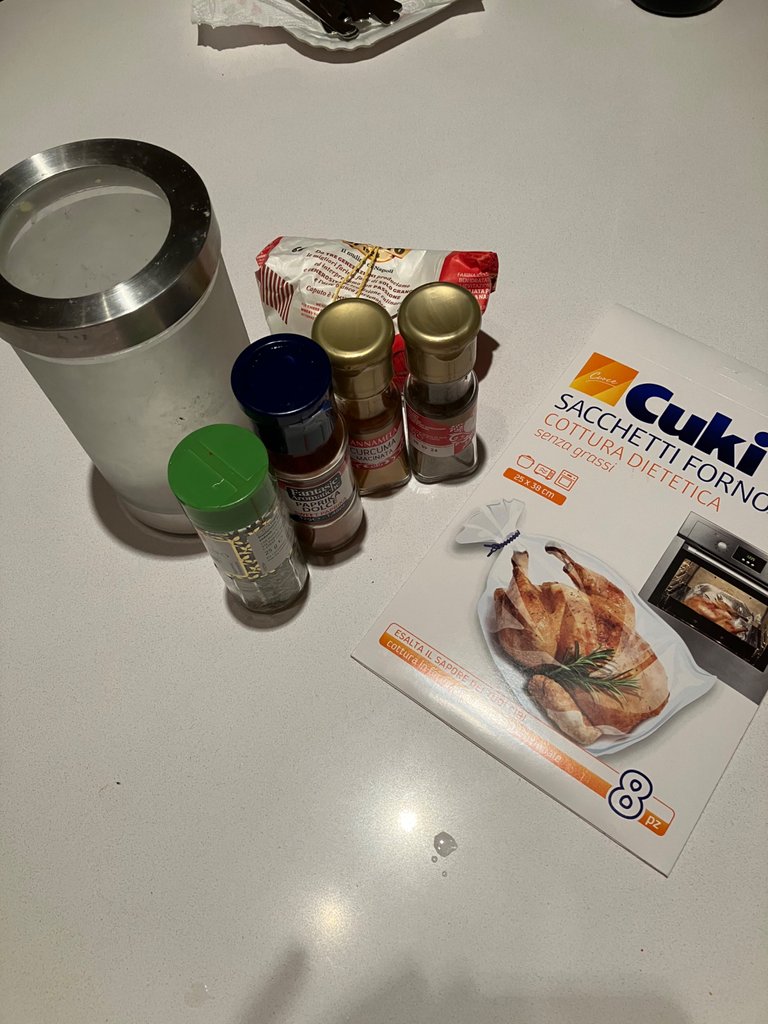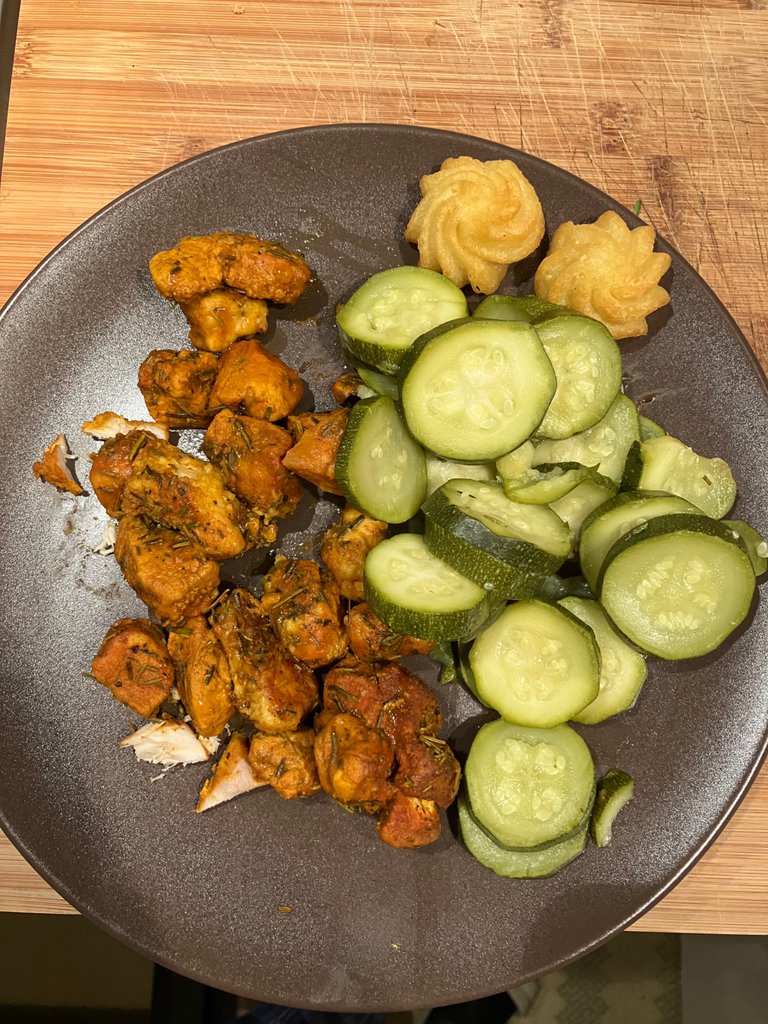 ---
---