Another good morning to be Alive, despite being sick! - My Alive burnings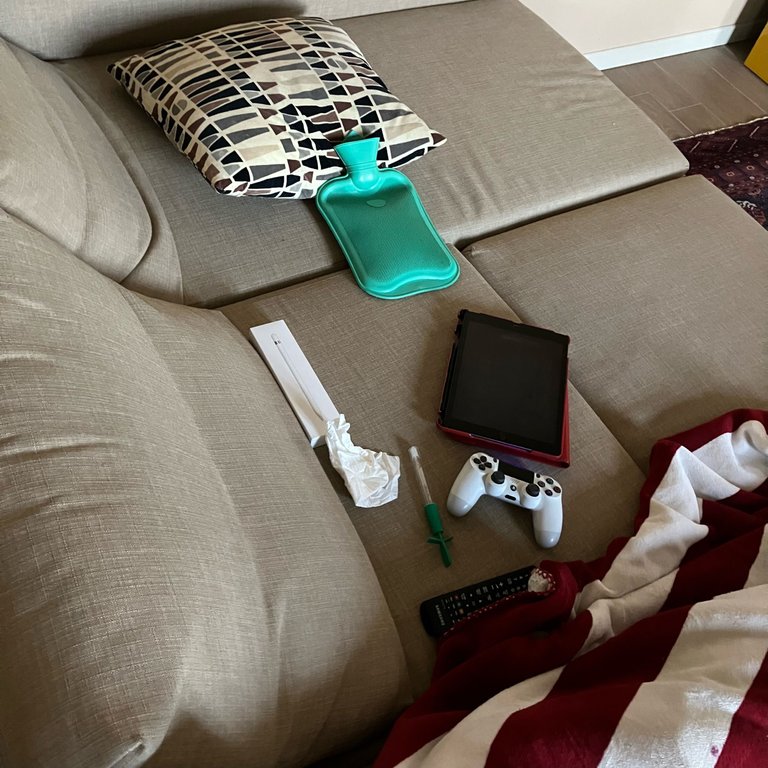 I'm sick. Two days at home. Zero activity.
That's make me sad.
I'm spending my days at home watching tv, playing games and sleeping. Most of the time, sleeping. I don't eat much, i drink a lot of water and take medicines. I've finished The Bad Batch and The Mandalorian, and a couple of movie.
I'm Alive, and with a little luck tomorrow i will come back to activity.
Activity and the use of Actifit is somenthing that miss me a lot in this days.
Since i started to follow ALIVE community, i studiend how it works and his pourpose. So i learn how work the PROMOTE button, thanks to community discord and i start to use it. I don't have much ALIVE token, so i cannot burn much, but i've started burning 1 ALIVE per post (or ACTIFIT report). I also will burn one token with this post. In this way, my goal is to burn 7 ALIVE in a week.
Day by day i think that this community could be what i was looking for to motivate me keep me active every day, I'm very happy to find it, follow and partecipate. I will take time to find all initiative and projects, but for now i'm very excited.
---
---