Gif update and what gifs would you like?
OK many people have seen our gifs around...maybe too much lol We started gifs when we came to Hive and entered lots of discord chats where people were using gifs. So we made a few of our own and it kind of grew from there. We became accredited on giphy and tenor around a month ago and it seems to be growing! I logged in today and we have had over 2million views of our gifs! I wish we had the same numbers on some of our music and video plays as we would actually make some money....we do not get anything for gifs but it is a laugh making them and using them so that is good enough for us! You can find our gifs by searching stickupboys on any gif search or going to our page stickupmusic https://giphy.com/stickupmusic
You can see how dashboard here.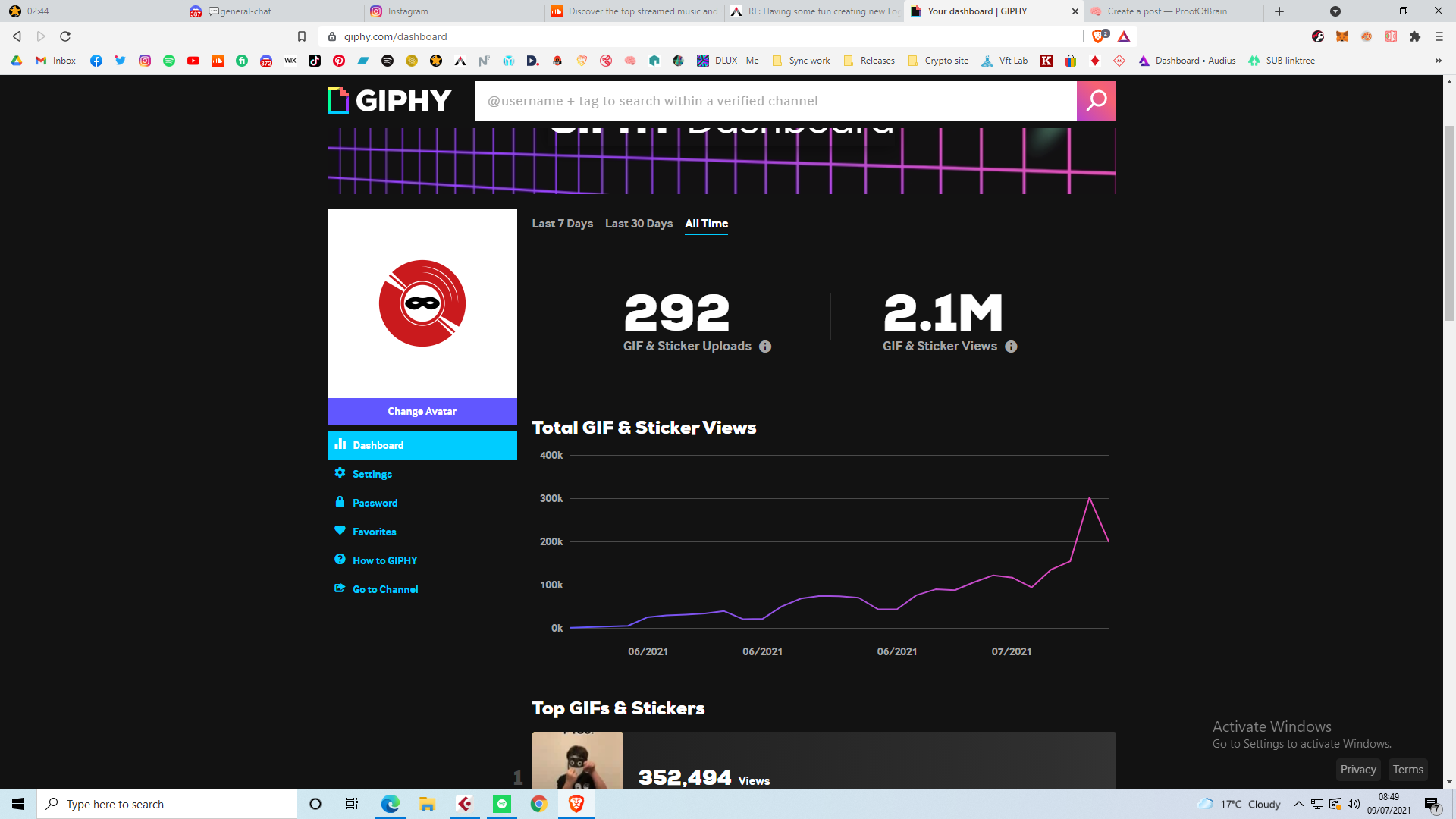 We had a large spike on Wednesday to 300k views mainly I think due to the English football as we made some gifs to support our team. It is interesting to see how the top 20 have changed.
It says alot about people that with 352k view is F YOU at the number one spot! It was one of the first gifs we made!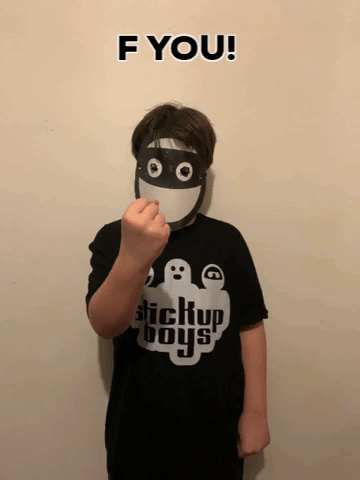 You can see in the top 20 that some of the football ones are already in there and they have been out for only a week. I am sure that will go down once we have won the Euros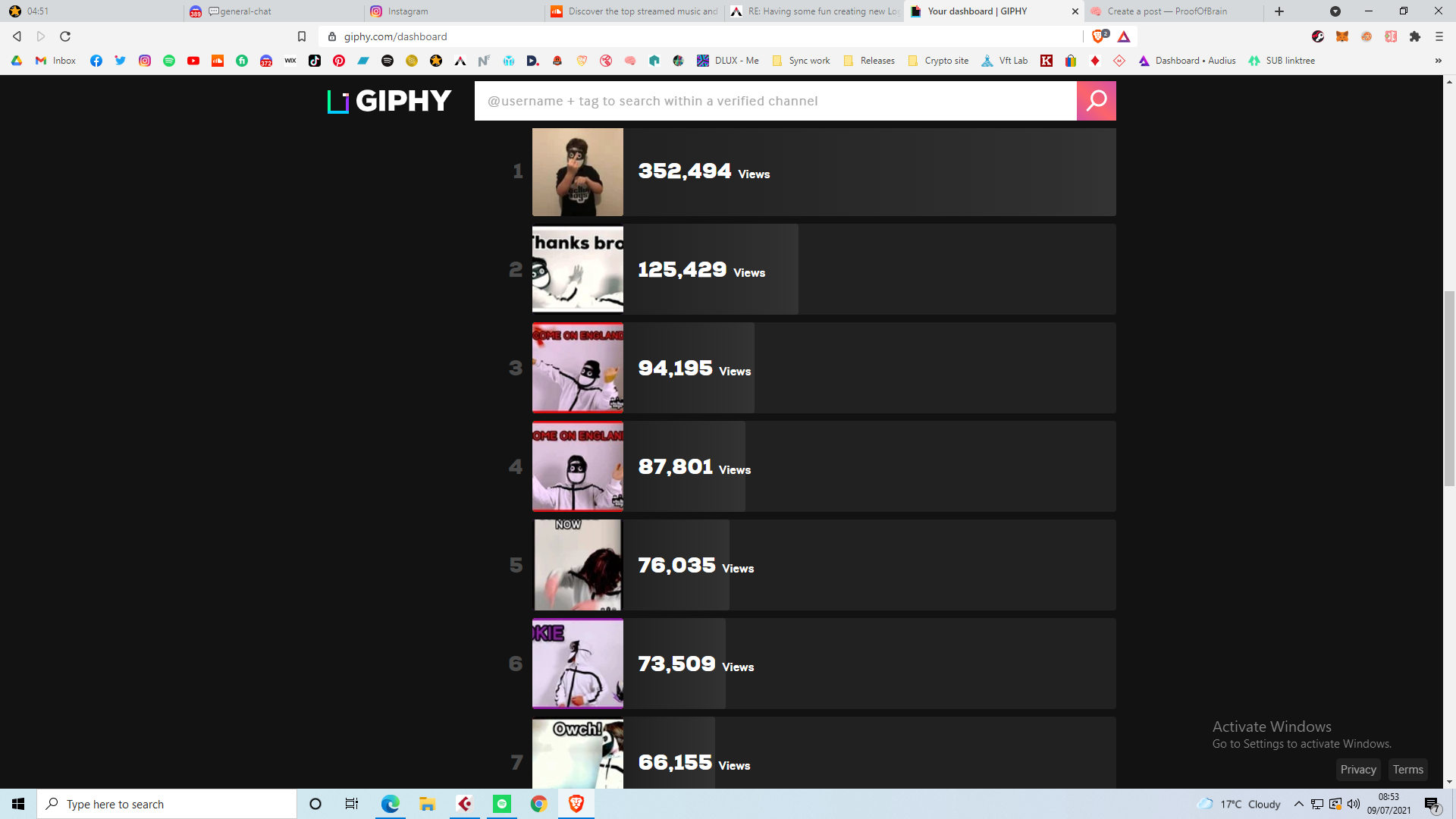 It was also nice to make @thebeardflex and @huzzah some gifs last week to say thank you for all they do for Hive Pizza (which is a great thing so check it out if you do not know about it.... https://hive.pizza/ ) interestingly for those they were not around so I took the words from things they had written in chat over the last week or two. Two of the Huzzah gifs are already in the top 20.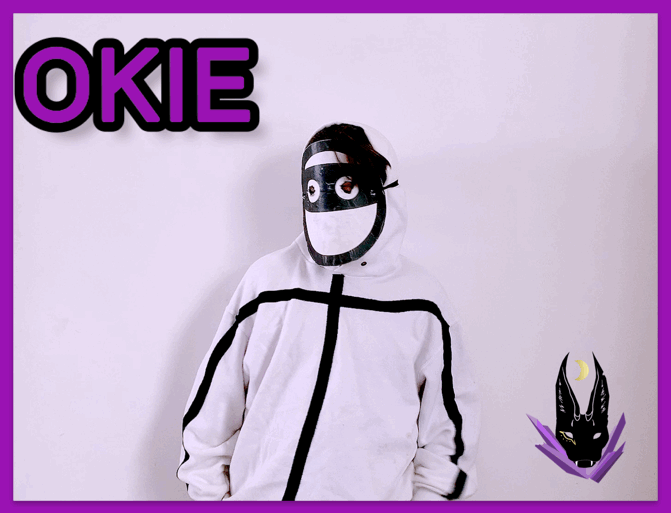 and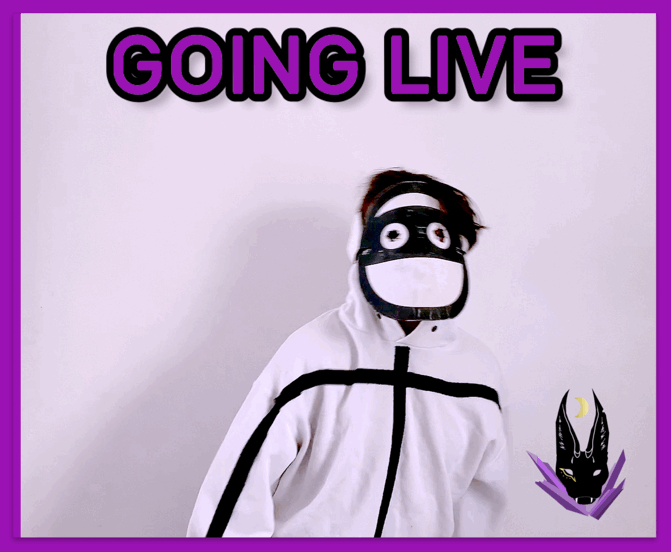 Although I have to say it was fun to make some for Beardflex....not sure we look good with a big beard.... (search: stickupboys beardflex)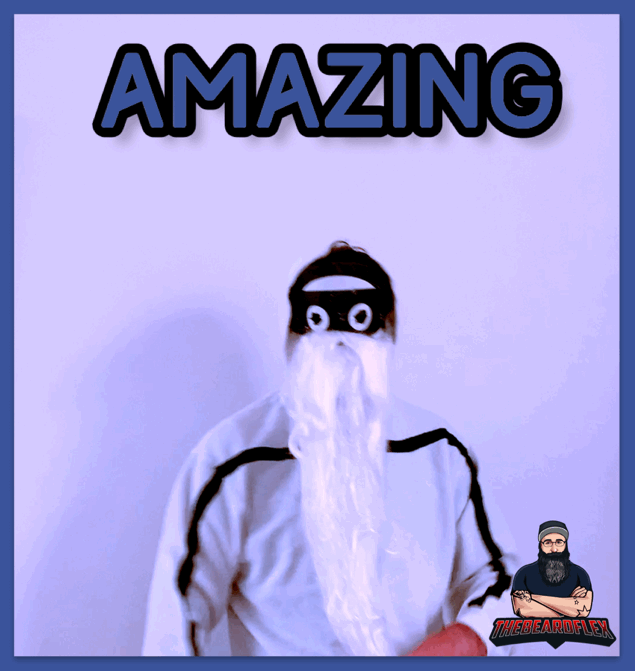 Proof of Brain and Rising Star gifs are still in the top 20 which is great (search: stickupboys risingstar or search: stickupboys proofofbrain)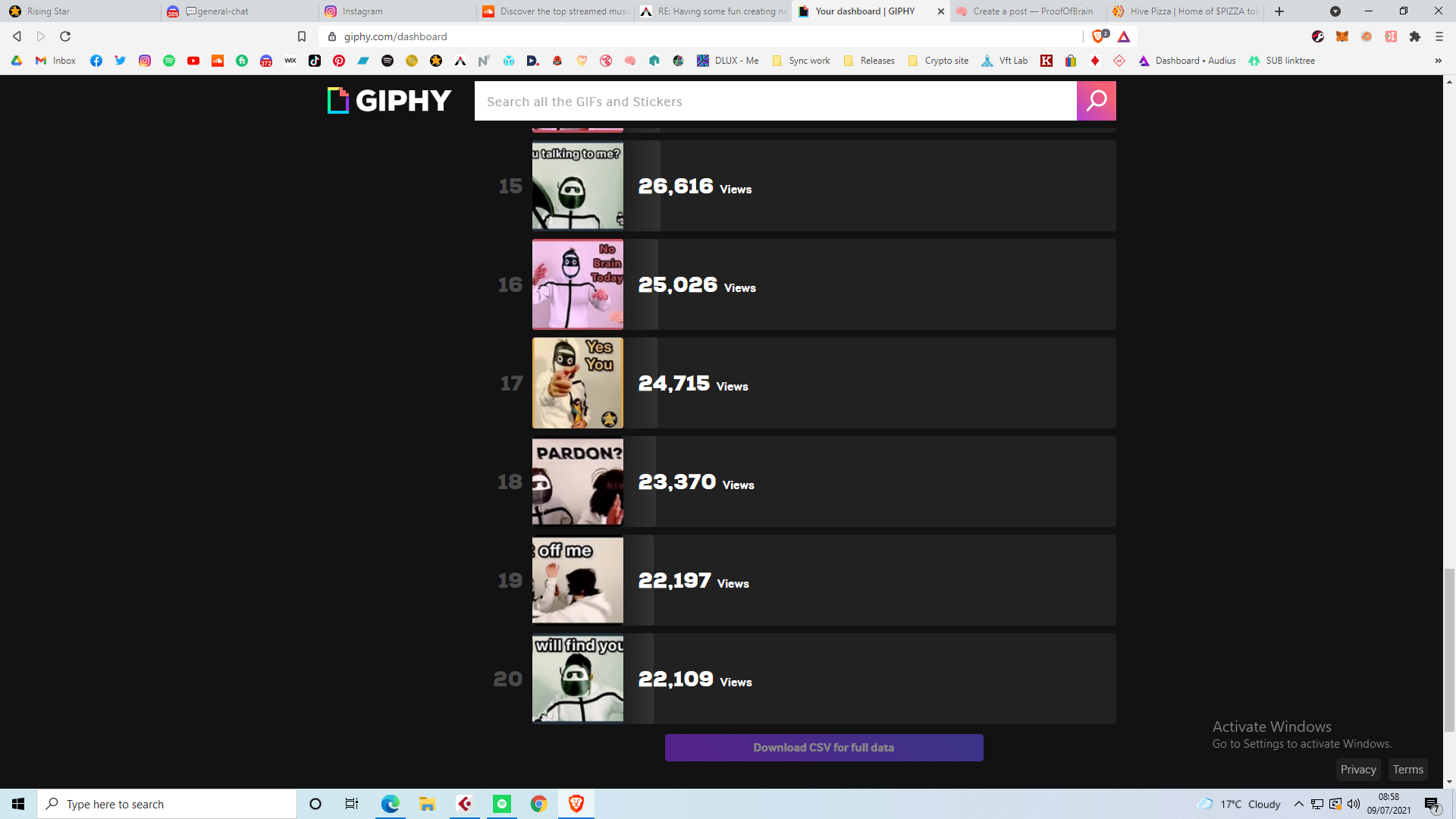 We are always looking to make more gifs and are enjoying making them so if you have nay suggestions then let us know
Big up the gifs
the Stick Up Boys
https://linktr.ee/StickUpBoys ---
Posted via proofofbrain.io
---
---