Have you got a song that is funky and cool for our playlist?
We recently started curating playlists on spotify We thought it would be easy....it is not! We like to mix the playlists up with well known stuff and with Indie artists. We take submissions through our website at www.stickupmusic.com or through stuff we hear on different radio stations or on social media. We are trying to get all our playlists to around 50 songs and are always listening to new suggestions. We currate our playlists based on things we do. Todays blog is about "Drinking cocktails" which is a playlist described as "Time to get high, get carefree, get happy. Problem? What problem. Let it all out! This funky, soulfull hip hop playlist will help keep the party cool and fresh."
Drinking cocktails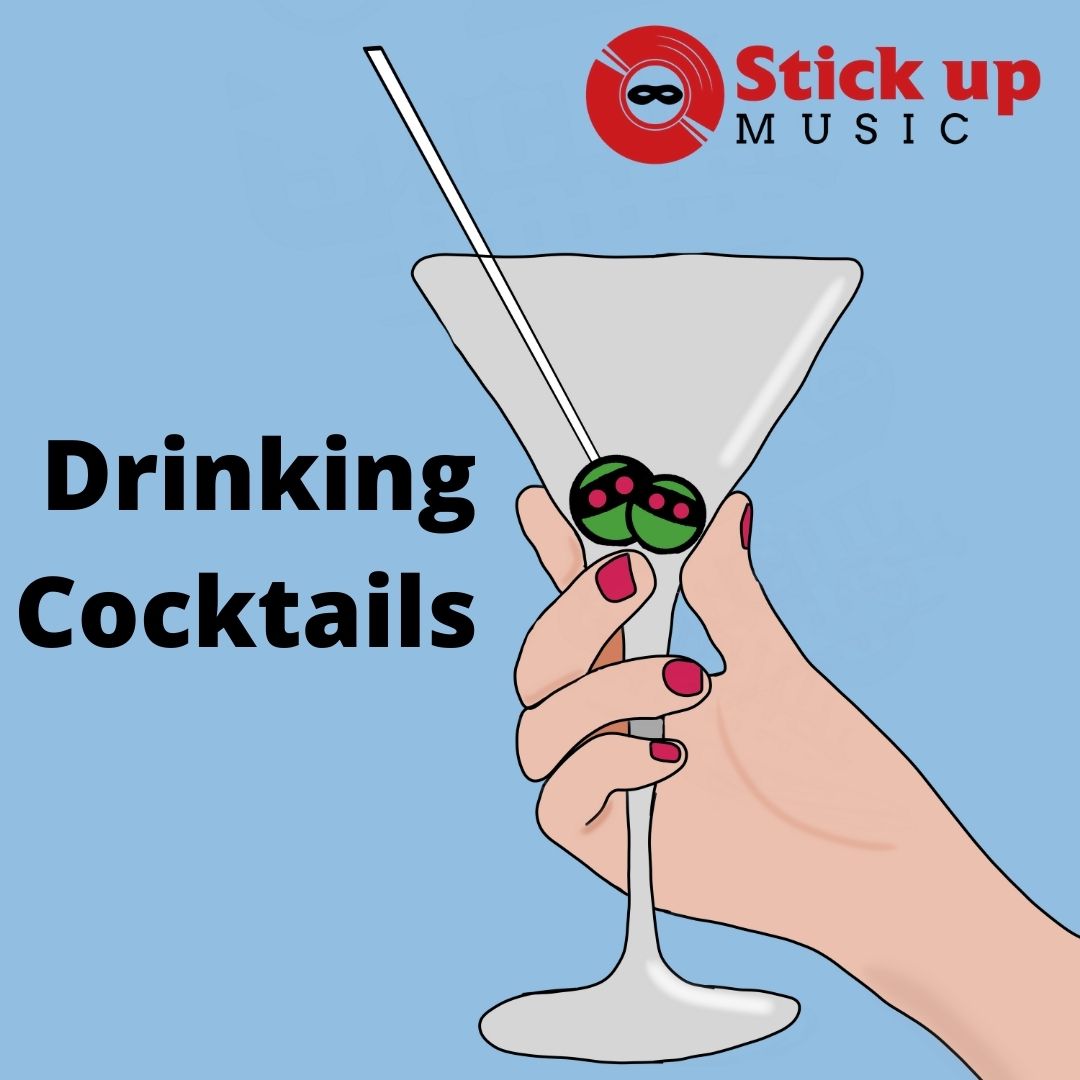 You can listen, like and follow here https://open.spotify.com/playlist/1Pkn9OKTqxQnCXtRqD6wKD?si=tkPUSRSuR5i0xNhu02YlrA
There is only 12 songs on it at the moment and we are always looking for submissions or suggestions! Have a listen first and see if your idea fits in with the vibe! This is a playlist we listen too and maybe next time you want some funky and fun hip hop you will too! You might discover a new hidden gem on one of our playlists that you can be the first to uncover and share with your friends!
We love meeting new people so message us or reply here especially if you make your own music!
Big love to you all and big up the music
the Stick Up Boys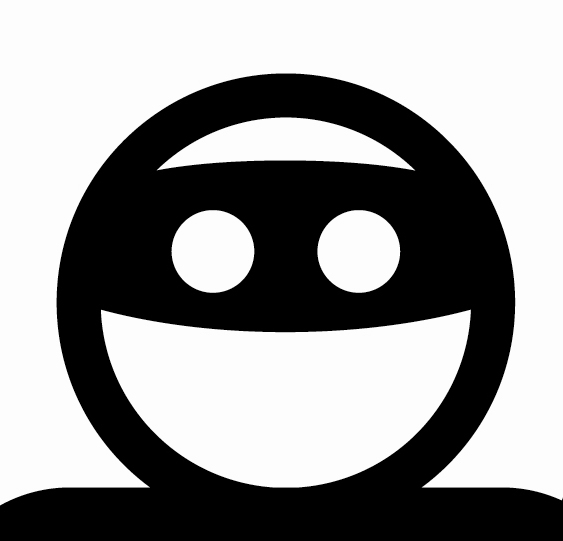 ---
Posted via MusicForLife.io
---
---