Our financial goals and trying to be more err business-like....adding gaming to the list!
Introduction
I recently discovered the @wearealive tribe on Hive and was reading their posts and what to blog about. One of the things it talks about is "sharing your financial goals". Well this is now our second post and we plan on doing one a week to keep us on target!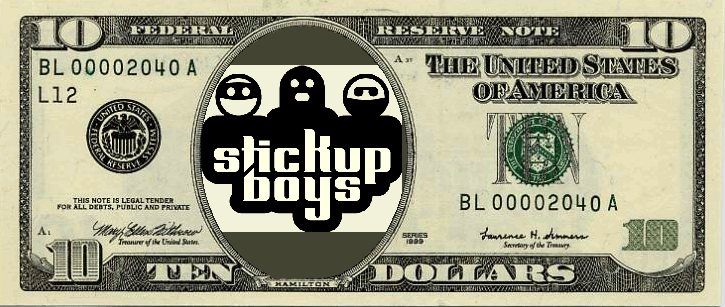 The wallet
What can be seen quite clearly by looking in our wallet is the randomness of our investments. https://peakd.com/@stickupboys/wallet However since last week we are a bit more focused with our investments.
The plan
We never had a financial plan before so this is quite new for us. Between talking to @raymondspeaks at @brofi and thinking about it because of the I am Alive challenge we though we might have to start thinking of one....
So lets look at some goals for tokens....
Token Goal - Current
PIZZA - 50k - 16872
Bro - 100 - 33.7
Utopias - 200 - 107.7
Hive Index - 1000 - 267
Alive - 2000 - 1692
Leo - 1000 - 409.8
HP - 5000 - 4576
We added our current status so next week we can see how much closer we are to our goals. Hopefully this will see our way to make some good long term investments.
A whole new look at games as a source of income!
We love playing games and this week we started looking at DCITY which with is mechanics and maths made the way to look at investment in a game easier....I am not doing this but we are sharing a city so Brainz is looking at this one for us and we have invested around £100 to start us off! he is so much more analytical than me....@stickupmusic and he wll be posting updates about @dcity on @dbuzz.
However most of this is invested back into the games....and it is hard to judge the value of our assets on there!
**
**Earning(daily) Current value****
Rising star - 40k sb - 16.4 hive
Splinterlands - 12 sps - 8.4 hive
DCITY - 166 Sim - 0.3 hive
DCROPS - 650 crop - 1.9 hive
Total - 27 hive a day
Conclusion
Well lets see how we do next week and hopefully this new look at our finances will help us move forward with a focus!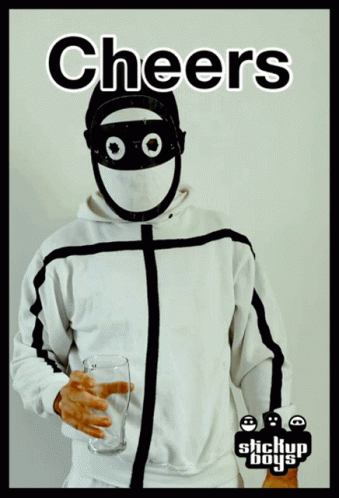 Big up the money
the Stick up Boys
https://linktr.ee/StickUpBoys
---
---