What music do you listen to when working at home? your songs needed!
Hi all music lovers out there!
We like to curate music for things that we like to do or in this case have to do. The playlist we are looking at is the working from home playlist. it is an an eclectic mix of music for working at home! Music to make you feel warm, appreciative and calm, creating a clear mind as we stay and work more from indoors.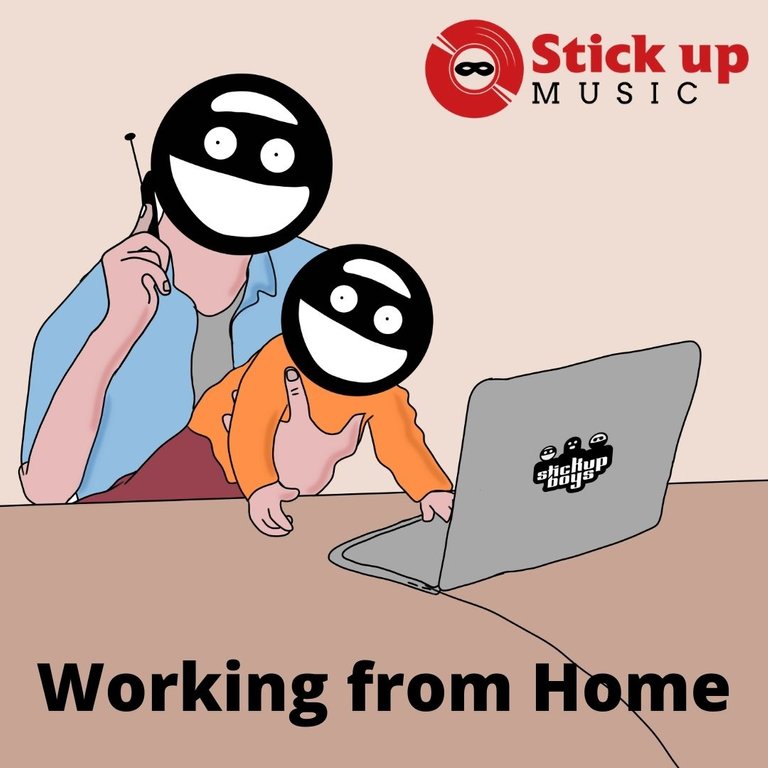 Here is the playlist for you to listen and follow!
https://open.spotify.com/playlist/0pC2DAZX4M5n965hiNbr4U?si=0-qmTtuLRxiuBV-zzkblwg
We generally try and do a mix of things that are unknown and some things that are a little bit famous. We always want to bring people something new and fresh to listen to. Something they love and find exciting or a little secret gem they can share with a friend!
We are very interested if anyone has a song suggestion for this? Let us know by posting a spotify link or if you are an independant musician you can submit at our website. www.stickupmusic.com
Big love to all the music lovers out there
the Stick Up Boys
https://linktr.ee/StickUpBoys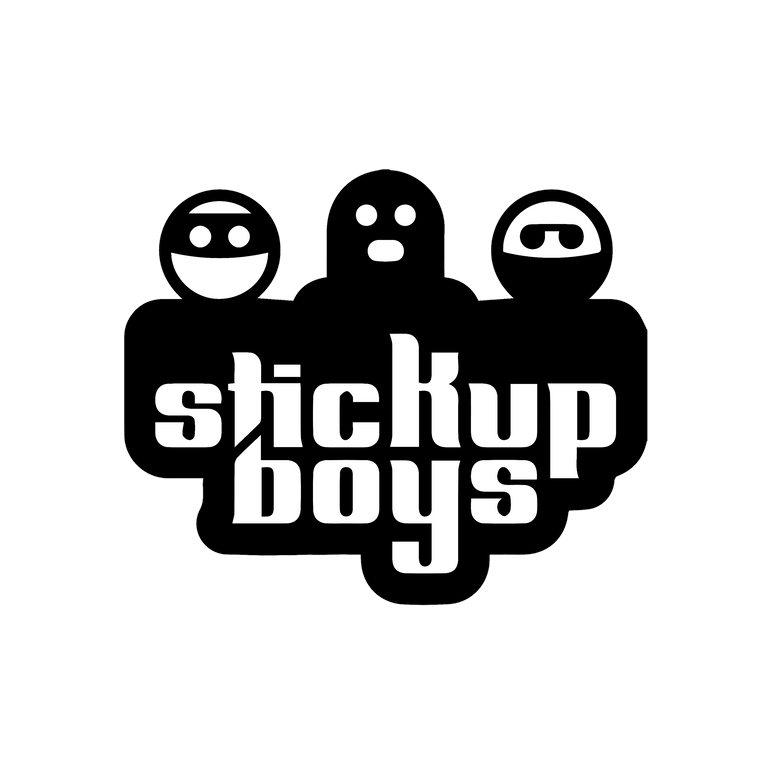 ---
---