Introduce my self first post, love from stickupmusic
Hello everybody,
I've just arrived in the hive and am now buzzin. I wanted to introduce myself and get to know some people here.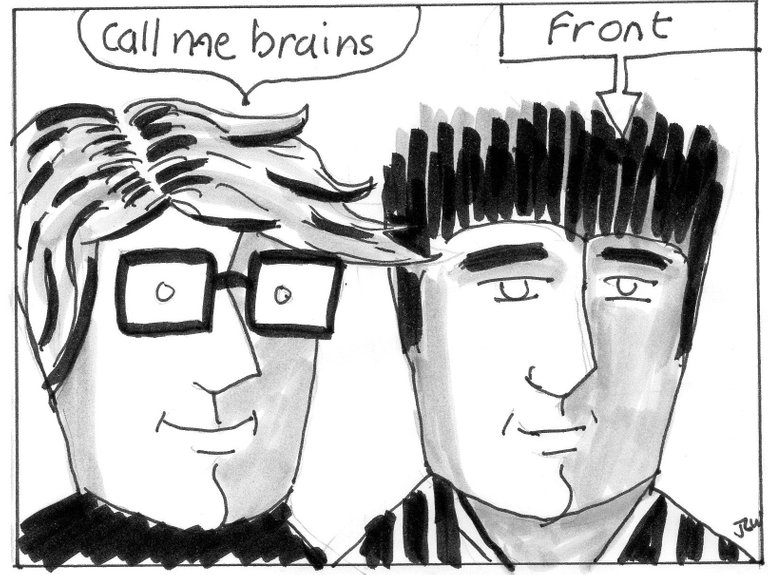 I am the brain part of the @stickupboys, (Front from the boys got me here) and I like making music with things like synthesizers, drum machines, and other stuffs that make noise.
I live in Brighton, a seaside town in the south of England, where I'm lucky enough to have a studio in my house with a random selection of new and old music machines, like a Casio CZ-1, a Moog grandmother, and an Elektron Model:Cycles as well as a million other things.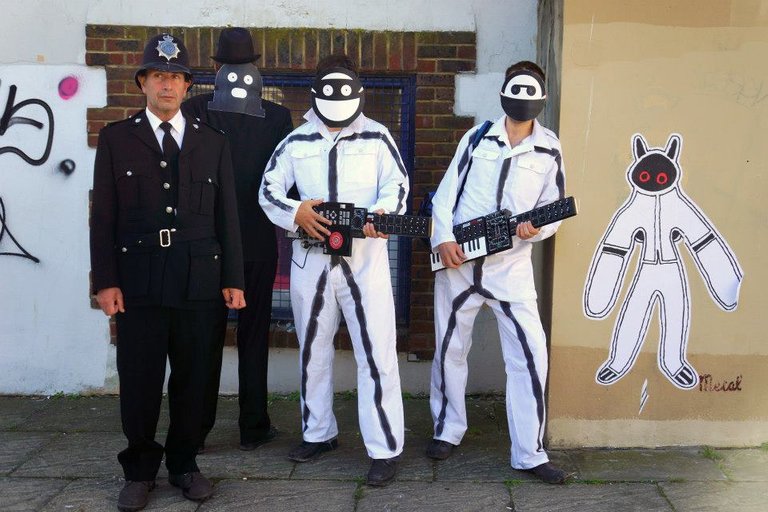 I love to chat about anything music related; song writing, recording, instruments, and am always up for collabs of any sort. We are currently waiting for some stems from @nickyharvey.. nudge, nudge....
I am hoping to meet and connect with some of the music community on Hive and have heard about the @musicforlife and @music communities.
I am also thinking about joining in with the @hiveopenmic which looks like alot of fun.
One of the other boys has already started me off with @risingstar game which does look cool!
love
Brains
the Stick Up Boys
https://linktr.ee/StickUpBoys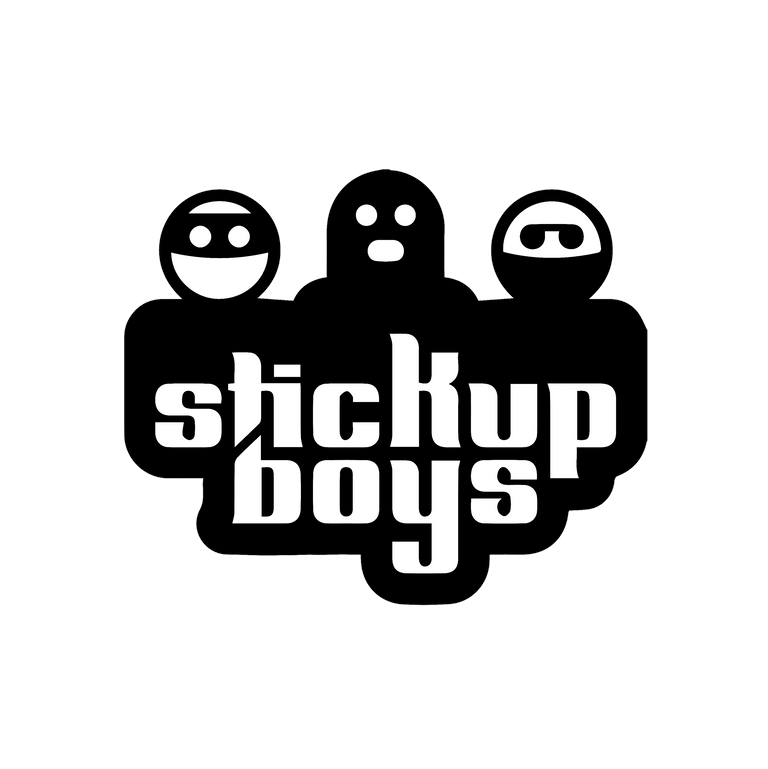 ---
---