Stick Up Music Gif Collection Of The Week - Come On England!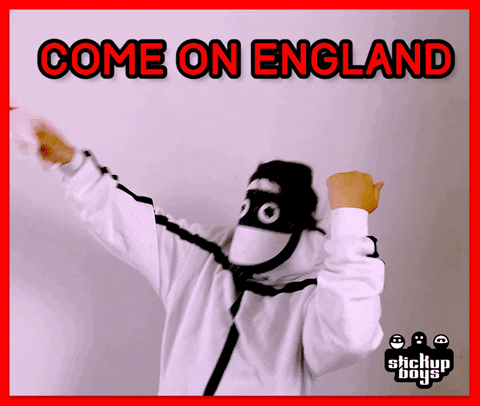 Gif collection of the week
What else could we pick for this week when the World Cup starts? We are very supportive here over at Stick Up Music and love watching a good game! Of course we will write about this in chats and show our support by using the GIFs in the "England" GIF collection on Giphy and Tenor. If you are a fan too, you should check them out, here are a few examples that will be perfect for your upcoming World Cup chats about England: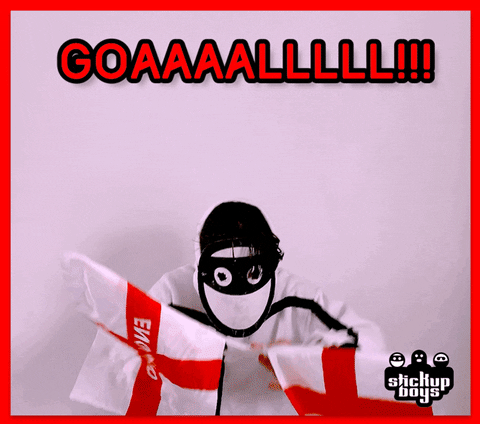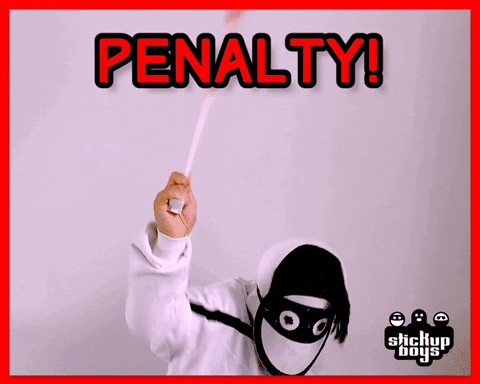 And last but not least: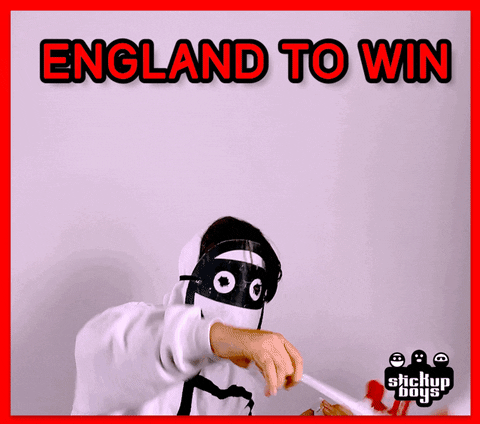 You can check out the full collection on Giphy here, feel free to use them, let's hope the three Lions win!
Have a great week ahead everyone, cheers!
---
---