Rising Star Story: Greg the drummer, a leap to fame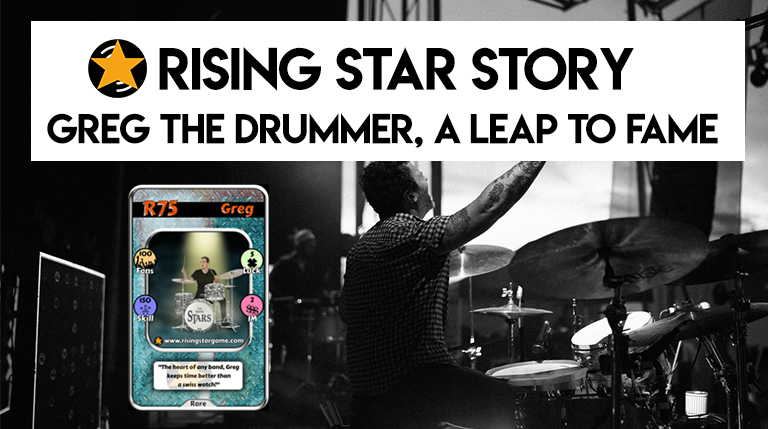 Rising Star Story
Greg the drummer, a leap to fame
A pizza delivery guy was getting ready to pack all his luggage on his motorcycle and start delivering each order around the city. As he warmed up the engine, he put on his playlist of songs for the job and checked the addresses where he would deliver the pizzas. Although a bit discouraged, the smell of pizza, the night breeze and that feeling of freedom of driving the pizza bike cheered him up a bit.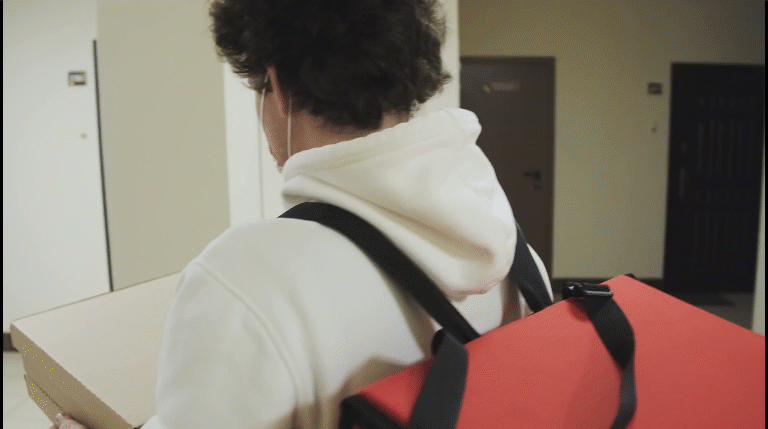 Video courtesy of Pexels - [Norma Mortenson]



On his way he reflected on the things he had done in his life at the age of 36, his name was Greg, from a very young age he had a great passion for music, as a child he would take pots, pans from the kitchen, wooden spoons and create his own drum set, although later his mother would get annoyed with him. He had always loved percussion instruments.




As a teenager he had been able to save money and buy a simple drum set, which allowed him to participate in competitions in his town and that allowed him to see that he had a talent for music. He was part of a band in his town, although they were famous, there came a time in his life that he felt stagnant, his thing was music and he had to take risks, he had to go to Rising City the city of celebrities, where all the artists were going to conquer their dream of being famous.




Video courtesy of Pexels - [RODNAE Productions]



Although he took courage, saved money and had to sell his drums to have extra money, he was afraid of failing, of being a broken star. Still, the desire to achieve his dream gave him the will to go to Rising City, after all he had done very well in his musical career in his hometown, that gave him confidence. Arriving in the city was for him a whole new world, he had idealized an image of how it would be however the reality was very different, starting that there was noise all the time and the city seemed to never rest.




He participated in several castings to join famous bands, however, everything remained in we will call you and that did not happen. He had not had any problems, nor were the reviews harsh, but still, he did not get into the castings, it was as if he had no luck. Time passed and his savings ran out, he had no choice but to look for a job, sometimes he had opportunities to play at weddings or small events. But it seemed that his dream of being in a band and being famous was fading away.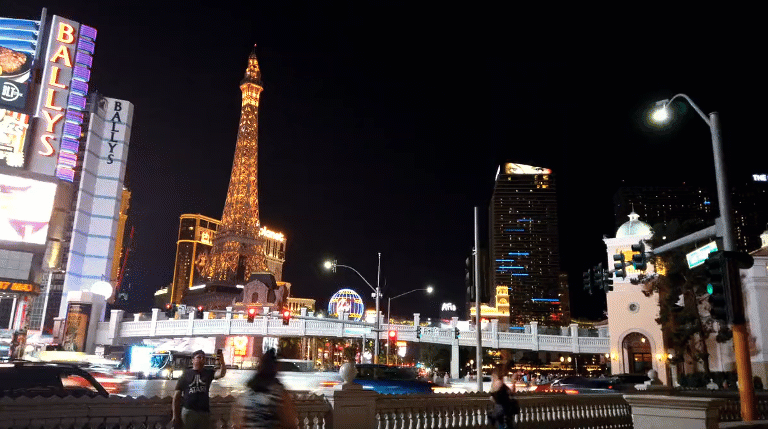 Video courtesy of Pexels - [Jake Heinemann]



Greg, almost delivering his last order, thought about going back to his hometown and maybe take up music lessons, that way he would be closer to working on what he really liked. In truth he had tried but maybe that dream was not for him, he had great aspirations in that city. He checked his phone and saw that his request was for a certain Radio Evolved.




When he arrived at the place he had to go in, because they were very busy and no one could receive him, he left the pizzas on a table. However, curiosity invaded him, he realized that they were upset because the band that was playing inside the radio station was missing a drummer, apparently he quit. Greg couldn't help but take the opportunity to volunteer, despite the whole pizza delivery boy image. However, they accepted his proposal and more because he would do it for free, Greg was afraid of losing his job at the pizzeria, but he had to try.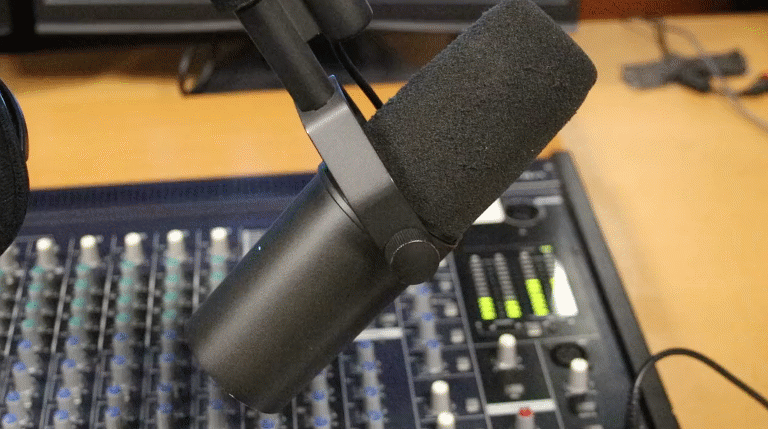 Video courtesy of Pixabay - [Bastien86]



Greg connected very easily with the band, he played with a lot of passion, like going back to old times when he played in his hometown, the show was a late night show, he played the drums until midnight. At the end of the radio show, he said goodbye quickly because he realized that it was very late, surely his boss was going to fire him, he didn't want to check his phone. Just before leaving, the announcer gave him his card and told him to call him that he was interested in a radio contract, he liked his work. Greg was very excited, it was not how he had imagined before he left his hometown, how he would start his music career. But at 36 years old, Greg felt that things were about to change and his rise to fame as a musician was about to begin.







---
---