COIN REVEAL: 1kg Massey Garrett .999 Silver Vintage Bar
Today's coin reveal post features a 1kg Massey Garrett .999 Silver Vintage Bar. Technically, the post title is incorrect as this is a bar instead of a coin, but I am sure you will forgive me that little detail.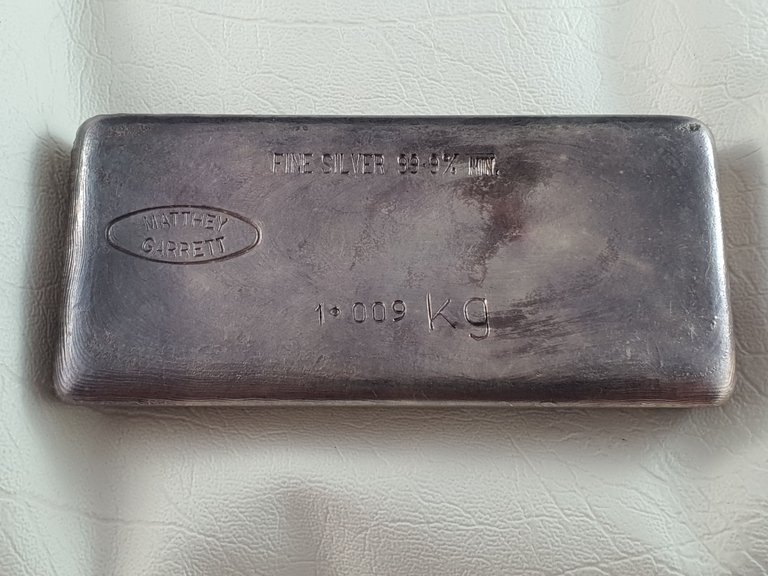 Vintage silver bars are one of my favourite ways to stack silver. You can generally purchase these large lumps of silver relatively close to spot price, but they do attract a premium. People who buy and sell silver bars are also not too particular about them being fresh and shiny. Look at this beauty, just how great does she look all toned and naturally aged.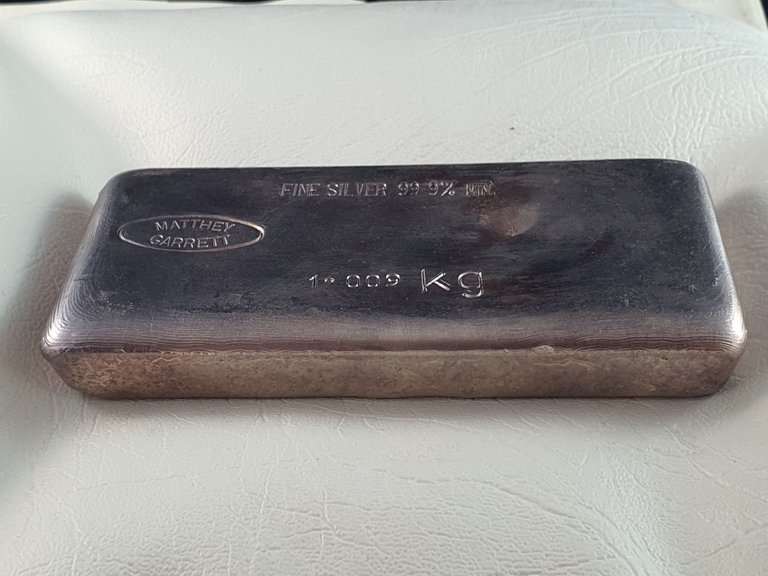 Silver bars is one way you can hold silver in your hand and not have to worry about keeping it clear of your finger prints. A proof coin or a collector coin on the other hand needs to be kept pristine in its capsule. If one of these coins get a smudge mark or if they develop milk spots, then the value can drop considerably and a lot of the collector premium will disappear.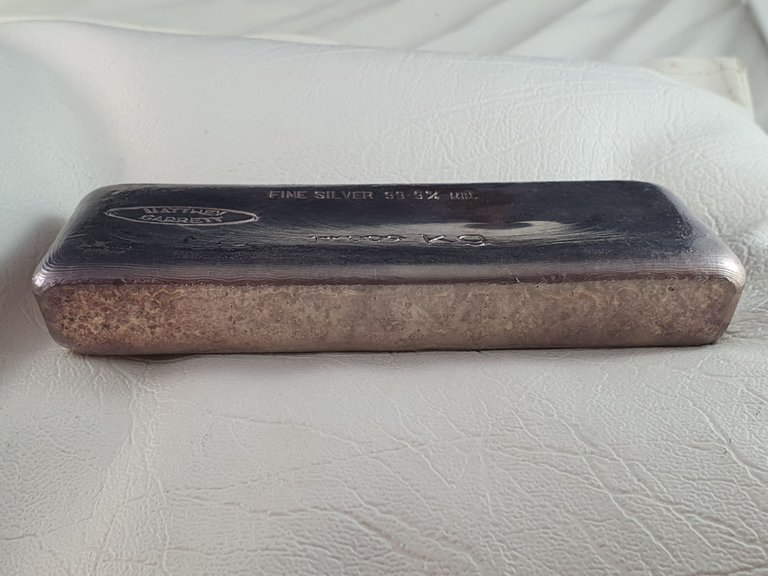 Vintage silver bars on the other hand develop their own character and uniqueness the more they tone and age naturally the more appealing they become in my opinion. I have owned this bar for almost 10 years now. It was a lot less toned and aged back then.
If I really wanted to I could buff it up and get it looking fresh and shiny again, but like I said above, I think I like the look of this bar more now than I did when I bought it all those years ago.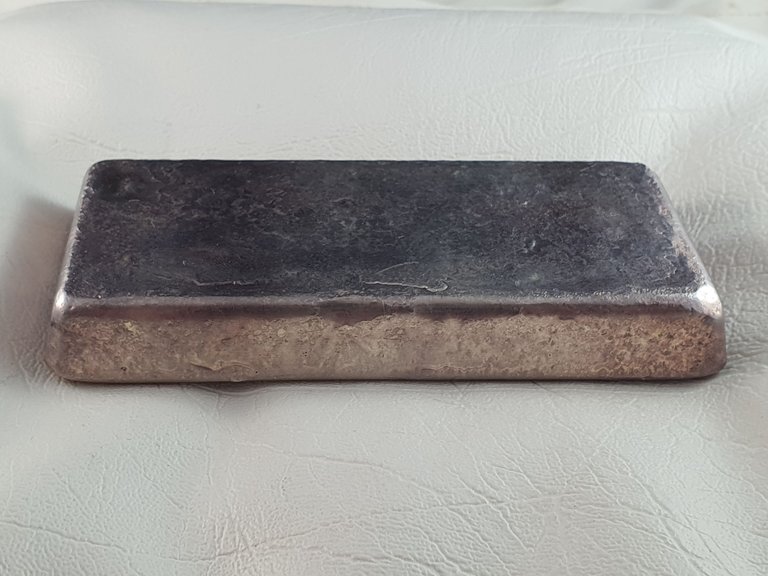 In terms of resale, these vintage bars do attract some premium. There are certain brands that attract greater premiums than others. Engelhard and Harrington silver bars are examples of brands that can attract some decent premiums on the secondary market.
I am not too sure how this bar will fair on the secondary market. It will attract a premium above the current spot price, but how much of a premium I am unsure. It will be more than a new generic 1kg bar, but less than an equivalent vintage Engelhard or Harrington silver bar. Maybe I should test the market and see, then report back. 🤑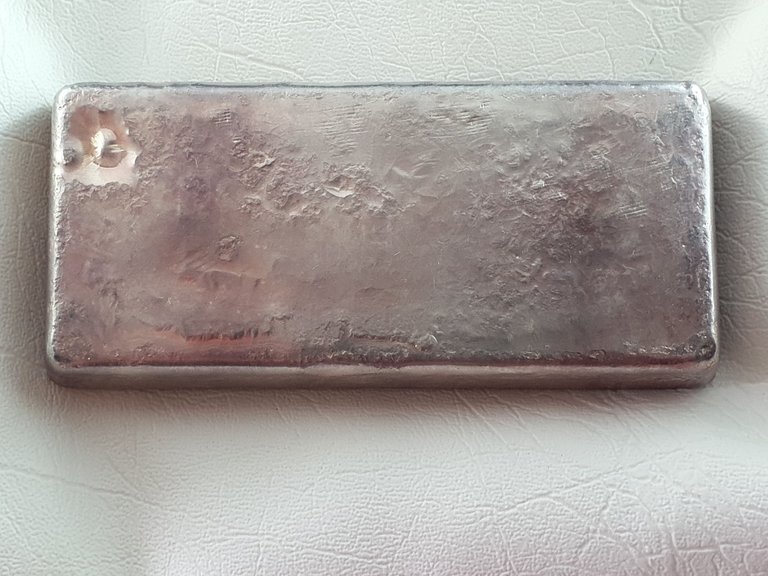 I would love to hear your thoughts and opinions about vintage silver bars.
Post authored by @strenue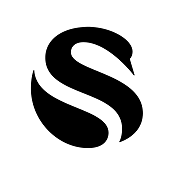 ---
---