HIVE STOCK IMAGES: BEACH - SKY - OCEAN - WAVES - ROCKS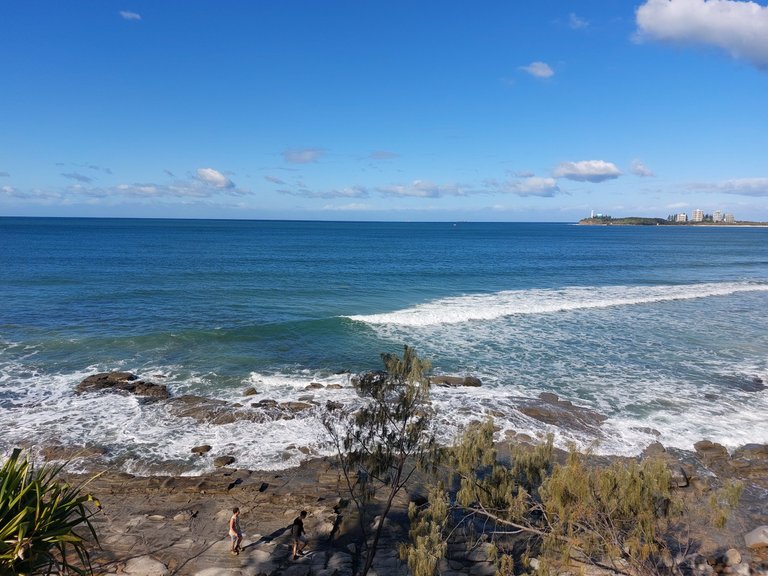 HIVE STOCK IMAGES by @strenue.
Usage Requirements
✔️ Image credit by mention preferred (@strenue)
✔️ Upvotes, tips or beneficiary in posts, would be amazing but optional.
✔️ Overlay of custom text on images is acceptable.
✔️ Use of images outside of HIVE by special request.
Image Categories
#beach #sky #ocean #waves #rocks #sky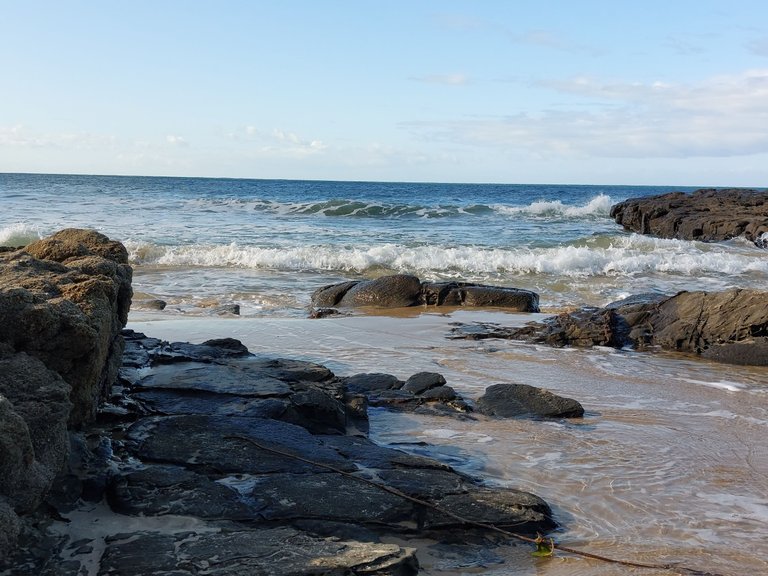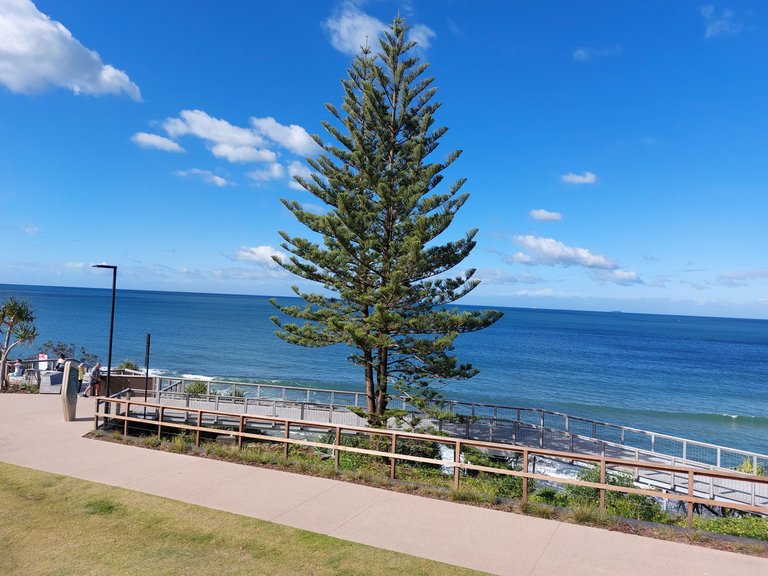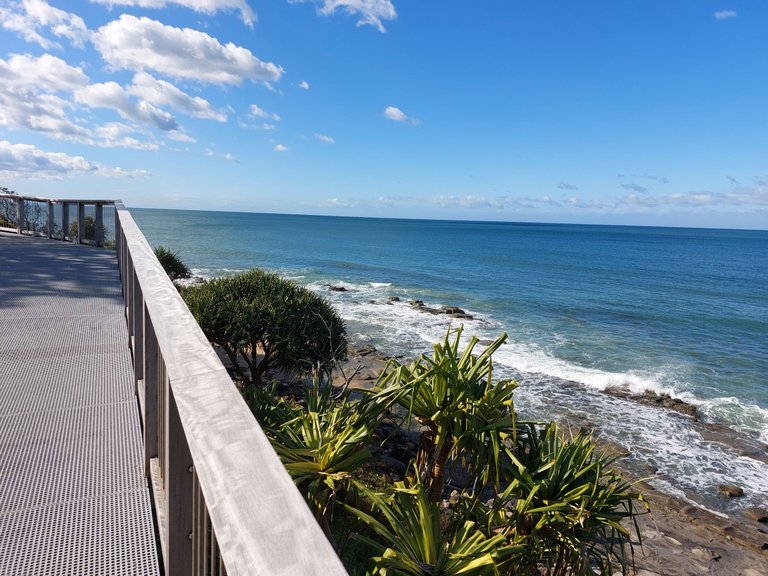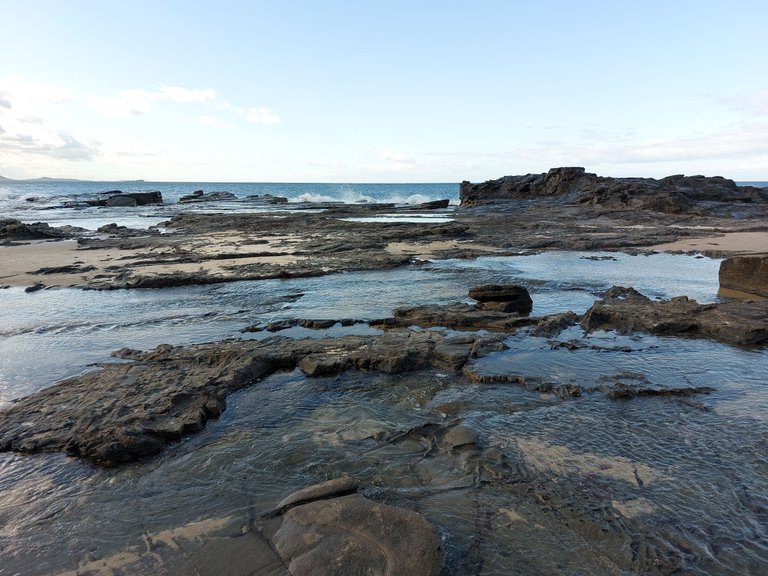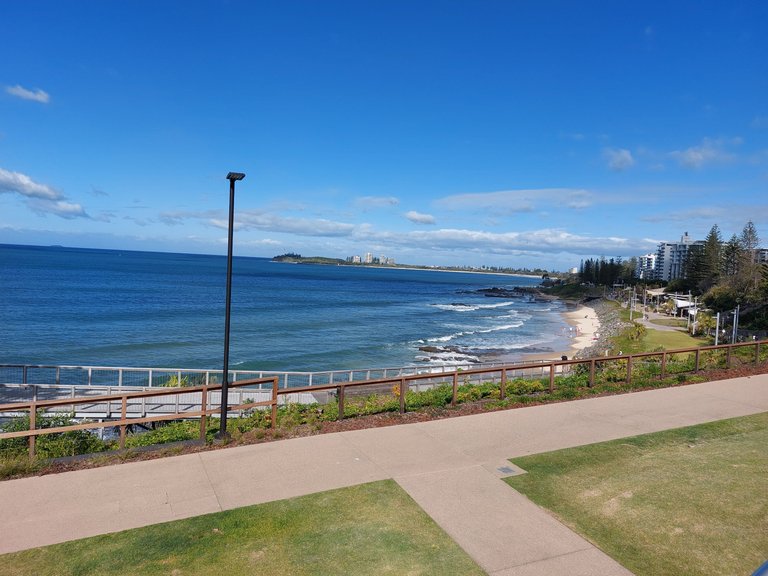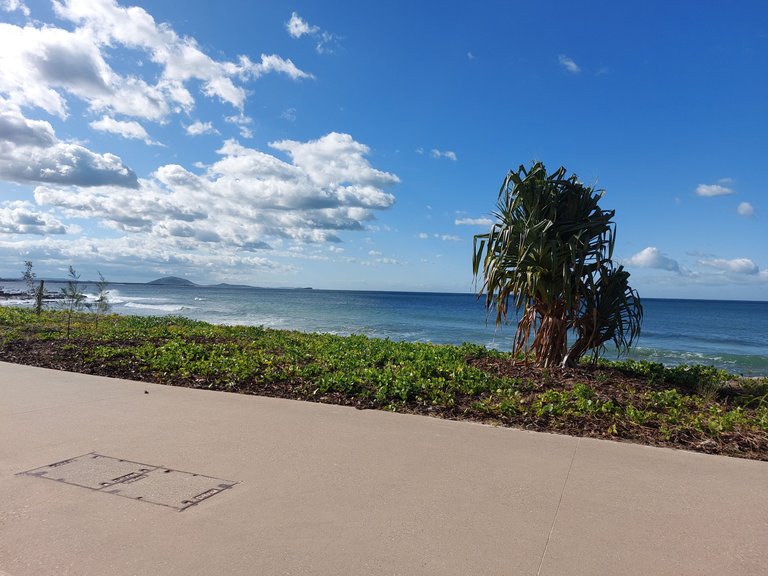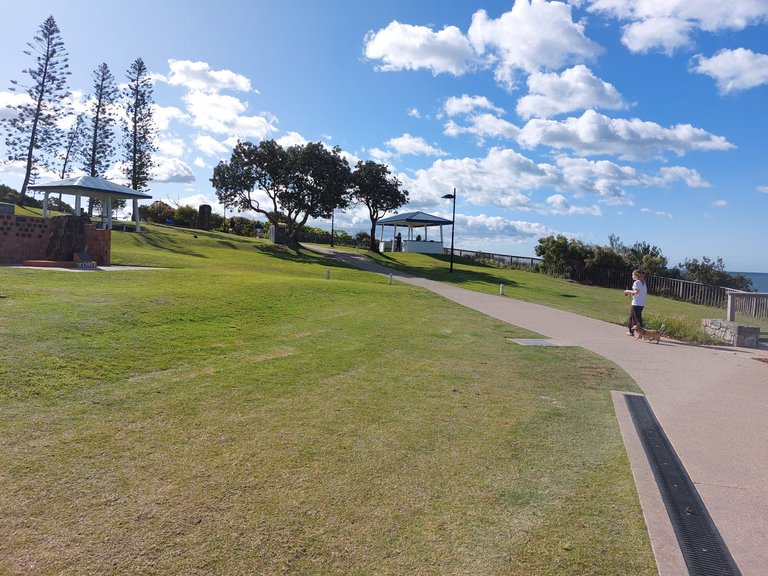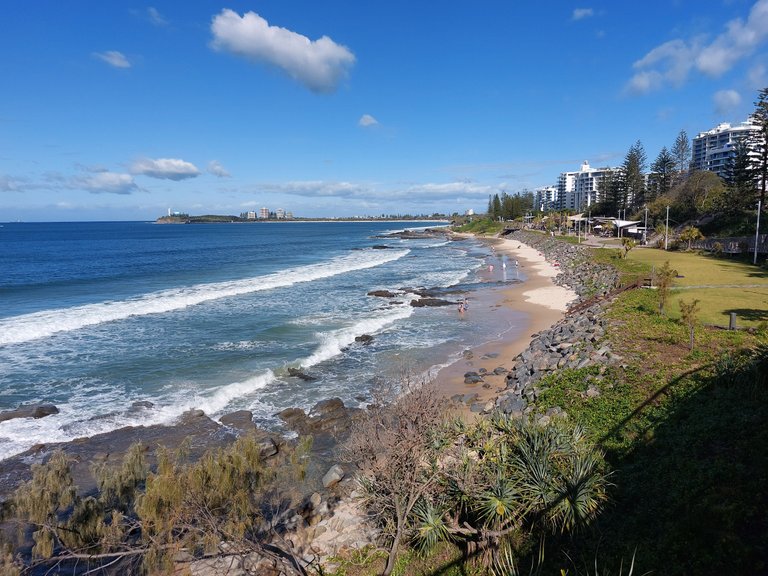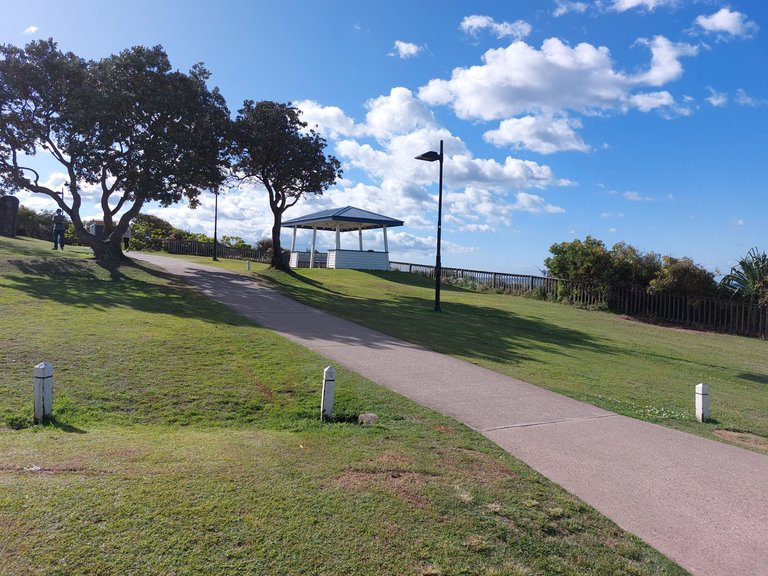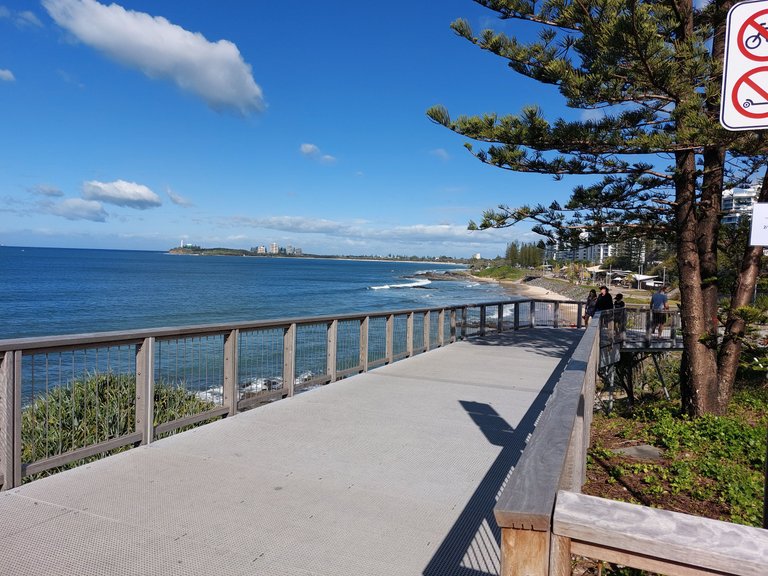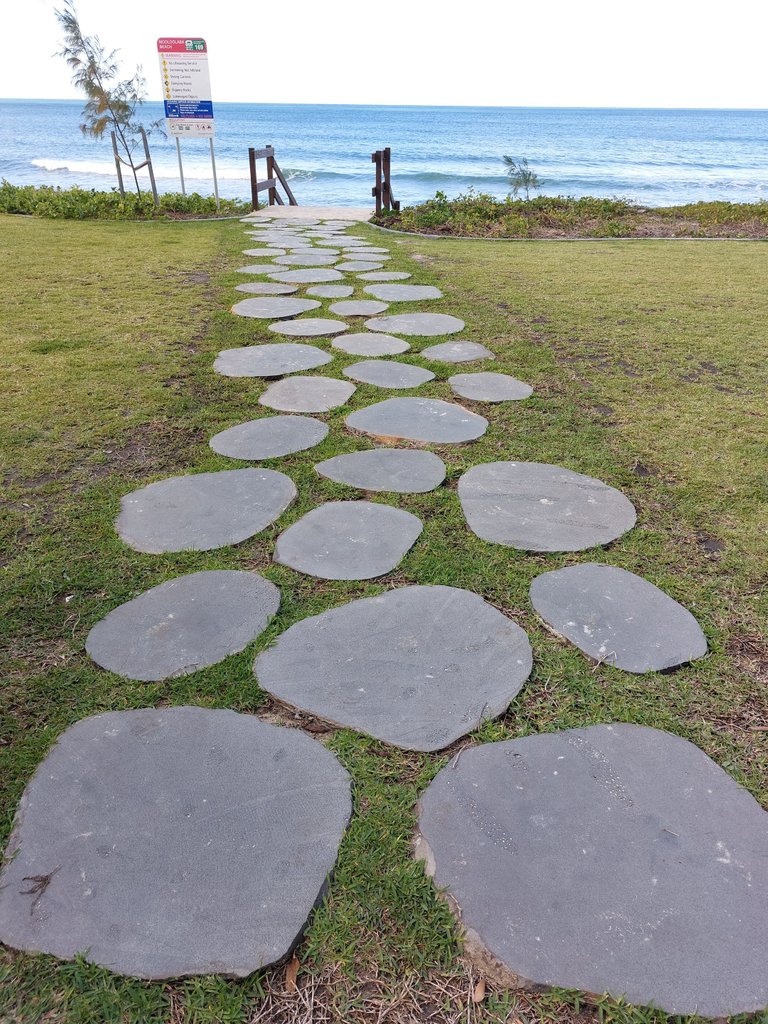 | Camera: | Samsung Galaxy Note10+ |
| --- | --- |
| Lighting: | Natural Light |
| Location: | Australia |
| Photographer: | @strenue |
| Date: | August 2022 |
Community Support
I was browsing through the various communities on HIVE and I came across a post by @crosheille within the #hivestockimages community. I was inspired by the initiative of this community, to create and share stock images for other HIVE users to utilise within their blog posts. I believe this is a much needed service on HIVE as it will help newcomers to HIVE avoid the pitfalls of using copyrighted images without permission or citation.
I love taking photos and I love supporting great communities on HIVE, so I have decided to support the #hivestockimages community by contributing stock images to the database. I am committed to become a regular contributor to the community, so please watch this space.
Any feedback on the stock images that I upload would be greatly appreciated, as I want to ensure that I am contributing quality content that provides value to the #hivestockimages community and the users of HIVE.

Post authored by @strenue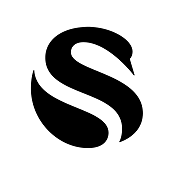 ---
---