Pork Belly Dinner and Date Night
Today I want to write about a night a few years ago when I was totally spoilt by my beautiful wife. We were away for a couple nights on a kids free weekend out in the country far away from civilisation and any form of technology. Our only neighbours were a herd of cattle and a flock of sheep that lived on the property. The cottage was nestled in a valley with an epic view of a beautiful mountain range.
With no technology to distract us we had so much time to enjoy the simple things in life. I remember a very enjoyable moment when my wife and I cuddled up by the window and I read a book to her, it was such a relaxing, bonding and memorable experience.
The little cottage also had a fully equipped kitchen, as the venue often hosted cooking school weekends for budding chefs and enthusiasts. My wife was super excited about the kitchen as she loves to cook and create delicious food. As evening approached, my wife decided it was her time to have some fun in the kitchen and create one of her master pieces. On the menu was sumptuous pork belly accompanied by a delicious salad. Scroll through the photos below to see what an incredible job my wife did.
The pork belly actually tasted better than it looks in the in photos, and that is saying something. As I type this post I am salivating and craving that crunchy, salty crackle. It was such a romantic and enjoyable dinner. We ate by candle light and drank many glasses of wine together while chatting about life and our time together. Life was so much simpler back then and we cherish the memories from that amazing weekend. Often we talk about that weekend and discuss going back to this little cottage in the country. One day we will and hopefully my wife will recreate this amazing pork belly dish! 😋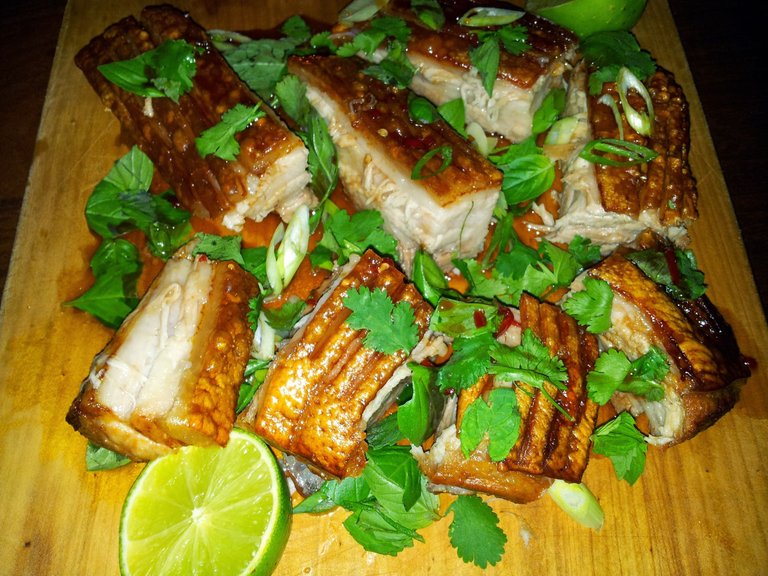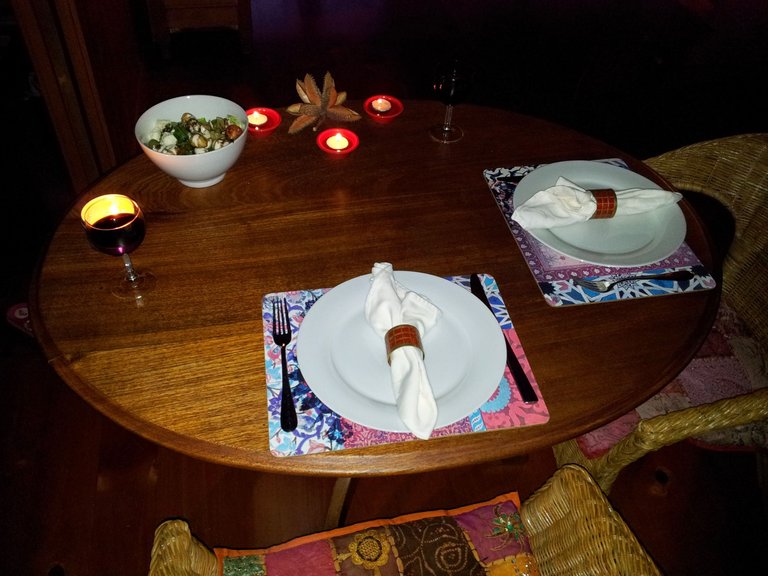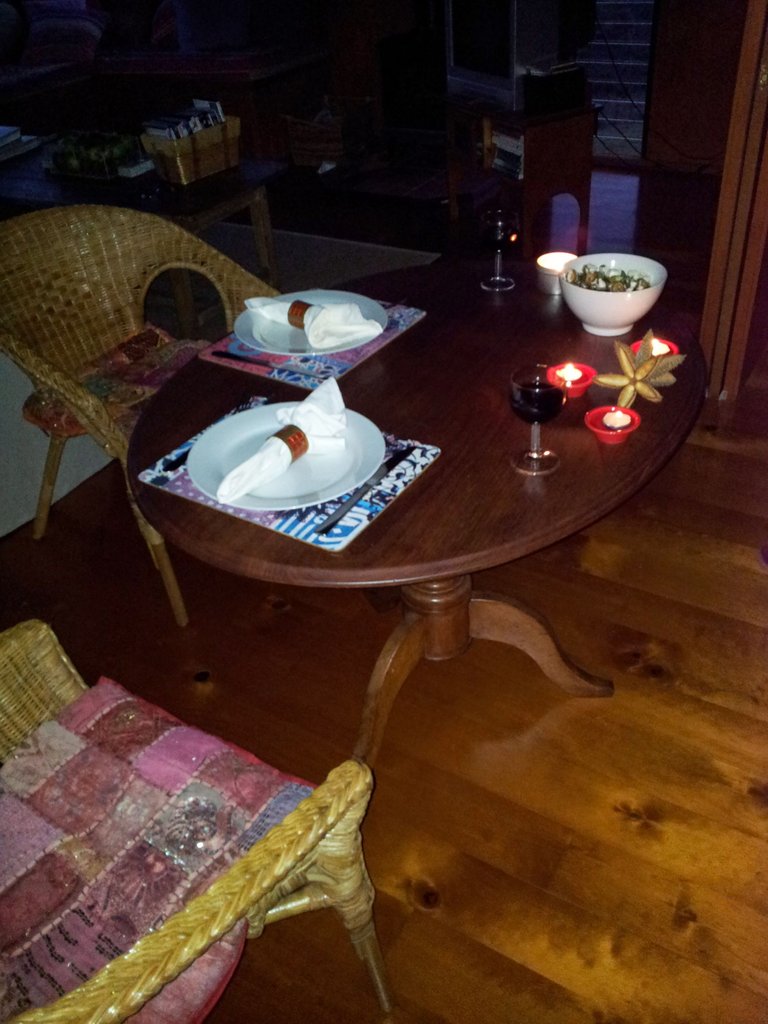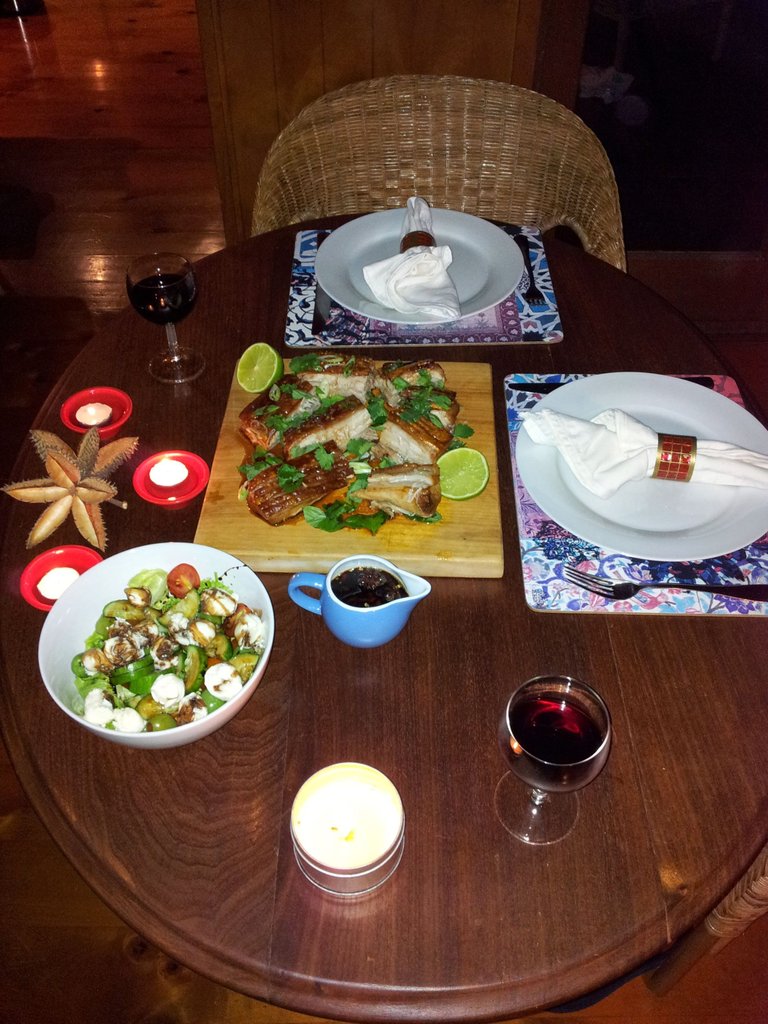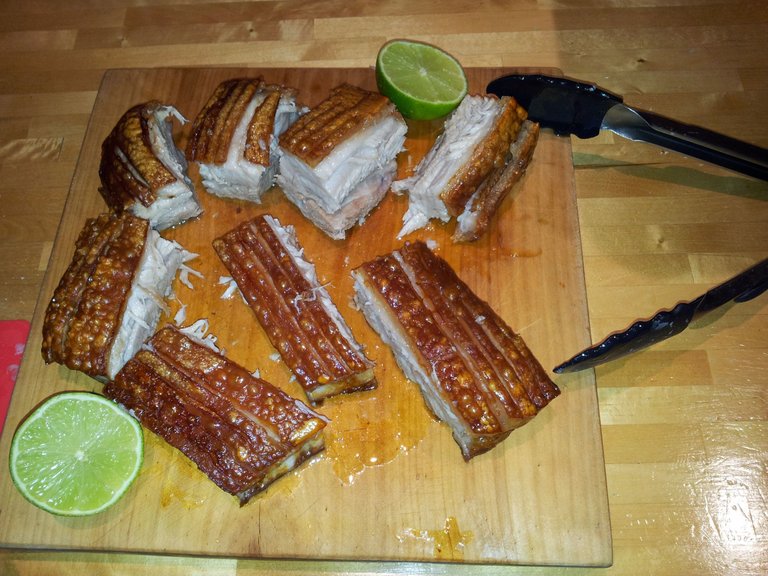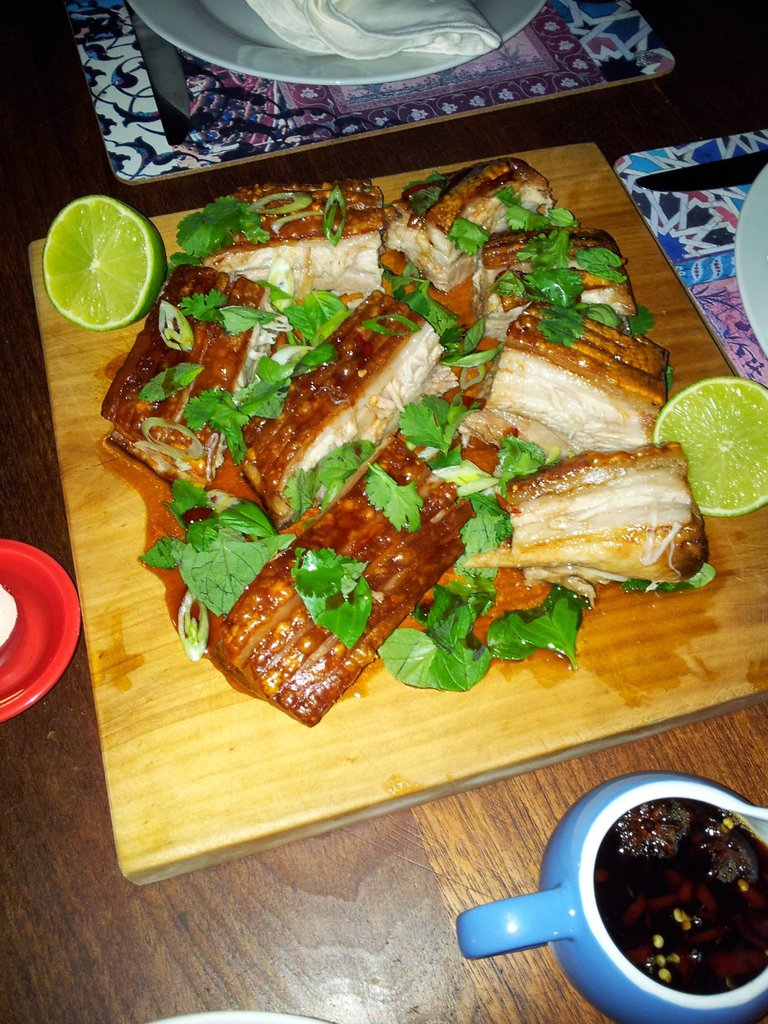 Post authored by @strenue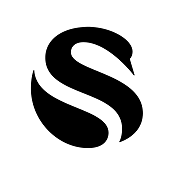 ---
---