CTP Has Done It Again!!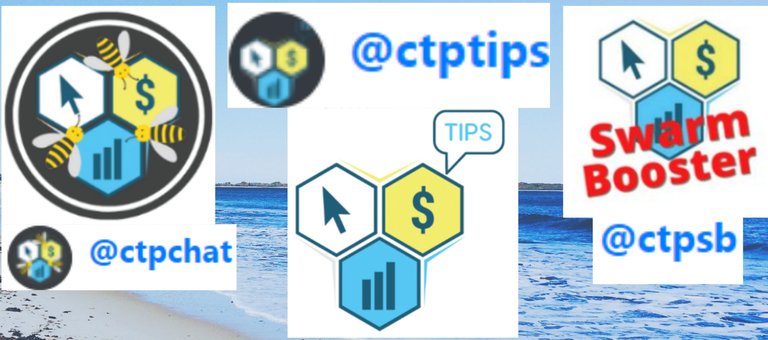 Made In Canva
CTP has something new on the blockchain ..... again, but I think you're gonna love it.
A few days ago I wrote a very controversial post about tipping tokens & things I heard in the past about how some others felt about them. You can read about it hear.
One of the things I learned is that while people love the idea of the tipping tokens what they have a problem with is all the huge ads in the comments of their post. They make things look spammy & that's a problem. Is the huge pics really necessary?
As A Result of that post CTP did something about it.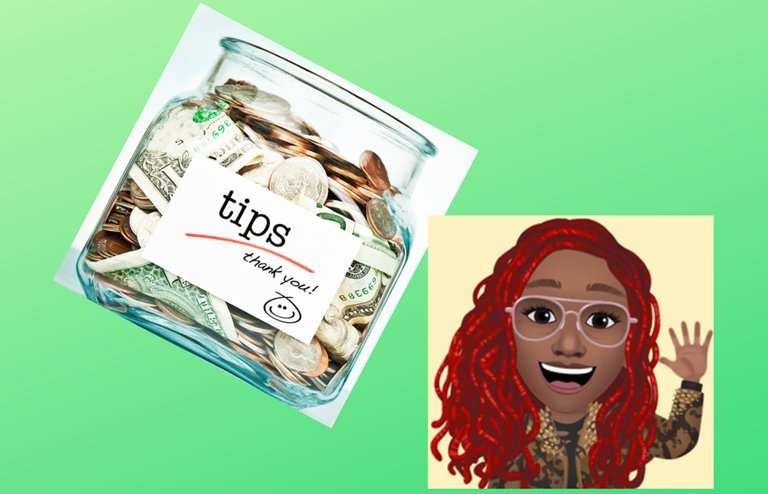 Made In Canva
CTP Now Has Tipping!!
It's a great thing to tip good quality content and to show your appreciation there are tipping tokens. The issue some have with the token is the advertisements that piles up in your comments from all the tokens.
With CTP that's not an issue at all because they won't be spamming your post with advertisements every time someone tips you. Instead you will just see your tip in your Peakd and/or CTP wallet.


*Picture comes from CTP's original post.
What You Need To Know About Using CTP Tipping Token
Firstly you need to know the command and it's simple!
!CTP ..... You need to use ALL caps.
Next You need to be sure to hold 100 staked CTP at minimum.
The more you stake the higher your tip! From 0.10 @ 100 CTP to 0,50 @ 100,000 CTP.
You can tip up to 10 times per day.
I you have delegated your CTP to others that's okay cause it's still your CTP, so you can still use the CTP tipping feature.
Your CTP tokens must be staked on Hive-Engine.
Go here for more info on the CTP Tipping Token
Join us in the Community
Come check out the CTP Swarm
CTP is also on Discord & Telegram
And if your interested in another way to ear CTP and their popular ListNerds tokens, Join ListNerds- Click Here!
Enjoy Tipping with CTP
Successchar
---
---