Do Something Today!!!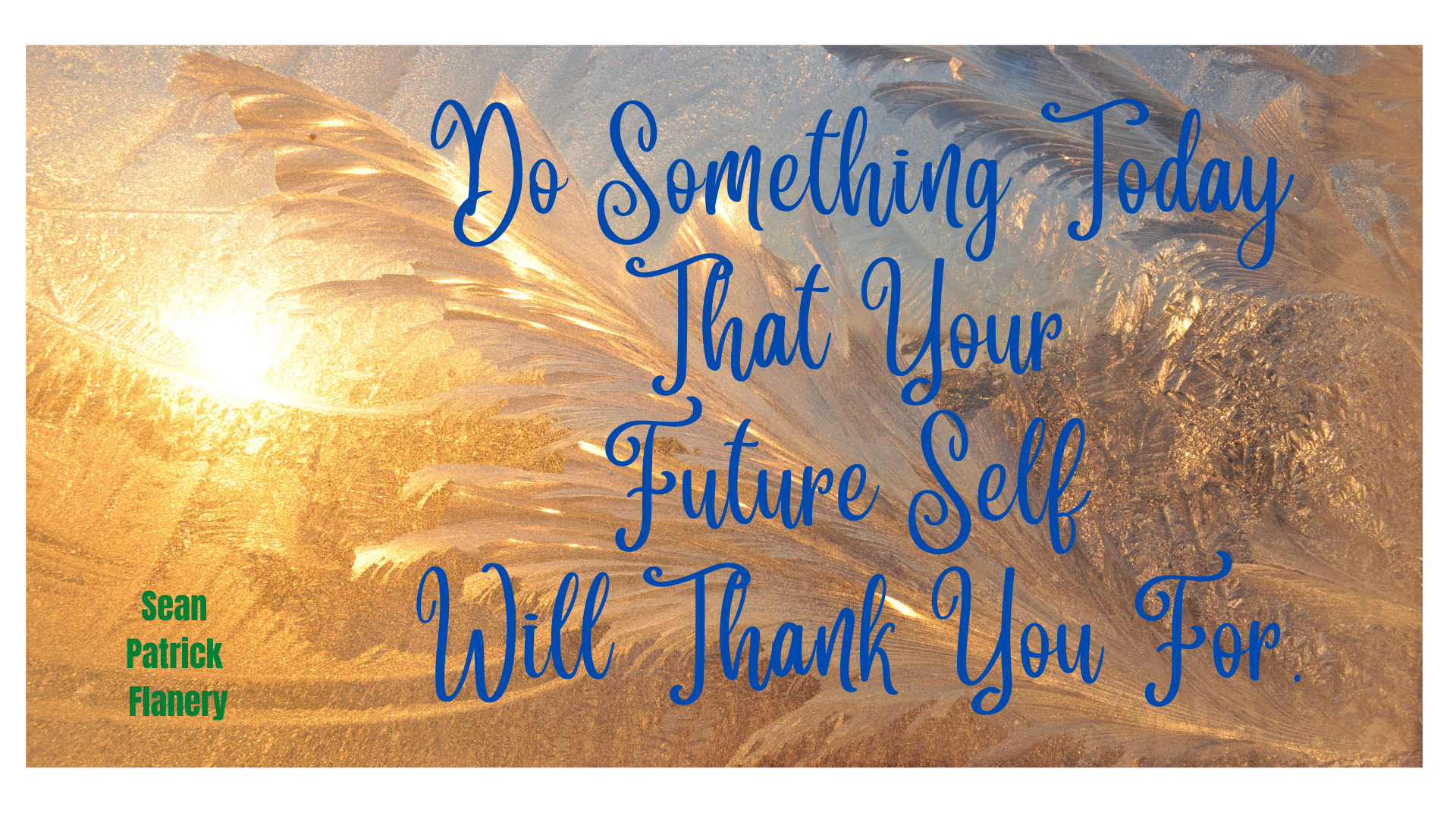 Develope your mindset to do at least one positive thing today that will brighten your future tomorrow. Prepare yourself for the future simply by setting your mind on positive ways to develope & execute a plan that will make you feel thankful for taking those steps.
According to *PositLive, a website on living life positivily, we simply become a better versin of ourslves today than we were yesterday by the small and simple acts that can help us to grow & maintain who we are.
Your future self will thank you in the end.
Charletta Allen a.k.a. SuccessChar
*https://positlive.com/do-something-today-that-your-future-self-will-thank-you-for/
---
---