Dreams Don't Have Expiration Dates ......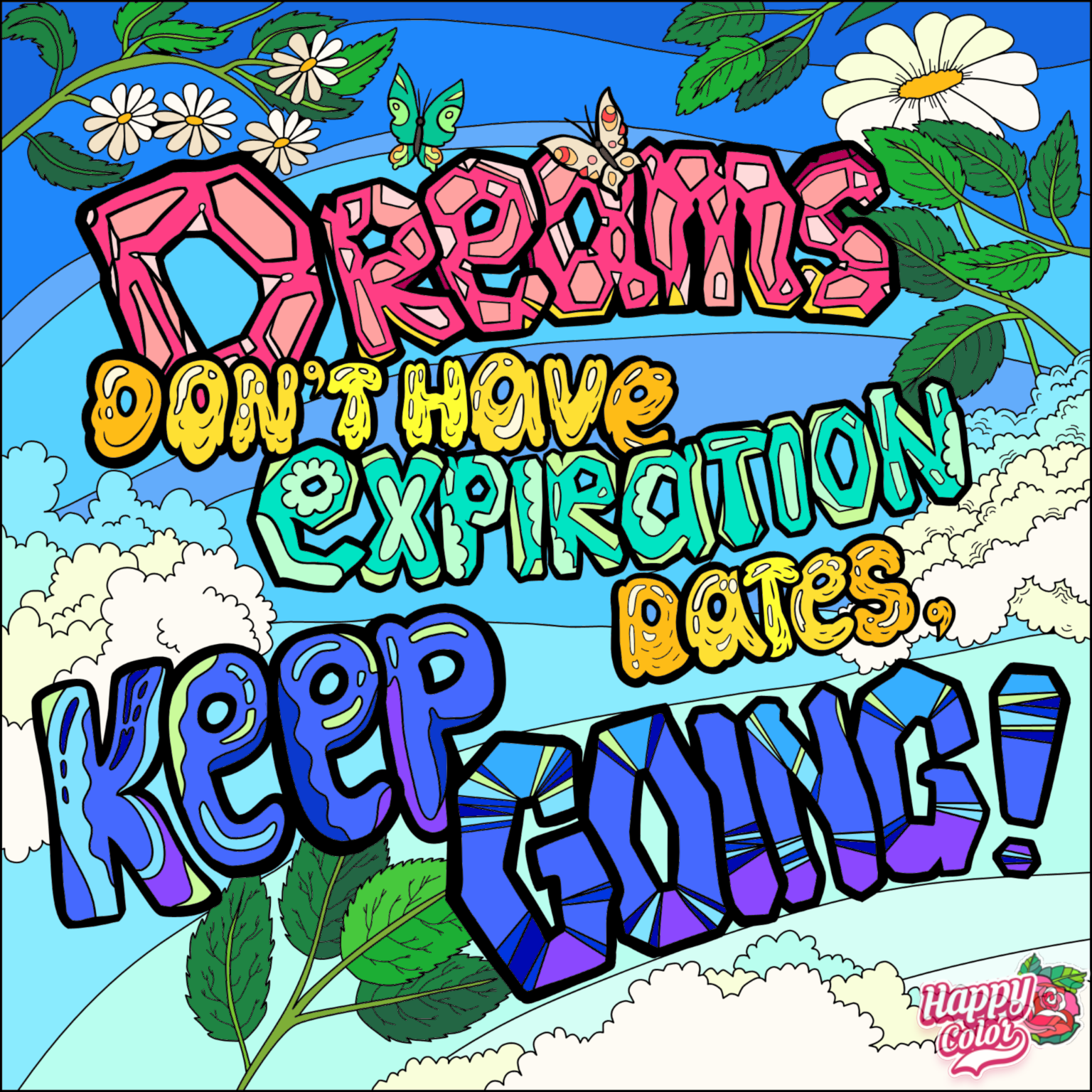 Dreams don't have expiration dates, keep going.
Have patience, keep your dreams alive. Just because your dreams don't happen when you think they should, don't give up. Keep trying and working toward your dreams.
I don't know who wrote this quote and couldn't find it on the net butt keep it in your mind and dream on.......
---
---