Future Influences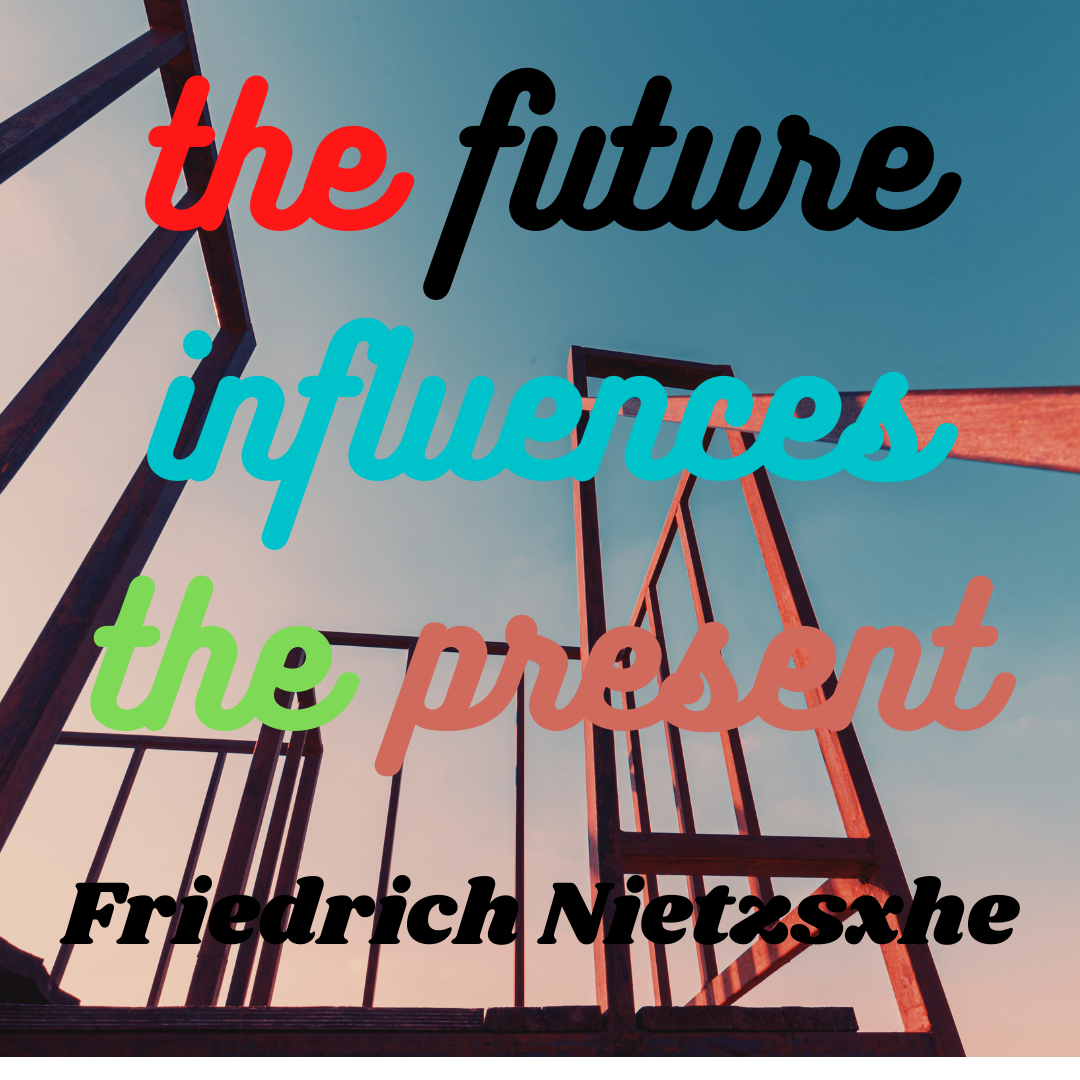 "The Future Influences The Present"......
What this means to me is that what I envision for my future will determine what I do today in the present.
Everyone have dreams and these dreams are your future but they can only evovle by you putting things in motion today. So whatever your dream, get out there and start taking strides here in the present, to make your dreams become reality, your future.
---
---