HiveBloMoPo | My Favorite Book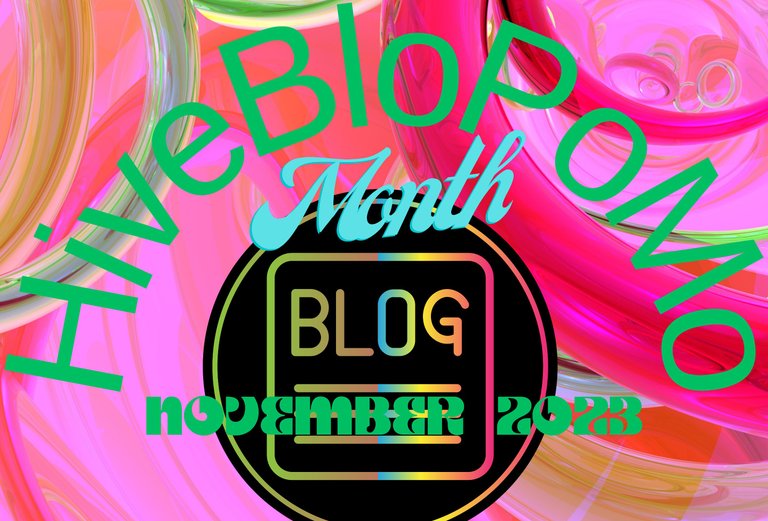 My Favorite Book
Today we're supposed to share our favorite book with you and I don't really have a favorite one these days as I don't read as much as I used to when I was younger due to vision problems. However, if I had to chose one it would have to be 'The Holy Bible'.

The Holy Bible
Also know as the 'Good' book or the book of life. The Bible is made up of many smaller books '66' to be precise. Each book tells the story of God's word written by those chosen by God to document his words. Like Moses who wrote the first 5 books of the Bible.
The Old Testament documents everything from the creation of life up until the birth of Jesus. Its 39 books tell the ancient history of Israel and serve as the moral teachings and basis of the Christian and Jewish faiths. The Old Testament can be further divided into subcategories known as the Pentateuch, the Historical Books, the Wisdom Books, and the Prophetic Books. The Pentateuch contains the first five books of the Hebrew Bible which are Genesis, Exodus, Leviticus, Numbers, and Deuteronomy. These five books document the history and the beginnings of the world as well as the creation of the people of Israel. The Old Testament

The New Testament of the Bible is the second major section and covers a period of time after the Old Testament. It is believed to have been written around 50-100 AD. Like the Old Testament, the New Testament is also broken down into sections: The Gospels and the Epistles. The four Gospels, which make up the first section of the New Testament, tell the story of Jesus Christ in the book of Matthew, Mark, Luke, and John. These four accounts each emphasize or highlight different parts of Jesus' life and mission to better help people to understand. The New Testament

Thanks for Your time!!
See Ya tomorrow!!


Header banner was made in Canva with their graphics.
Signature banner made in Canva with their graphics & my pic.
Text Dividers Made in Canva designed by me using their graphics & Hive logo.
Saturday Savers Banner copied & pasted with their permission
All other pics &/or charts are my own
---
---