HiveBloPoMo | A Day to Celebrate With A Sandwich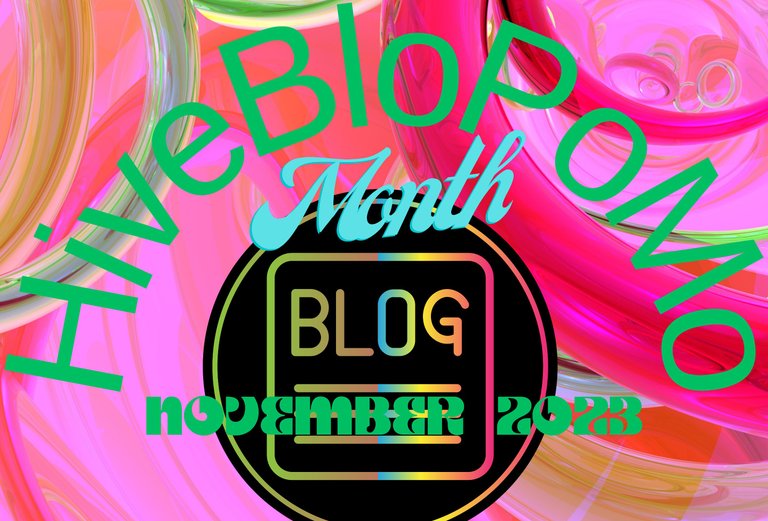 Sandwiches
Today is National Sandwich Day and while the sandwich has been around for centuries & long before it's name, the timeline dates back to 1762 when it got it's name from John Montagu, the 4th Earl of Sandwich, names the sandwich after his town in the county of Kent, Nationaltoday.com.
I only imagine the sandwich was around long before that when you think about what a sandwich is, but it didn't get it's name til later.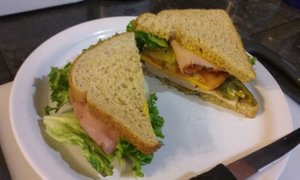 Contributed to the #LIL by @justclickindiva.

What is a sandwich?
"In 2006 a court in Boston, Massachusetts rules that a sandwich includes at least two slices of bread, and does not include burritos, tacos, and quesadillas, as they are typically made with a single tortilla", Nationaltoday.com).
According to Dictionary.com
A sandwich is two or more slices of bread with a layer of meat, fish, cheese, etc., between them: a tuna sandwich, or a partially slit bread roll, pita, etc., with a filling: a falafel sandwich.
Hoagie, sub, hero, Reuben, club, submarine, & dagwood ar other words that reference sandwiches Thesaurus.com.

Thanks for Your time!!
See Ya tomorrow!!


Header banner was made in Canva with their graphics.
Signature banner made in Canva with their graphics & my pic.
Text Dividers Made in Canva designed by me using their graphics & Hive logo.
Saturday Savers Banner copied & pasted with their permission
All other pics &/or charts are my own
Sandwich Pic from LMAC Image Library, aka the LIL!
---
---