HiveBloPoMo | Memories of A Loved One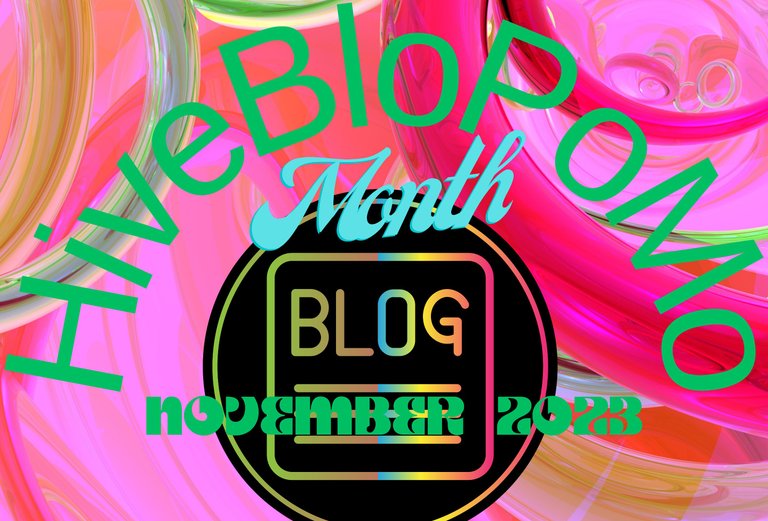 Memories of a Love One
Today we're supposed to share the memories of a loved one. This is not easy for me as I just recently loss my mother & it's been 3 years since I lost my baby son. They both were a big part of my life & I miss them both dearly.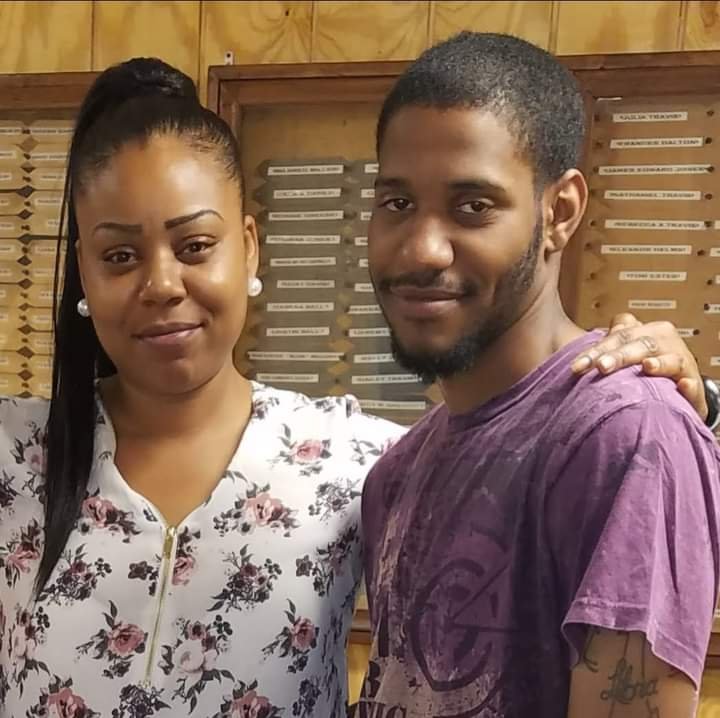 Til this day, I still see figures of my son around my yard. It doesn't scare me but let's me know he's still watching over his mama.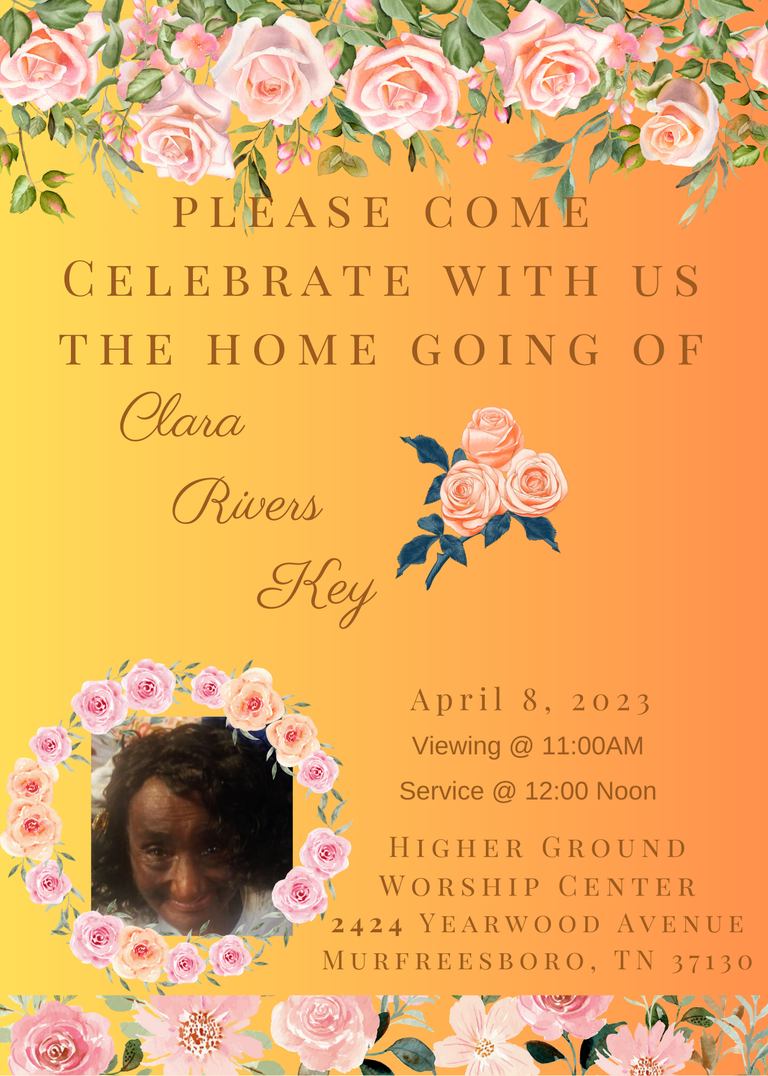 My Mother | Lover of All Children
My mother lived a long life til the age of 87, there are so many memories of her from the early 80's when she started taking in children from the city. She raised many children in addition to he own 4. She even adopted 2 of them. She took in these children well into her late 60's & the city was still calling on her for service in her early 70's. She was sick & still taking care of those less fortunate. We, as her daughters had to stop the city & her from taking in the children. She loved them all!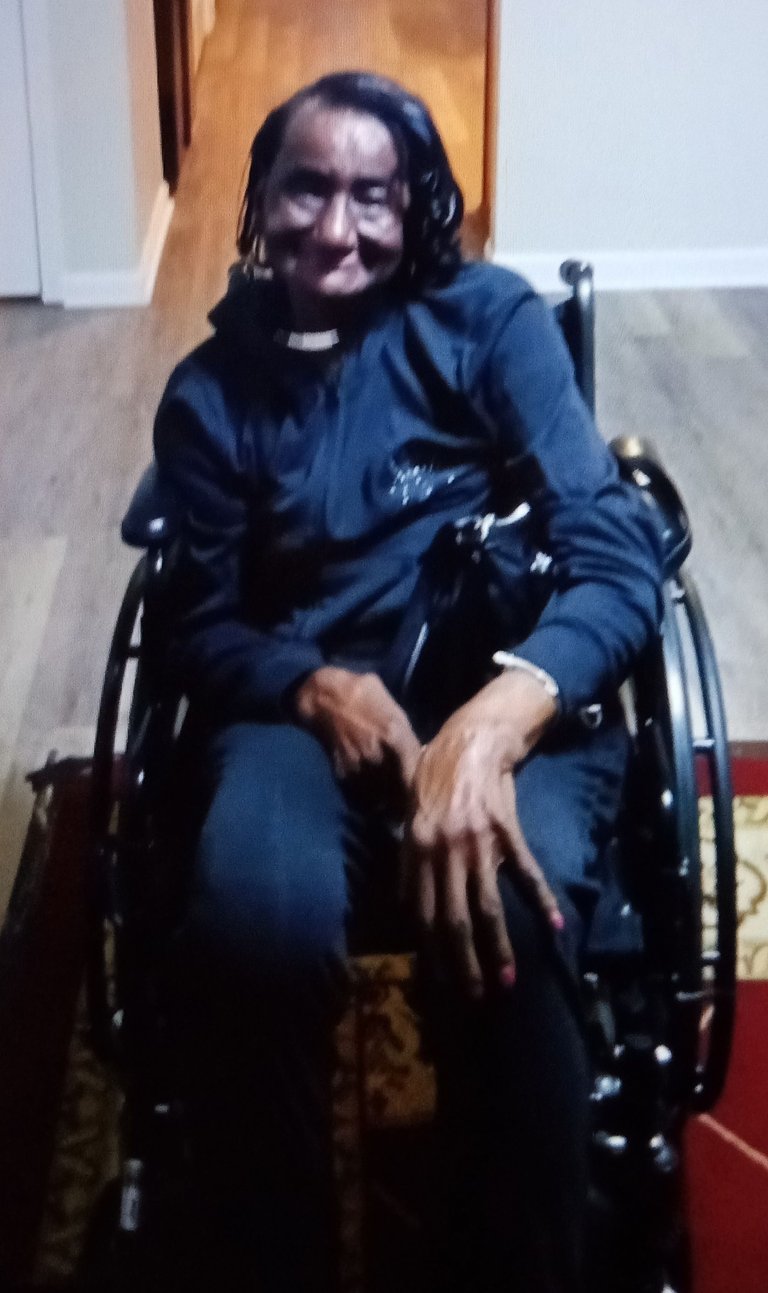 Thanks for Your time!!
See Ya tomorrow!!


Header banner was made in Canva with their graphics.
Signature banner made in Canva with their graphics & my pic.
Text Dividers Made in Canva designed by me using their graphics & Hive logo.
Saturday Savers Banner copied & pasted with their permission
All other pics &/or charts are my own
---
---