HiveBloPoMo | Merlot For Any Day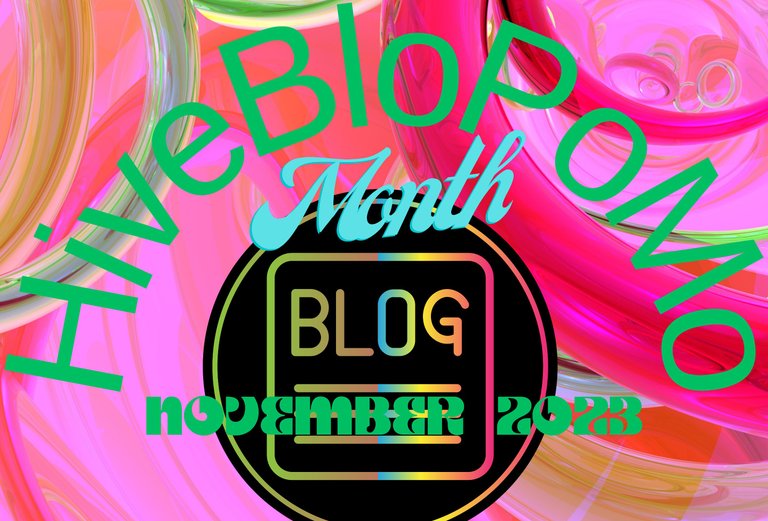 Merlot Day - An International Celebration
Today we're talking about Merlot. A great red wine to choose if you're a wine drinker.
"Every year on November 7th, International Merlot Day celebrates one of the world's most popular red wines.
The word "merlot" is thought to be a diminutive of merle. This is the French name for the blackbird, which most likely refers to the color of the grape. Merlot wine was first produced in Bordeaux, France. There are more hectares in Bordeaux are devoted to growing Merlot than any other grape. In Italy, Merlot is the 5th most planted grape. The grape is the 2nd most widely planted grape in Israel." Source
Hectares are a unit of surface, or land, measure equal to 100 ares, or 10,000 square meters: equivalent to 2.471 acres. Source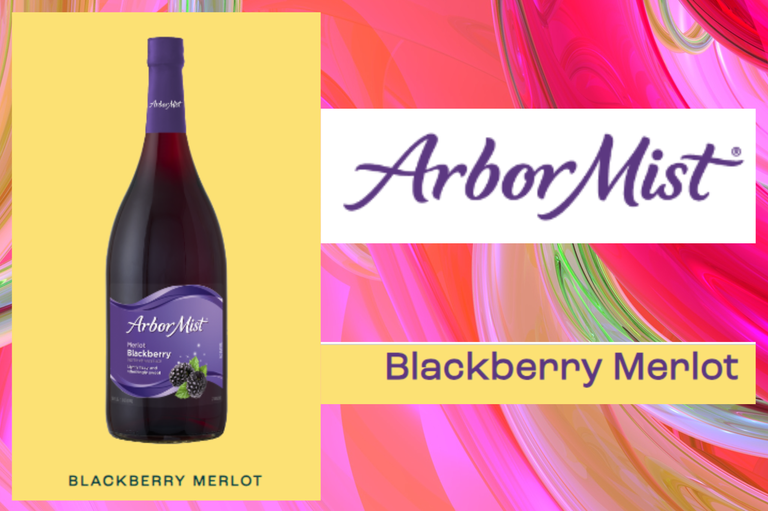 When I used to drink, if I had a merlot my choice would be the Merlot made by Arbor Mist.
Arbor Mist Merlot is made with Merlot and juicy, natural blackberry flavor for a refreshing sweet beverage. Arbor Mist

If I were to have a drink today, it would either be Arbor Mist Merlot or one of their other 8 wines, as I like them all, or I would just have a wine cooler which is usually sweeter and more fruity. More like a carbonated juice as opposed to an alcoholic beverage. While searching for info on Merlot I cam across a recipe for a wine cooler you can make at home, made with merlot.
Merlot Wine Cooler Recipe

Thanks for Your time!!
See Ya tomorrow!!


Header banner was made in Canva with their graphics.
Signature banner made in Canva with their graphics & my pic.
Text Dividers Made in Canva designed by me using their graphics & Hive logo.
Saturday Savers Banner copied & pasted with their permission
All other pics &/or charts are my own
Arbor Mist Merlot made in Canva with screenshots from the Arbor Mist website
---
---