HiveBloPoMo | Probably Too Late But Gotta Try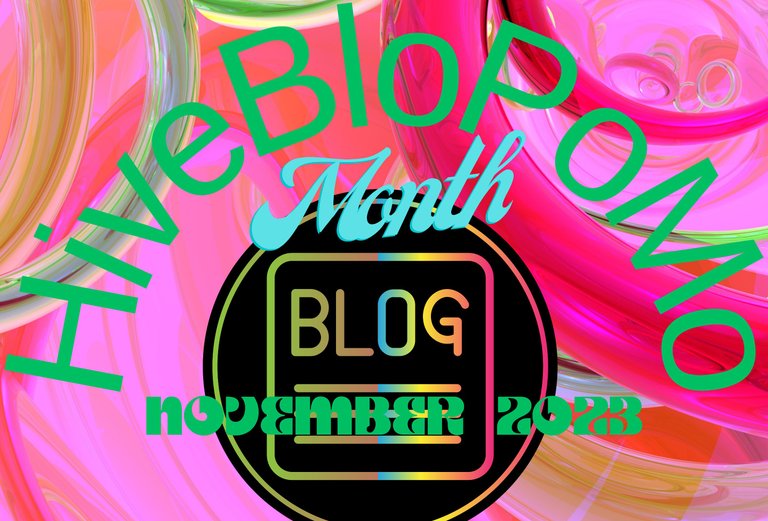 I always get the time zones mixed up so I don't know if I made this post in time.
I've been out of touch with Hive the last couple of months and just realized today that this starts today.
So I haven't made any plans for this challenge but I am gonna try to make a post on something everyday.
This is short & sweet so I hope it makes it in time. I will try to elaborate more on my plan in tomorrow's post.
Thanks for Your time!!
See Ya tomorrow!!


Header banner & signature banner made in Canva with their graphics & my pics
Text Dividers Made in Canva designed by me using their graphics & Hive logo.
Saturday Savers Banner copied & pasted with their permission
---
---