HivePUD Is The Way!!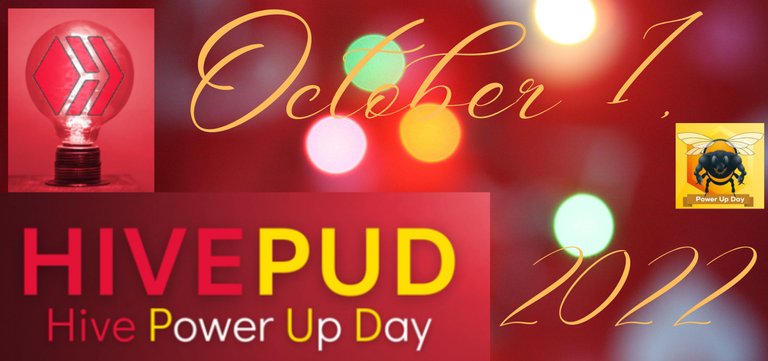 It's HivePUD!!
I was sooo looking forward to this Hive Power Up Day, it came at a very good time for me. With the market still in a down state, I was able to buy a whole Litecoin this week which allowed me to be able to power up more than the minimum hive and earn a bigger badge this month. I was able to power up 50 Hive today, which is a great addition to my hive power.
HivePUD is a way you can add more to your HP every month just by powering up a larger amount of Hive. Come join the fun!!

My Power Up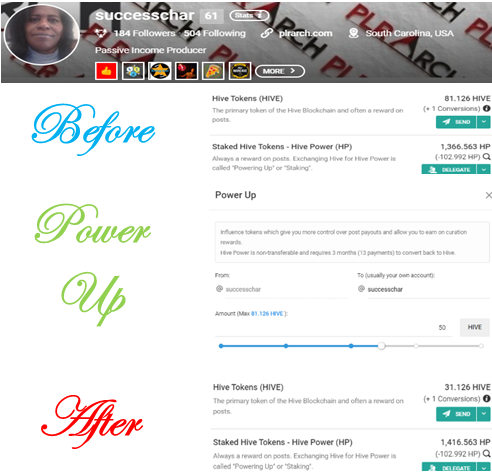 If you would like to join in the HivePUD you can read about it here from @traciyork or here from @hivebuzz
And if you've missed this HivePUD, remember that the 1st of everymonth is HivePUD.

Thanks for reading!!
See Ya next HivePUD!!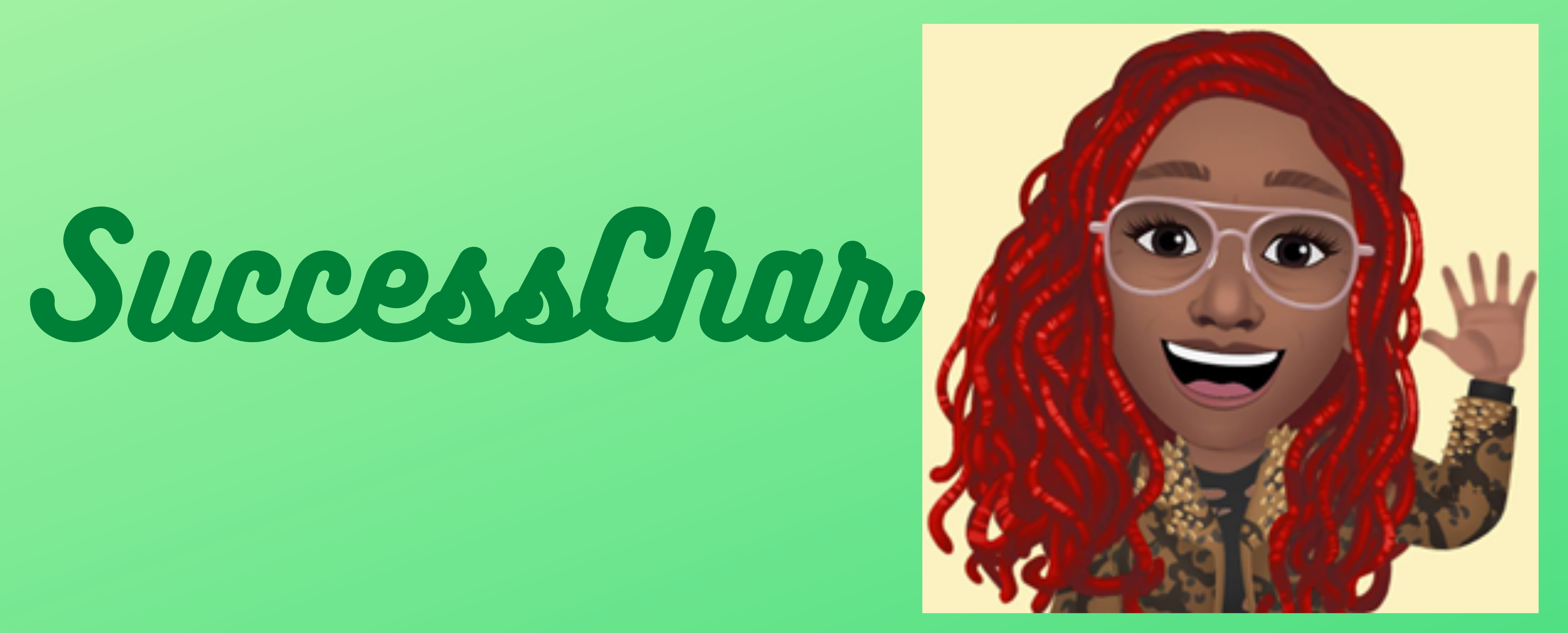 Header banner made in Canva with designs from the original HivePUD Banner
Signature banner made in Canva with my FB avatar.
Text Dividers from @eve66 designed & posted for free use
Any other is mine made from screenshots of my account on PeakD
---
---