I Cook Everything On The Grill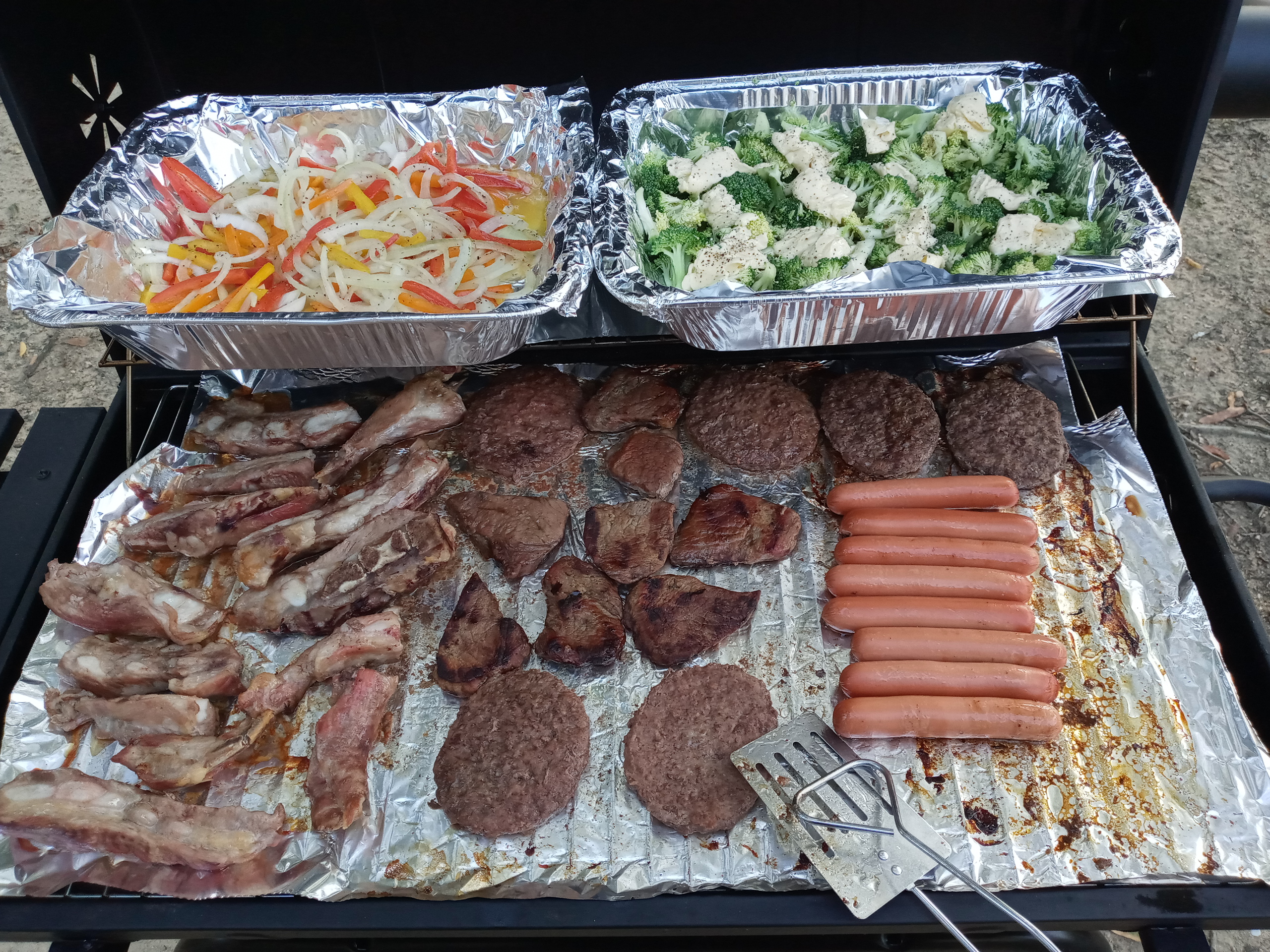 We all have to eat, right?
And someone has got to cook it, Right?
Well I likke to cook on the grill and sometimes I cook it all on the grill.
Whenever people see me cook something on the grill that's usually prepared on the stove or in the oven they look at me like I'm crazy and they often say, you can't cook that on the grill, and I simply say my grill is like my oven and if I can cook it in the oven than I can cook it on my grill?
Today's Menu:
Spare Ribs
Steak
Hamburgers
Hot Dogs
Onions & Peppers
Brocoli
ALL COOKED ON THE GRILL!!
Note: Remember to cover the onions & peppers and brocoli halfway through so they don't dry out.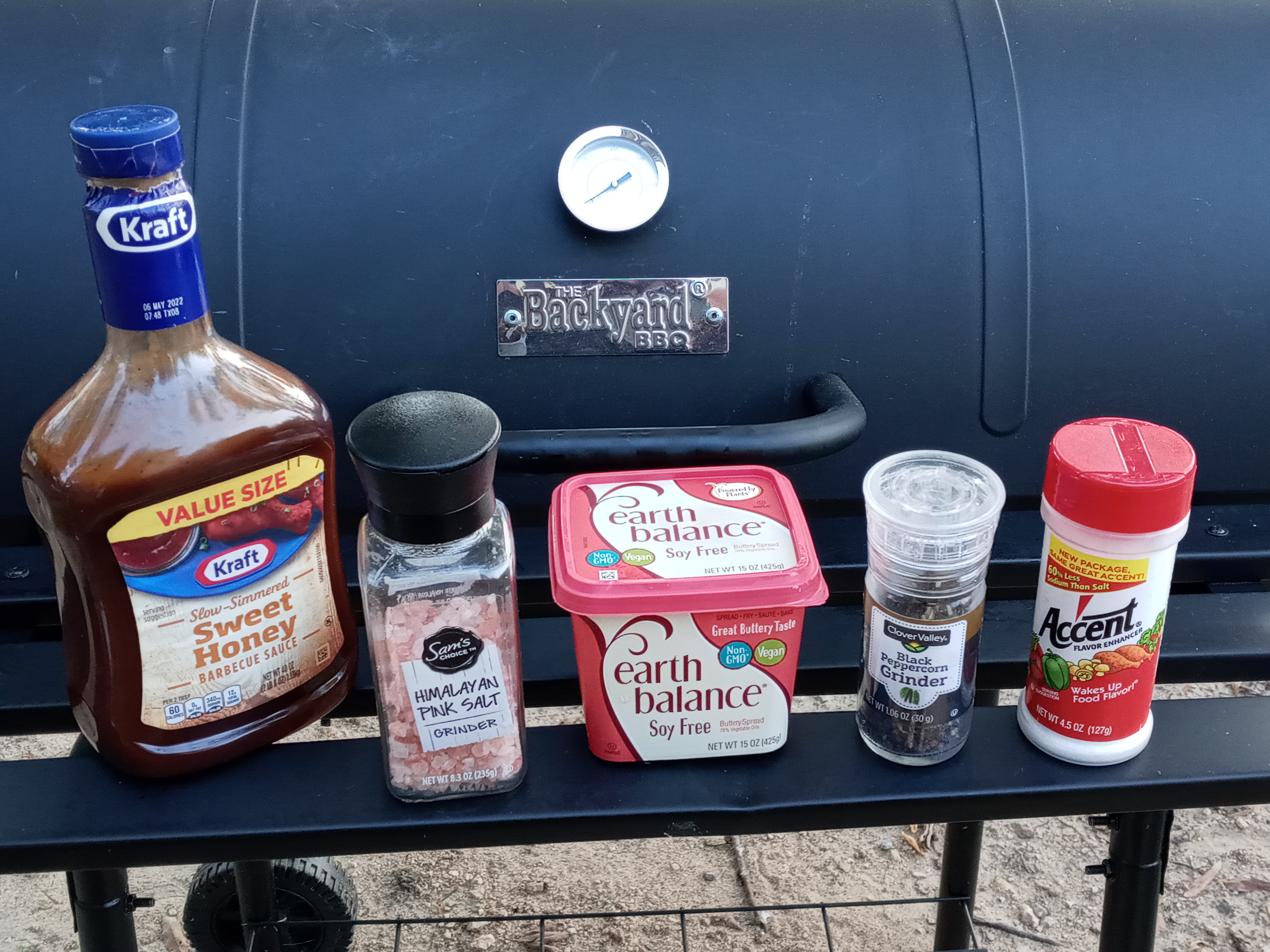 These are the seasonings I used today. I rarely use the same spices sometimes more than this. No special amout, just seasoned to taste.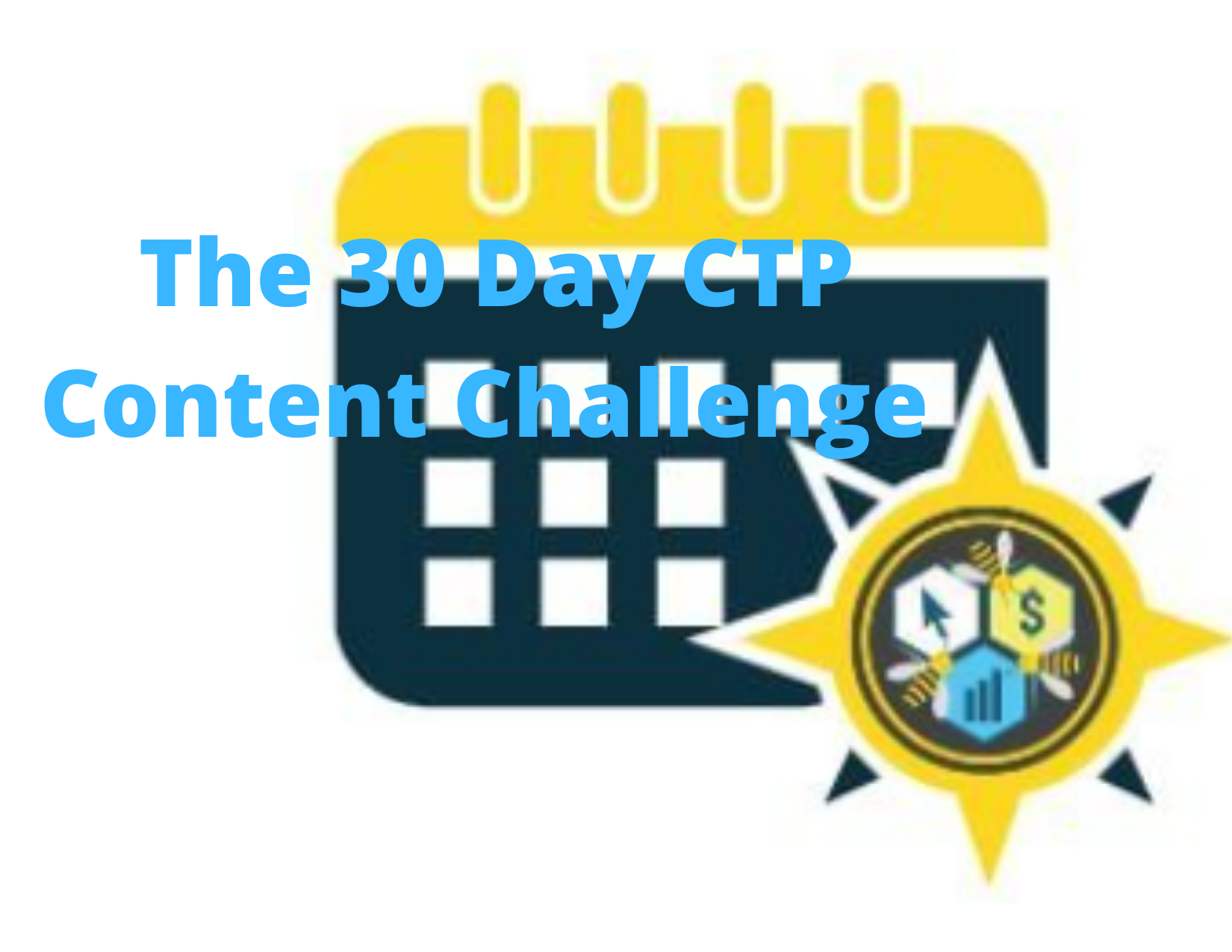 The cool thing about grilling is that I like to slow grill and it allows me to do other things. Some times I work on my post as I am now or I do other things like housework or whatever it is I need to do.
Of course this can only be done as long as you're not entertaining guest, something I rarely do.
Hope you enjoyed this!
Charletta Allen a.k.a. Successchar
---
---