I Didn't Know This Was Possible .....
Every few days when I check my account, I just think WOW!
Amazing, that's what Listnerds is. As in explained in my post not too long ago, ListNerds continues to amaze me! I get overjoyed when I look at my earnings, especially the ListNerds tokens.
This is what I saw yesterday mornings when I checked my earnings.....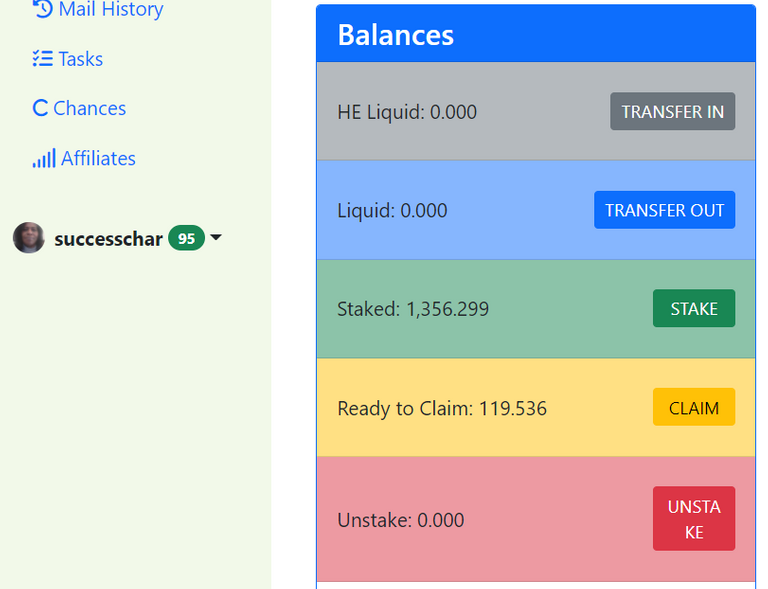 Yeah, that's right 119.536 ready for me to claim and it was all thanks to one of my verified emails.
Check out how much I got for this email......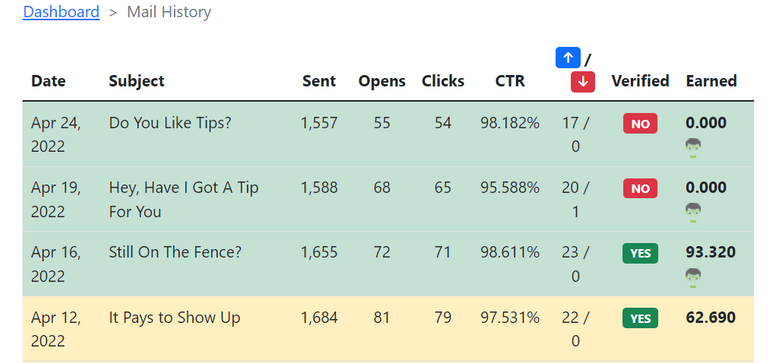 93.320 ListNerds, that's like 186.640 hive & at today's price of $0.931 that's like $173.76 USD. Boy what I could do with that if I could just cash it out right now. That's very tempting but, I'm just not there yet. Maybe once I get like 7000 or 8000 Listnerds staked, that might be a possibility.
Boy, how I would love to upgrade so I could mail everyday, but that's just not possible for me. Yeah, I know you're thinking that I would make it back in a day. While this is true, I have to consider the facts .....
I have to pay out of pocket to bein with
I have to be able to pay every month
It would take me 2 & 1/2 months to cash out my Listnerds which mean I would have to pay out of pocket to start, also that means allowing my ListNerds balance to decrease. I don't want to do that but the biggest thing is I don't have the fiat to begin with.
Enough Rambling - Back to the excitement!
This is totally awesome and it just keeps coming, not to mention that reputation score they added, mine is now at 95.
I was astonished to see that, when they put that in, I thought 'hmm, I'll never get to 100' well it's proven me wrong. Looks like I'll be there soon!
ListNerds & CTP are THE BEST!!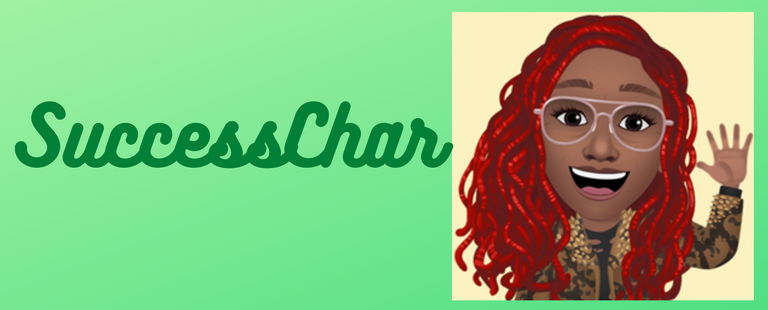 If you like to earn #CTP/#listnerds tokens click the link below the picture and get started today!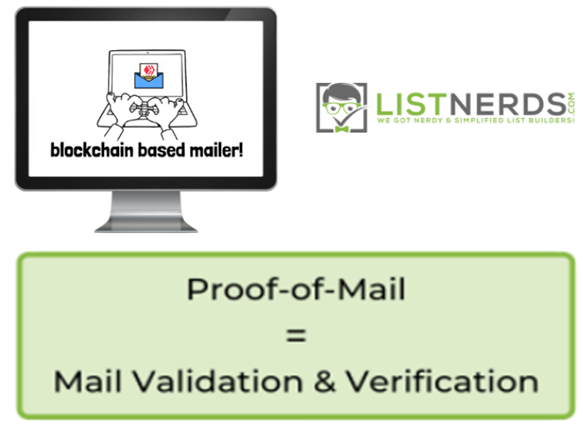 ListNerds- Click Here!
---
---