I Have Such Big Dreams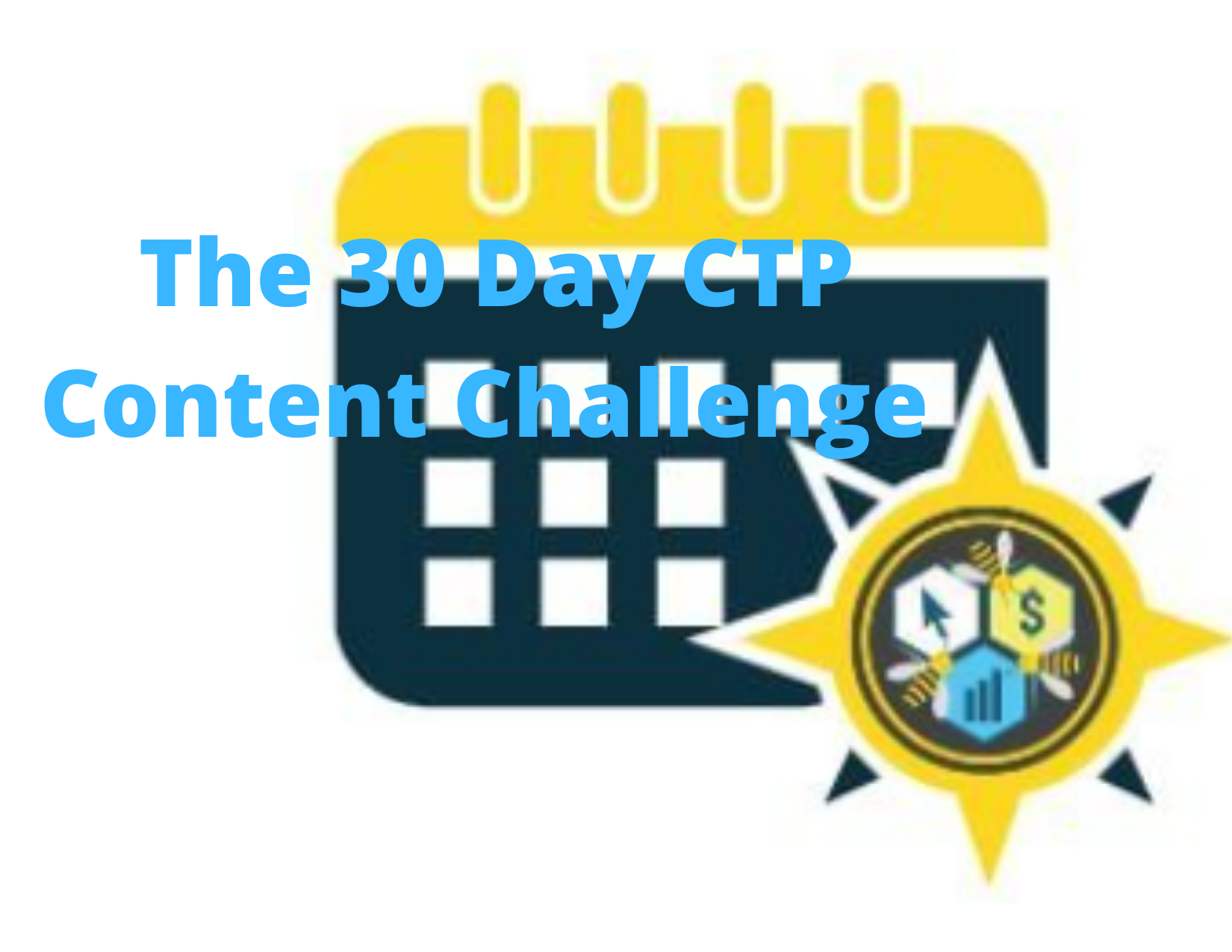 Sometimes I wonder will my dreams for what I want from my online business will ever come true. I know that it all takes time but that's just something I never seem to have enough of.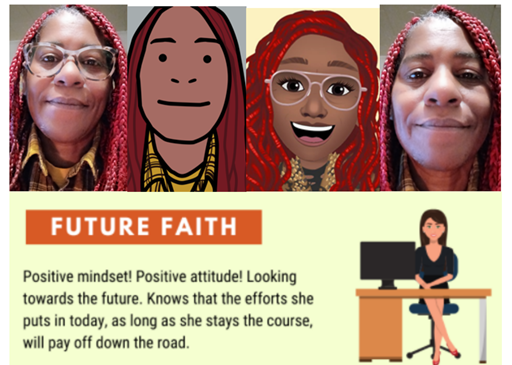 Right now my dreams include developing a growing community that interests people of all ages. Team Future Faith (@hive-124542), this is the community I have started and it seems every time I think I have the time to devote to it, there's a major life distraction, like now.
I just returned from a 3 month inconvenience that made it almost impossible to keep up with my business tasks. I had just started building the community when I had to drop and run, who ever said that life is fair? And now in 3 weeks I have to return to be inconvenienced and distracted some more.
Now let me tell you a little about the community I'm building.
The name is 'Team Future Faith' here on hive (@hive-124542). Team Future Faith is all about 'Building for the Future', growing a crypto portfolio using income and tipping tokens while saving them for retirement or some other big event in your life such as education, getting married........etc.
Know that I am new to this and have many plans for where I would like for this community to go and there's a huge learning curve for me. I need to learn all about the numbers of building the community so I can keep all members updated on what's happening on a regular basis. I'm working alone right now but do plan to build a team to help with things so I don't get bogged down with trying to keep up with two accounts.
Right now my plan is to build the hive power and tipping tokens to reward content with. Tipping tokens ------#PIZZA - #LUV - #BEER -#WINE - #BBH - #ENGAGE and any others that I find. Eventually I plan on investing in a token for the community and even to have it's own frontend. This is just the beginning of my big dreams.
Charletta Allen a.k.a. @successchar
---
---