I WON! I WON!! Can You Feel The Excitement?


ListNerds Meets The Hive Blockchain!!
Earlier this evening @ 8:00 pm EST The 'All New ListNerds' was re-launched and it is totally awesome!

If you know anything at all about viral mailers then you know that they haven't changed in years. However, ListNerds has be rebuilt from the ground up. It is like no other mailer on the web and now you can earn crypto currency for mailing, reading and staking right inside the platform.
Proof of Mail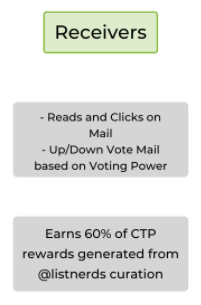 When you read mail you earn........ you read the email, ckick the link, & up/down vote which is verifying the email. You earn CTP & Mail tokens.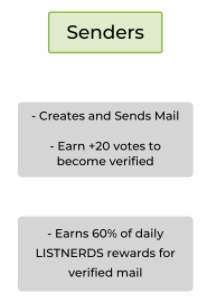 Spread the word, you earn ........ when you create and send your own emails you earn, You'll be building about yor product and your brand. You earn ListNerd tokens.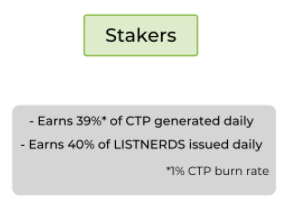 And when you stake your CTP & ListNerd tokens, you earn!
I WON! IWON!!
One of the great things that happened tonight during the webinar was the live drawing of the bonus they were giving away to the tope 3 buyers in the presale of the listnerd tokens. [readhere]
I was one of the top three and here's what I won!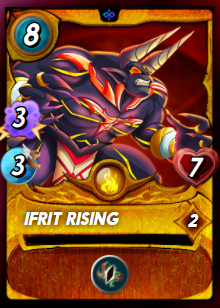 ....... YES! YES! YES! ......
A Gold Foil Legendary from the Chaos Leigon collection in #Splinterlands......
I so wanted to win this and it happened, I couldn't be more excited about this. This card has more then doubled my card collection in the game which means more #SPS in my airdrops. My collection power went fro 7,965 to 18,605. My plans is to hold the card for a while to help build my SPS and then I will put it on the market for rent.
Definitely the gift that keep on giving!!
Totally awesome!!
Congratulations to the other 2 winners tonight!! @hariton & @maddogmike


You can join ListNerds..here
---
---