INTRODUCING.......... No, Not Me.....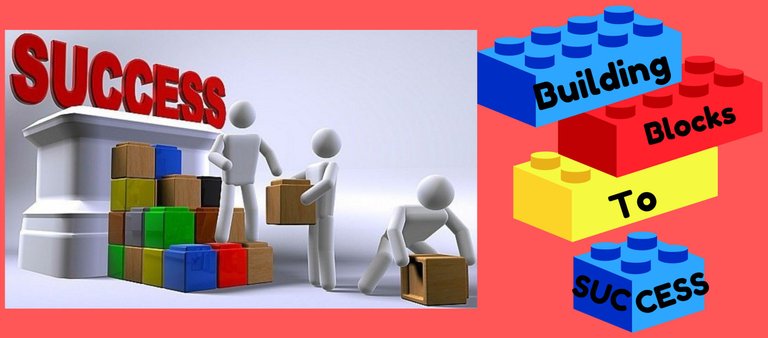 Made In Canva
Every business needs tools. Tools to help you succeed. No matter what level you're at in your business, it's important to have a plan and work your plan.
Like if your a blogger you may think that all you need to be successful is your computer or phone and a wifi connection. Well, that may work for a while but what happens as your following start to grow? How do you contact all those followers to let them know you've got something going on? Although it's your blog and you can post what you want, there are some things that you shouldn't splatter on your blog.
Wouldn't you like to know, where your traffic is coming from? What time of day should you send out your emails? Wouldn't you like to know how much money you have to spend each month for you to succeed?
Well you can have the answers to all these questions and more right at your fingertips & you don't have to pay a fourtune to find out. You don't have to rely on someone whose probaly gonna charge you an arm & a leg. You can do it all yourself and it's as easy as buying a slice of pizza.
Introducing.......
With all that said, & without further ado; Take a look at this!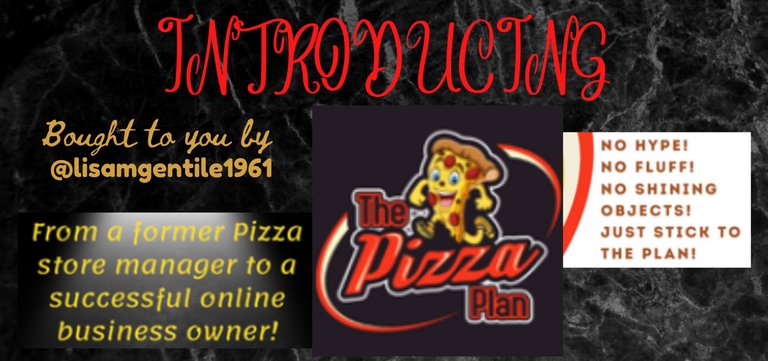 I like to introduce you to "The Pizza Plan"!! Your plan to a successful strategy to market your business and to know all the intricacies of what's going on behind the scenes. This plan will answer all those questions above and so many more. You never have to second guess yourself and/or your business growth again.
You may have heard of this plan before, and seen a product before with that name, but this is NOT that. This is a brand new re-make of that and it has been rebuilt with new info to use.
The story is original & true, the story of a pizza store manager remains the same, but he has given the rights of his story to @lisamgentile1961 so that she could re-lauch 'The Pizza Plan' on a whole other level.
Thanks for reading!!
*Also; I am giving you access to the guide for FREE!! You can get your copy by simply clicking on the link below.
Get your copy & start developing your businesses growth today!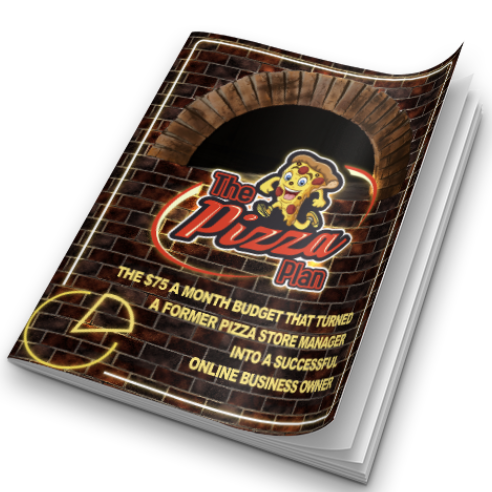 Get you copy here!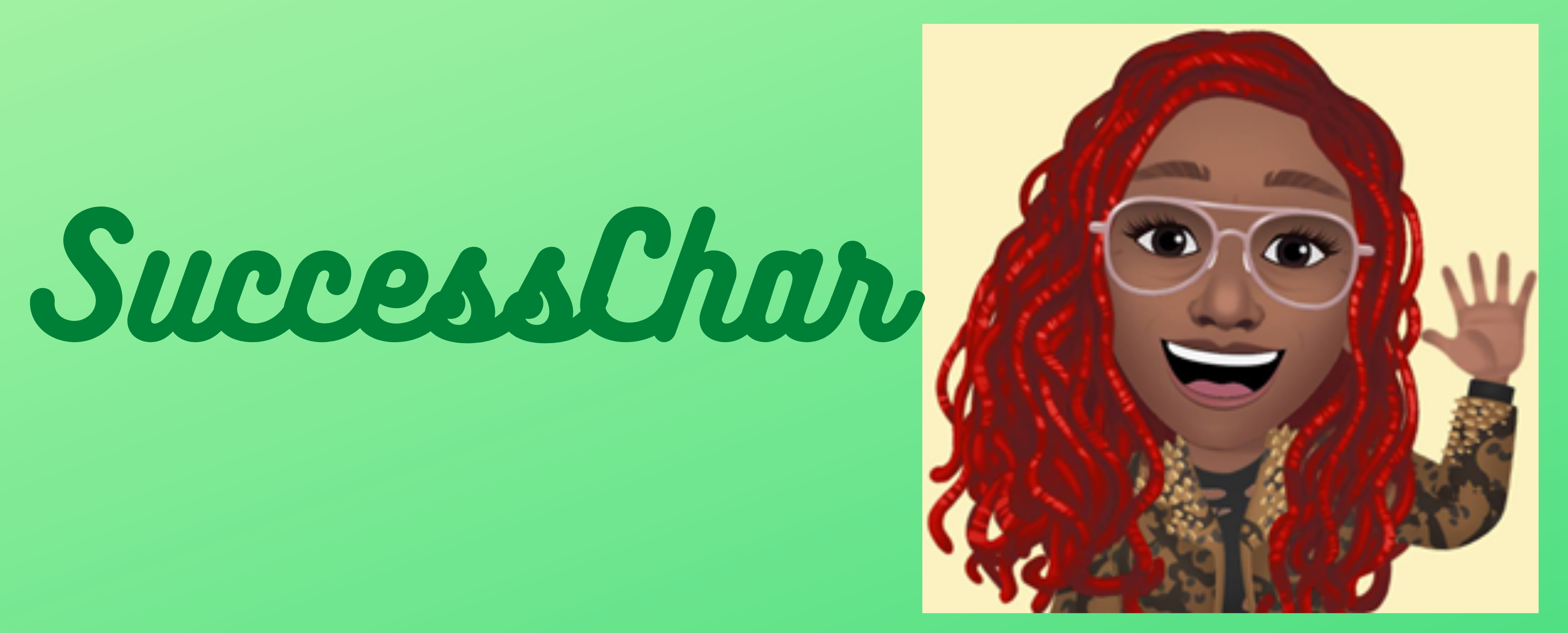 If you like to earn #CTP/#listnerds tokens click the link below the picture and get started today!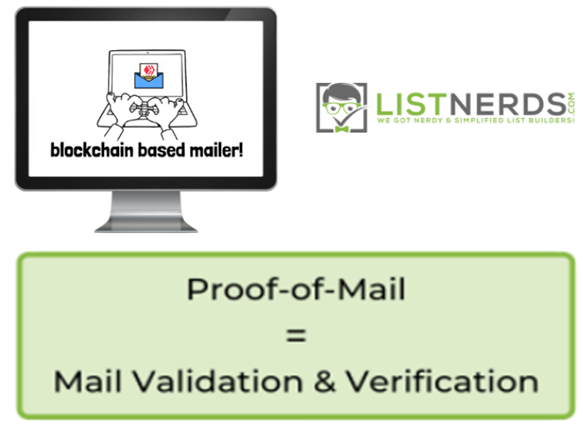 ListNerds- Click Here!
---
---