It's Happening Tonight...... In Just 2 Hours!!

What's Happening?
Only the most exciting thing on #HIVE tonight!!
It's where affiliate marketing truly meets the blockchain!
If you are in marketing of any kind you will not want to miss out on the 'Re-Launch' of this platform where you get to introduce yourself and offer what you promote to others. You also get to earn crypto currency in the process.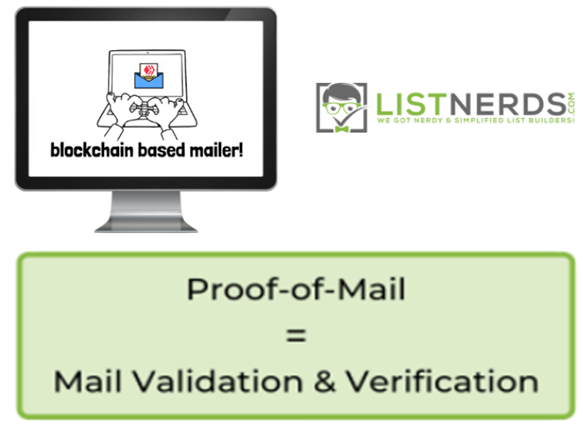 This is so exciting vecause this has never been done on any blockchain before and it's happening tonight on the #HIVE blockchain.
The Launch will happen tonight inside of the weekly 'Thursday Night Webinar' bought to you by @jongolson & @blainjones.
Come out and join the excitement and have fun with us as it takes place live on FaceBook & Vimm. Look for Click Track Profit......
I'll Be There! Will You?
See Ya SOON!
Here's a link to check out the site or if you can't make the show.... https://listnerds.com/@successchar
---
---