LPUD Time!!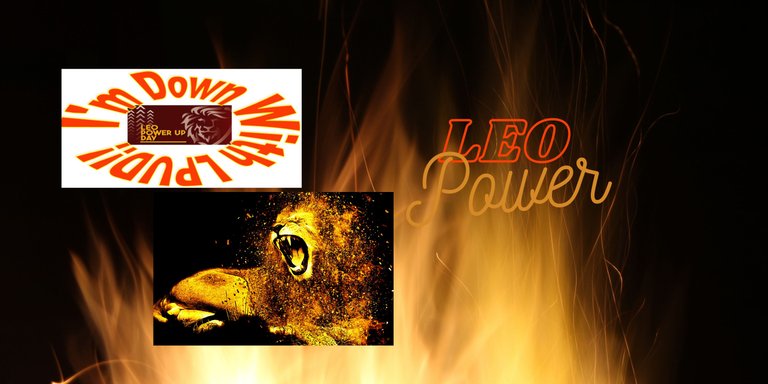 Time for another LEO Power Up Day!!
It's been a while since I did a post for LPUD. I've been in a low place in life & haven't been around for a while. I tried to get back in touch with things with a 30 day challenge but had to drop out of my #HiveBloPoMo challenge again this month. I did manage to get my HivePUD in and now picking up with my LPUD. I'm trying to return my attention to my Hive works once again.

LEO POWER UP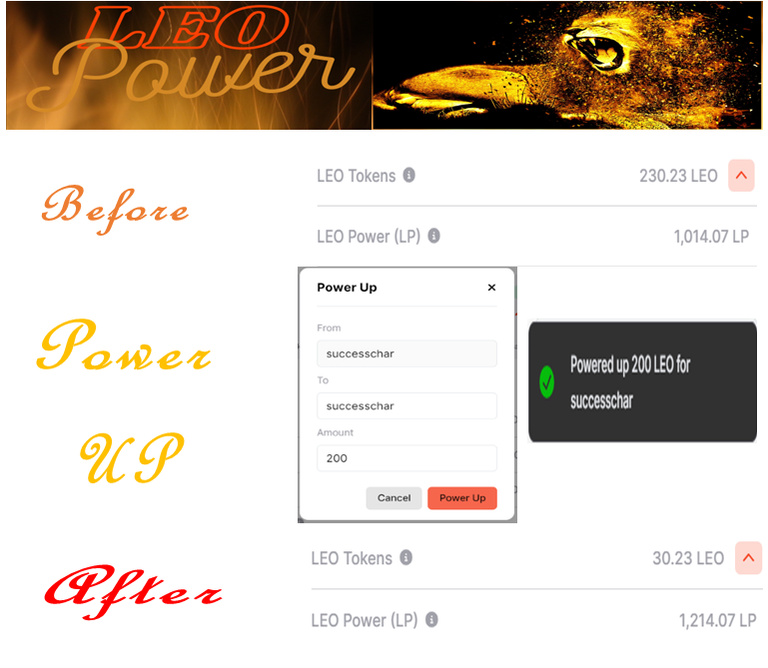 Thanks for checking out my post
See Ya soon!!


LPUD Banner made by me using Canva & their graphics + Pics from a post by @leogrowth
My LPUD info pic was made using MS Publisher with screenshots of my LEO wallet info.
Signature Banner was made in Canva using their graphics with my pics.
Text Divider was made in Canva using their graphics & Hive logo
---
---