My Best Moments On Hive...... What I Love About Being Here!!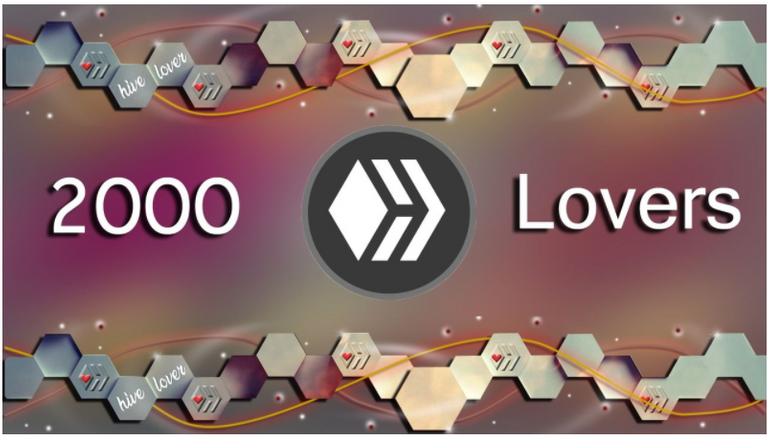 I just love spending all the time I can on #HIVE!! Like so many others.
As I look back to 1 yr and 8 months ago, I thought of what a struggle it would be to create to earn hive. I found that it was much easier than I thought.
There is so much to do on hive you automagically grow, in creating, friendships, crypto currency, & so many other ways. Here on hive you will learn about people, make lots of new friends, get help from strangers and do extraordinary things.
As for me, My greatest achievement on Hive was joining in the first place. Then there's the crypto portfolio I have grown. I went from about 15HP to where I am now (see below).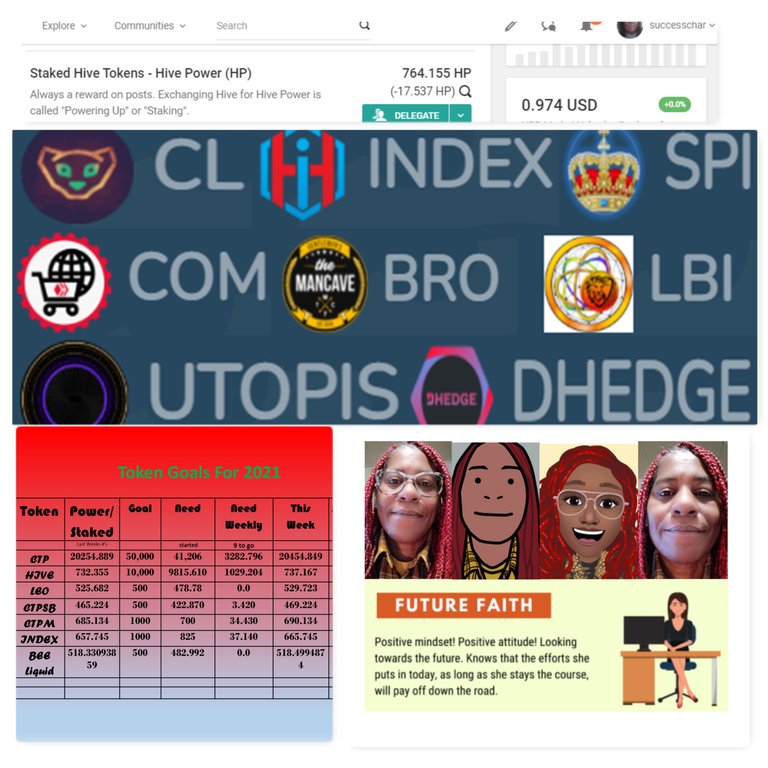 These are just a few of the tokens I have earned or purchased (mostly earned) over the last 20 months. When I was on the other platform I had trouble building but being on hive has made it easy for me to find growth.
In the collage above you also see the last chart of my token goals for this year and the last pic is my inspiration for the community I'm building, which also is made possible by being here on #HIVE.
I LOVE HIVE!!
Thanks for reading & hope to see you around Hive!
---
---