My Hive Goals 2022 | Playing The Waiting Game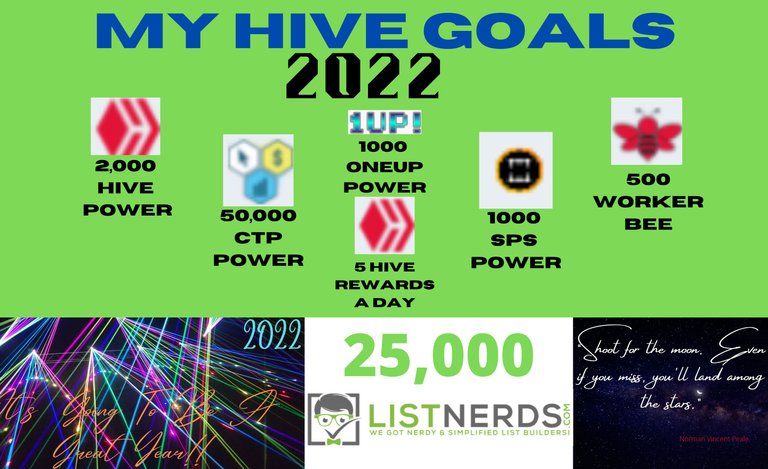 Made in Canva
Just Playing the waiting game now. Things seen to have pixked up in some areas while it's looking gloomy in others. Hive is growing nicely and my activity seem to have picked up and is making a positve impact on my growth.
Let's take a look at this week .......
2000 Hive Power
With the first of the month of course that gave me a boost this week and more days closer to 1 1/2 to 2 hive per day.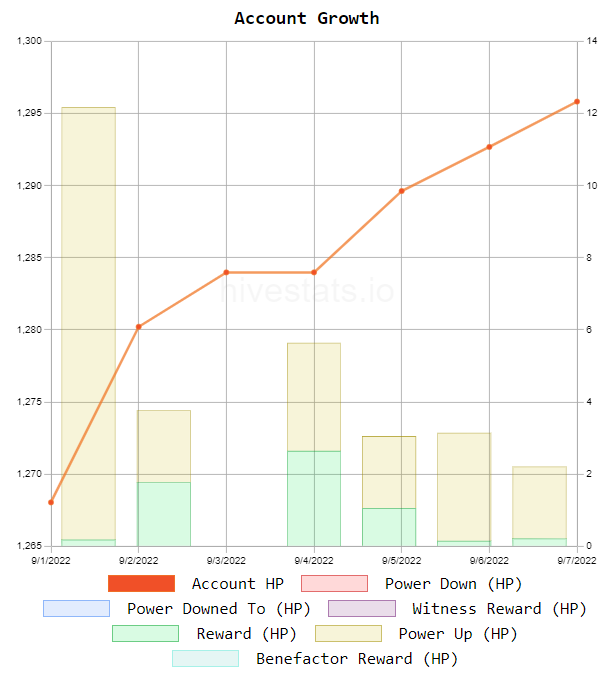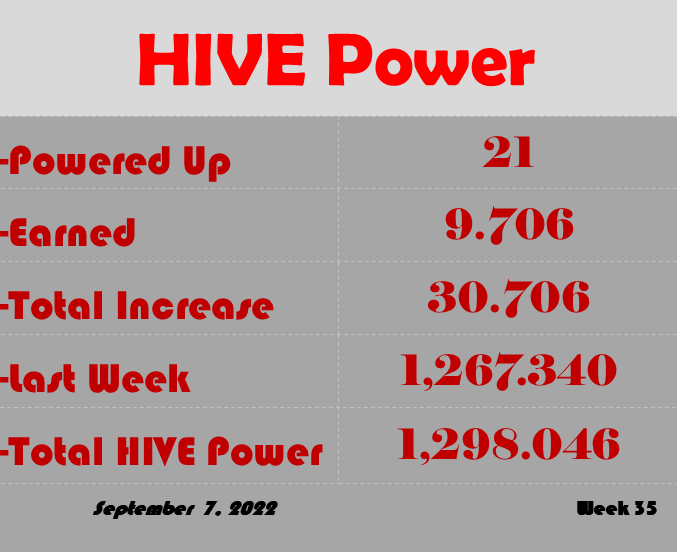 5 Hive Rewards A Day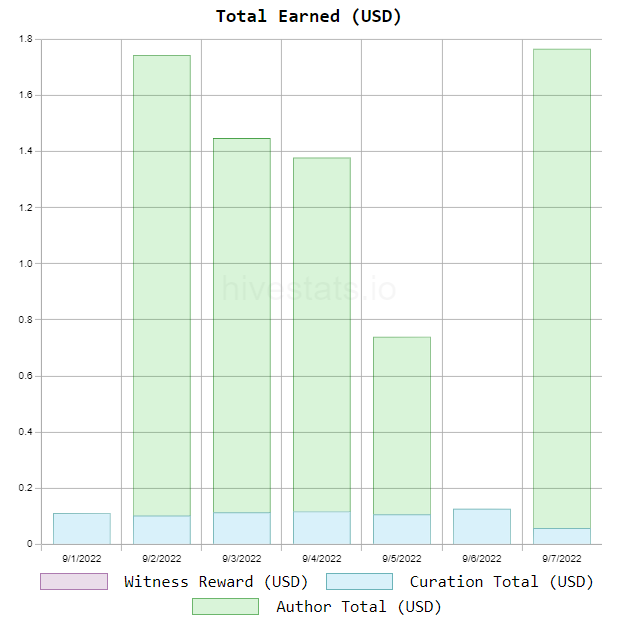 50,000 CTP Power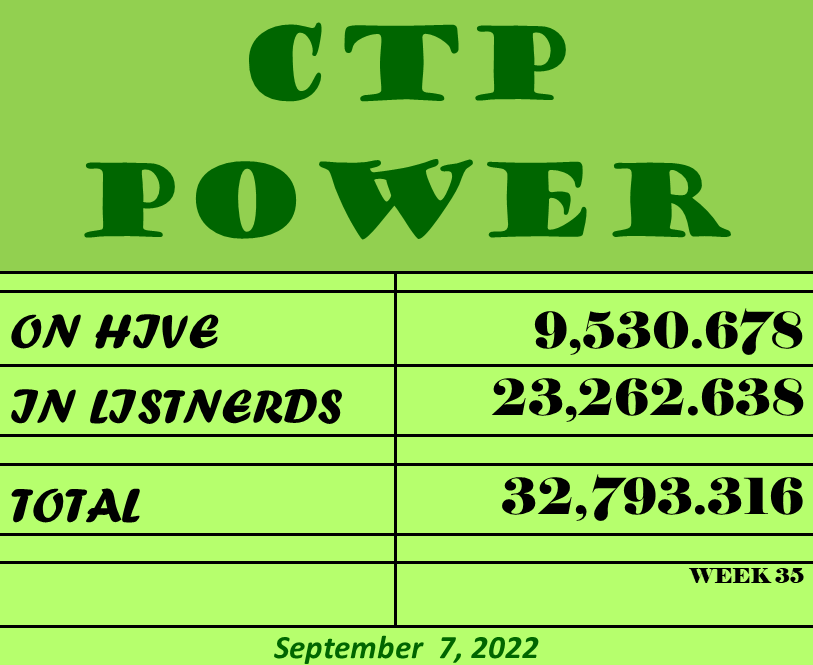 1000 OneUp

Splinterlands
1000 SPS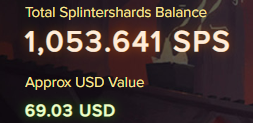 10,000 SPT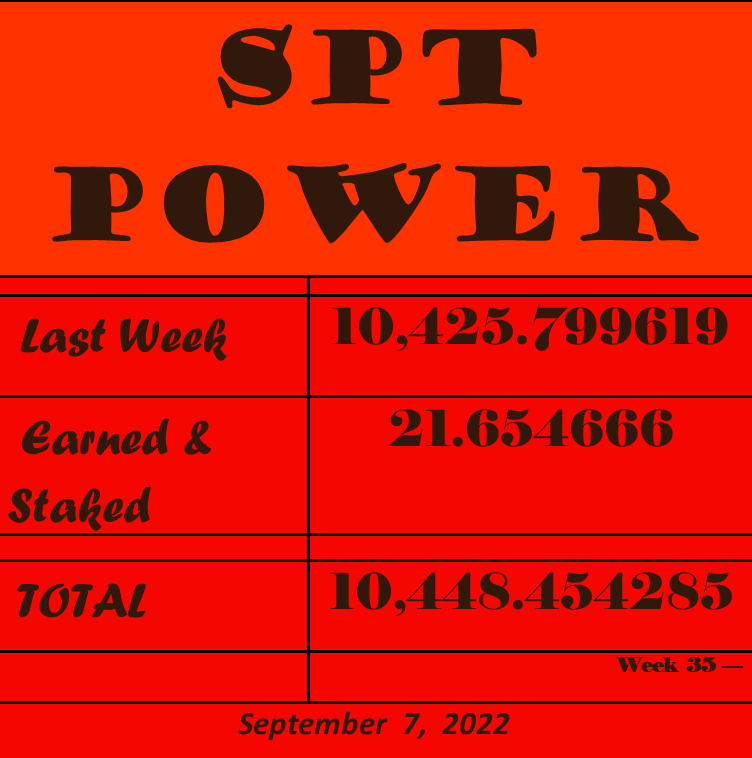 500 WORKERBEE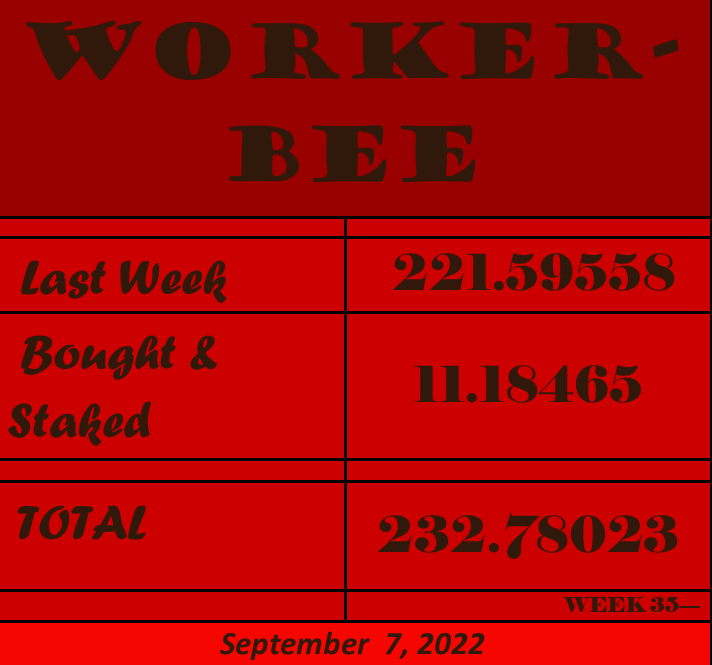 25000 Listnerds
This is he low this week. I'm now at a point that even unstaking 50 is more then I'm earning. So as a result I will be unstaking bi-weekly for a while. But I also need to pick up the pace on listnerds. After feeling down with thr results of the new changes last month, I really haven't been giving it my all. I really just been doing the bare minimum here and I need to chage that. Once I'm back on track I will return to my regular unstaking.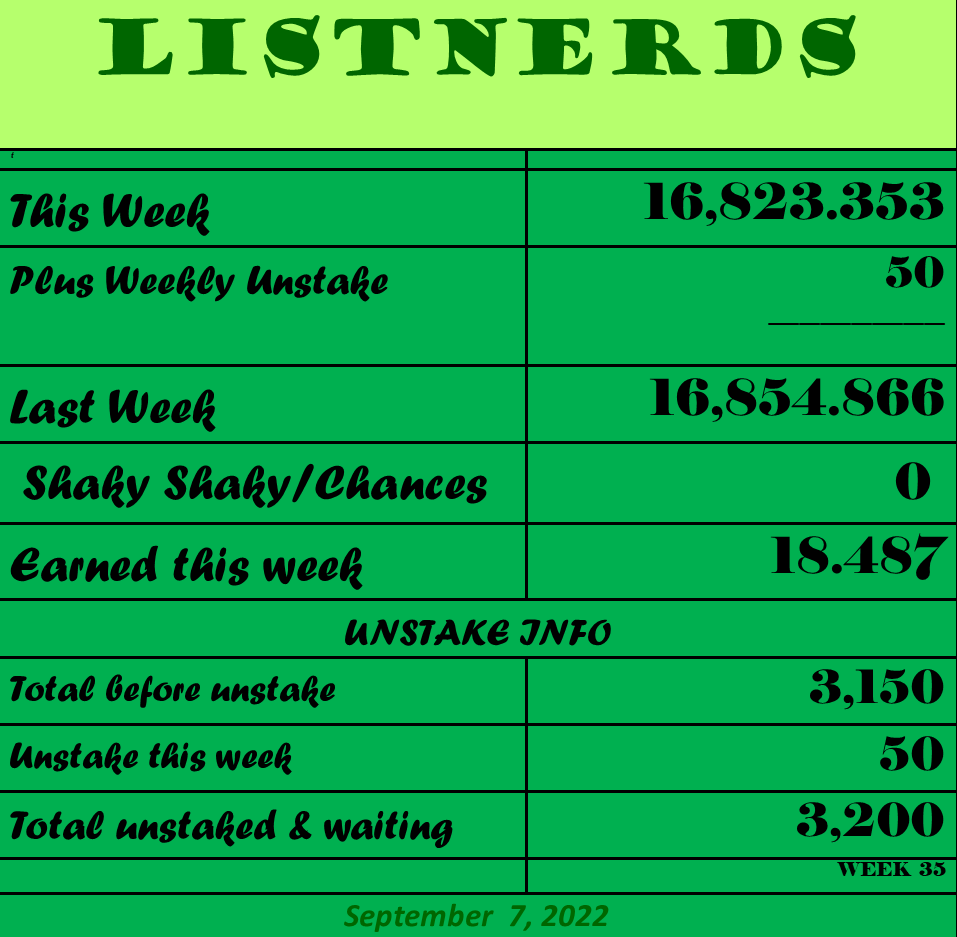 That's it for this week.....
Thanks for reading!!
See Ya next week!!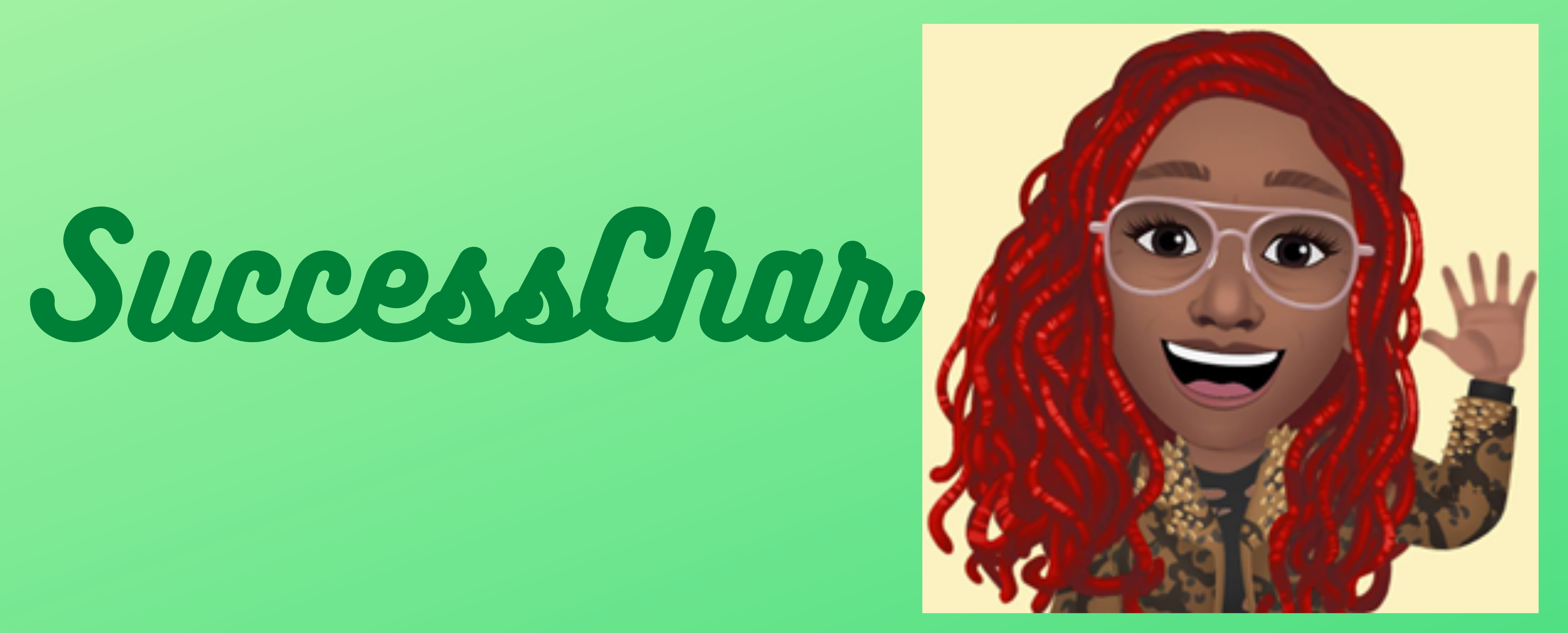 Here is a short list of some of my other works here, .......
You can always visit my profile on PeakD & check them all out.
Tokens On My Radar watch as this series as it gives you insight to many of the tokens available to all on the Hive blockchain.
The Plan shows you vital steps to take you, your brand & your business to the next level.
My Hive Goals 2022 Here you can follow along as I grow on Hive through the goals I set for myself for the Year.
Saturday Saver Club Come along as I build a savings here on hive with @susie-saver. This is like an extension of my Hive goals.
#ThriveOnHive This is a challenge that helps you build your Hive power along with helping your engagement & other tasks to get the most out of Hive.

If you like to earn #CTP/#listnerds tokens click the link below the picture and get started today!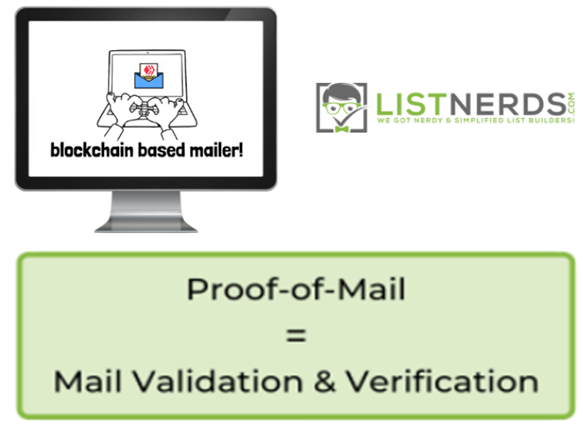 ListNerds - Click Here

---
---