My Hive Goals 2022| Down To 6 Weeks & Doing GREAT!!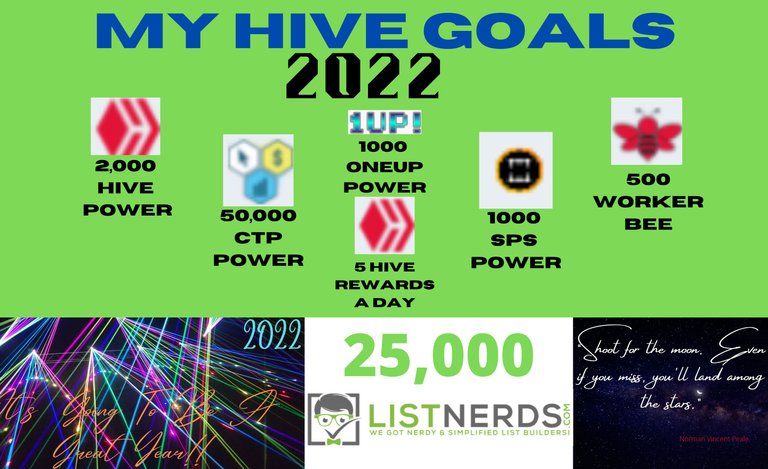 Made in Canva
For those who are counting down to the end of this year & the becinning of a new year, we have just 6 weeks to go!
With that said, I find myself re-evaluating my goals over & over again, as well as thinking about the next year.
Re-evaluation makes me change my charts and think about my charts for next year. But before I can design new charts, I have to finish this year & set the goals. But let's not get ahead of ourselves, there's still 6 weeks left.
Let's take a look at this week .......
2000 Hive Power
Funny how things work, I loaned out some of my hive power to make some but it also takes from my hive power. Don't get me wrong, I know it's still mine but it no longer counts, otherwise, I'd be knocking at my goals door. But I'm doing pretty good anyway!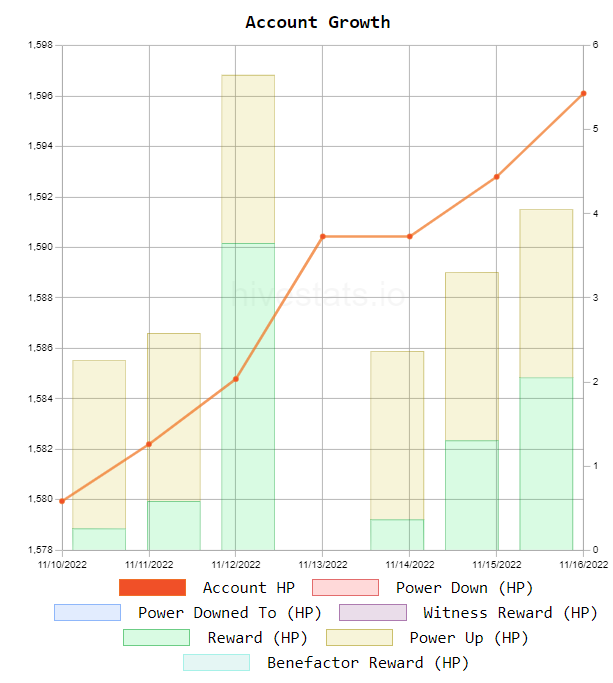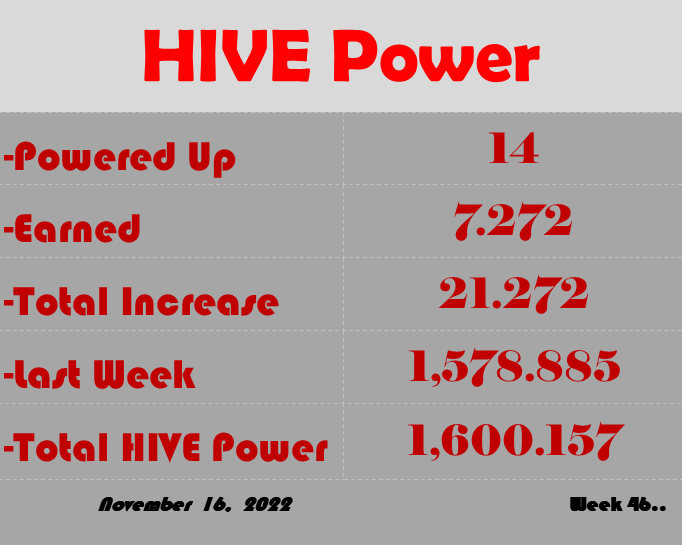 5 Hive Rewards A Day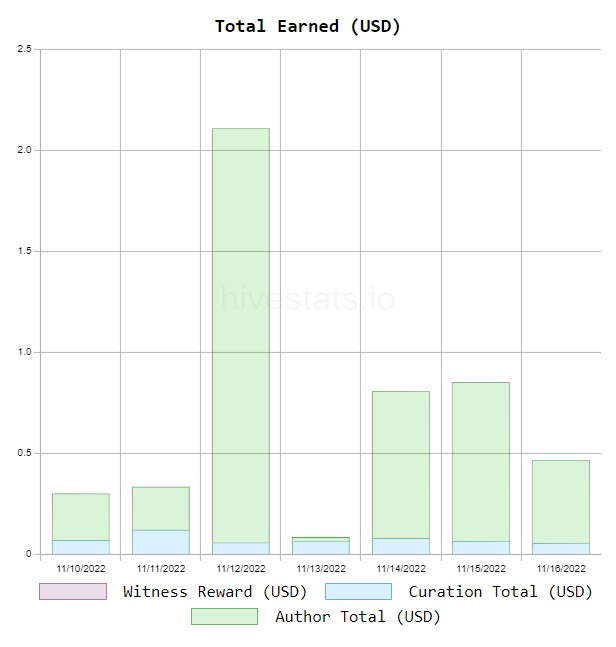 50,000 CTP Power
This is where it gets real, 13,309+ that's just 12K+ away which puts at a need of about 2K a week. I think I can make that, but then there's #workerbee staring me down.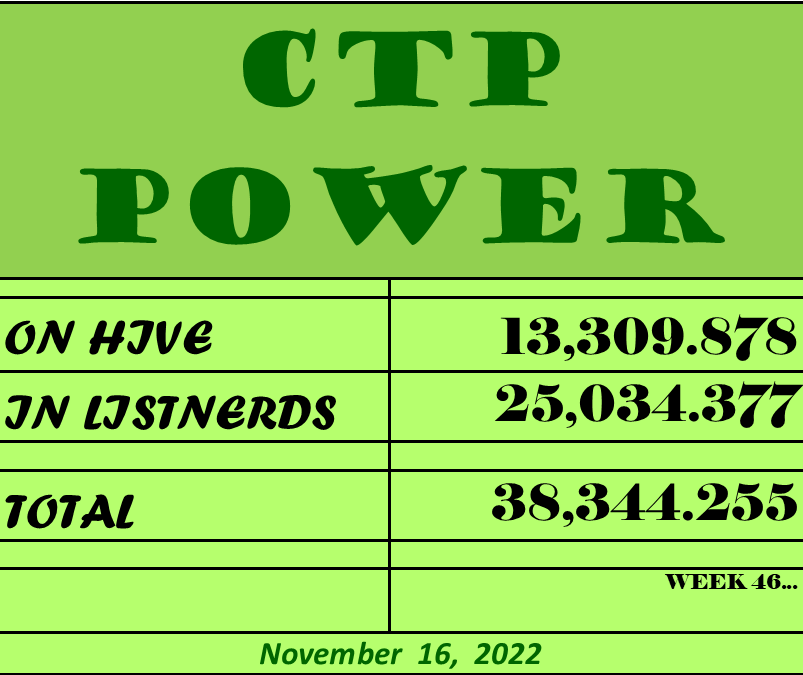 1000 OneUp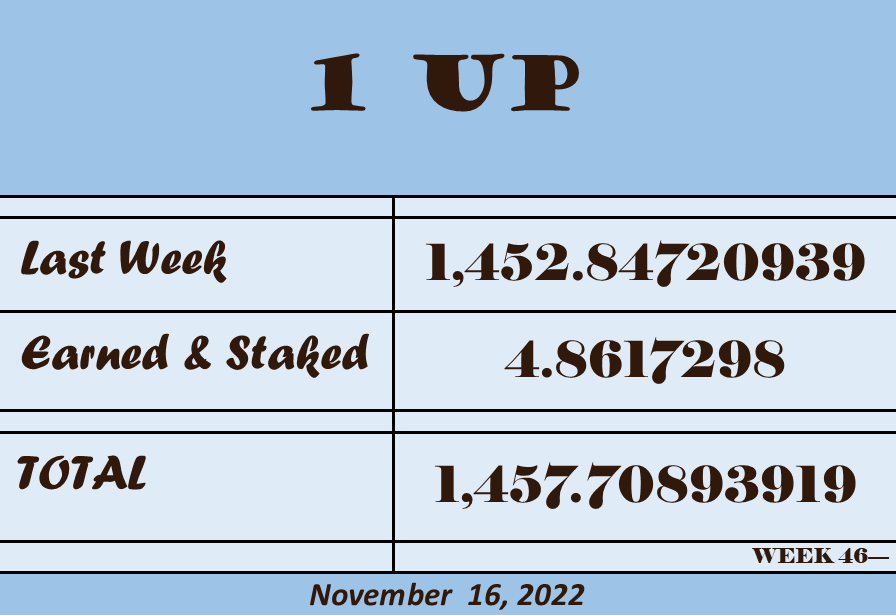 Splinterlands
1000 SPS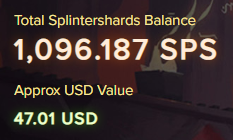 10,000 SPT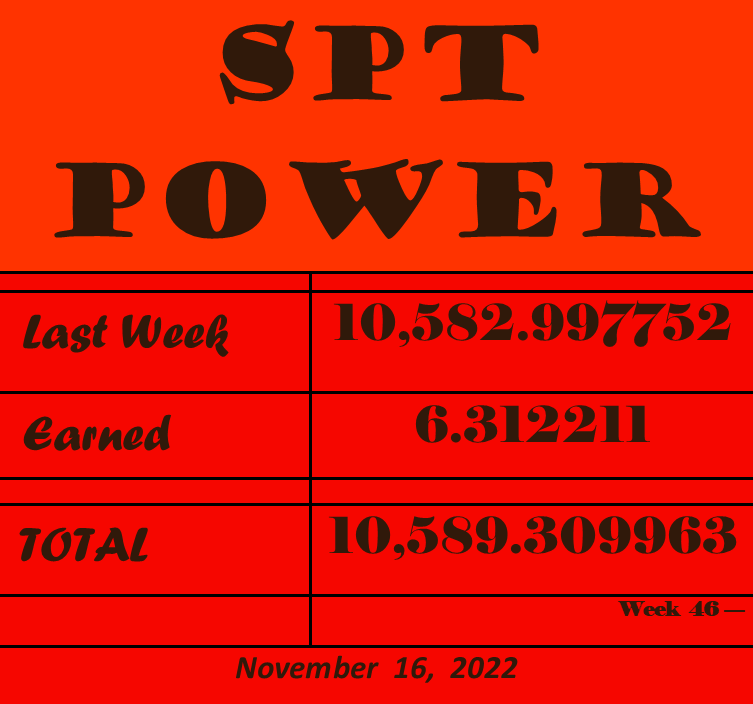 500 WORKERBEE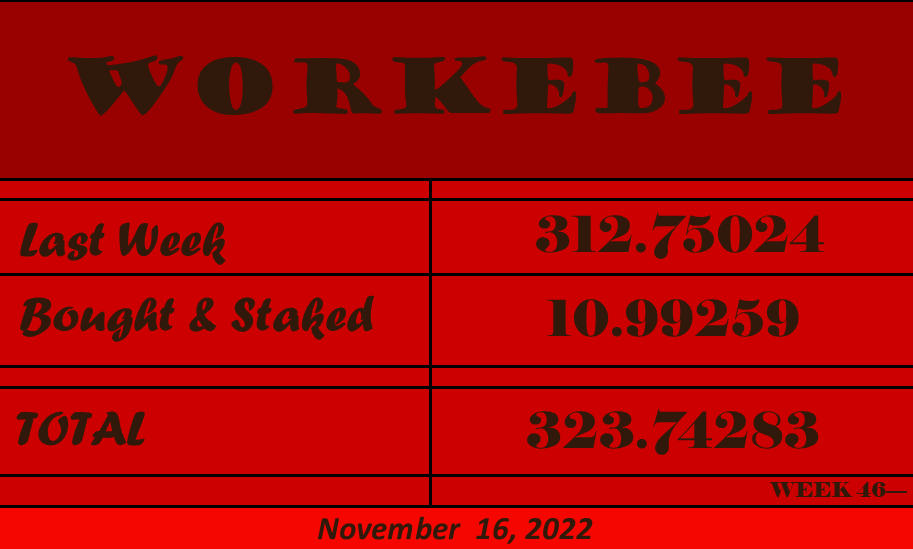 25000 Listnerds
I know that I will faal short here. I didn't get to upgrade this year and when the algorithmn change it put a damper over me & I lost some interest in the platform. However, most of the ListNerds I unstaked are still sitting on the platform and I feel as lon as it's on the platform it should still be counted towards the goal. I've changed the chart a little to reflect that. So it now shows the liquid added in & the total to include both staked & liquid ListNerds on the platform. I won't be unstaking anymore but will just hold on to the liquid for the future when the price increases (hopefully), I still have a couple of unstkes wiating to go into liquid, but anyway I don't see me making this last goal for this year. This number 25K, was based on the returns I was getting when I made the goal, then things changed. But I am happy with what it has grown to because this is all earned.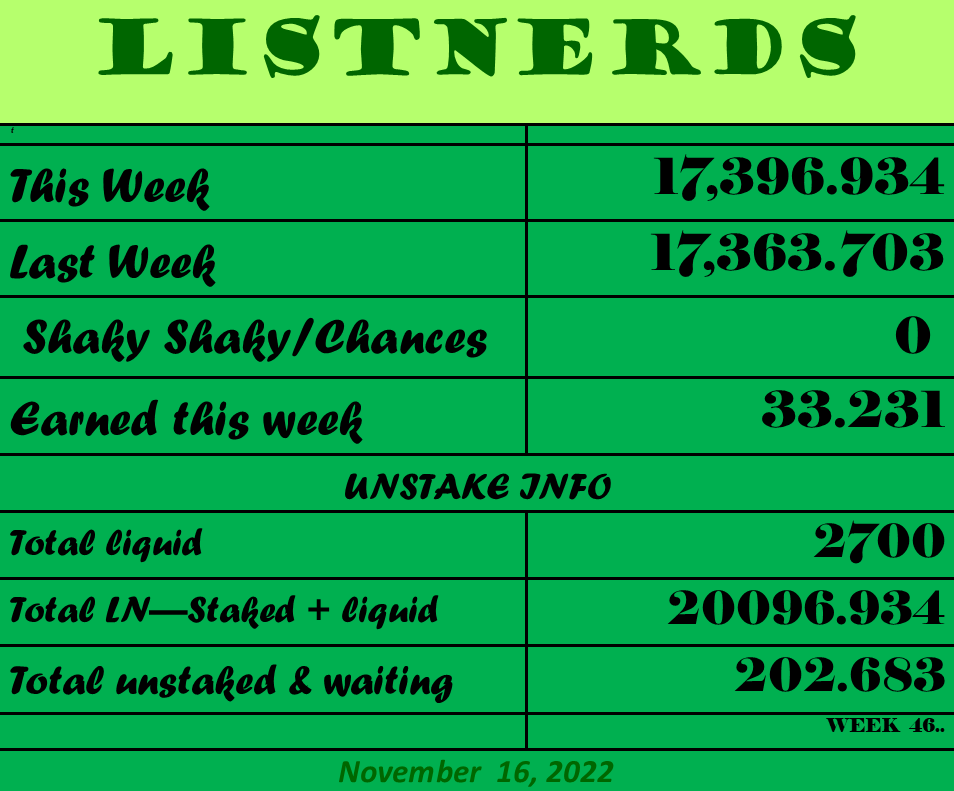 That's it for this week.....
Thanks for reading!!
See Ya next week!!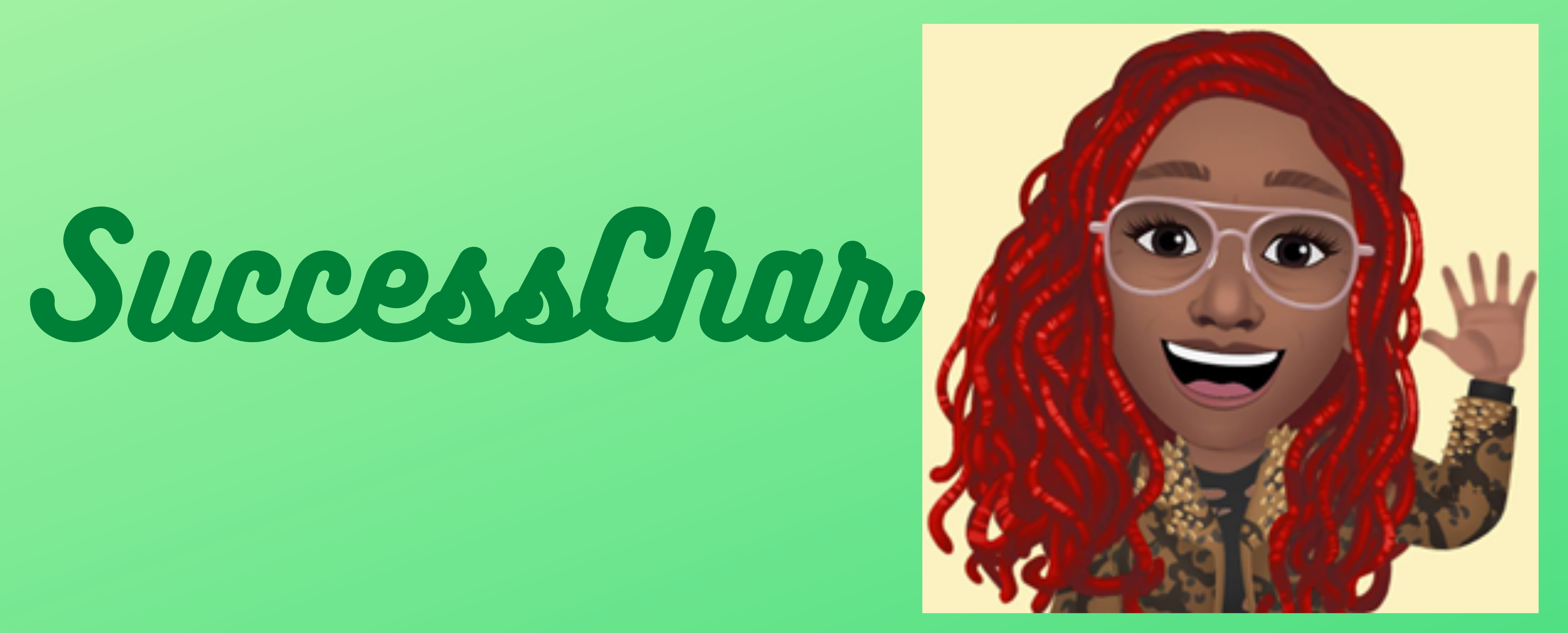 Here is a short list of some of my other works here, .......
You can always visit my profile on PeakD & check them all out.
Tokens On My Radar watch as this series as it gives you insight to many of the tokens available to all on the Hive blockchain.
The Plan shows you vital steps to take you, your brand & your business to the next level.
Blogging My Way is a blog based on a 5 part, 30 day challenge that caught my interest. My plan is to write a post once a week while following the outline & topics written for the 30 day challenges that was originally in the 'Blogging Challenge Community' which no longer exist, but as with anything on the blockchain it's still there & will always be. This is especially good for someone who is new to blogging/Hive & just don't know where to start or what to blog about.
Saturday Saver Club Come along as I build a savings here on hive with @susie-saver. This is like an extension of my Hive goals.
#ThriveOnHive This is a challenge that helps you build your Hive power along with helping your engagement & other tasks to get the most out of Hive.

If you like to earn #CTP/#listnerds tokens click the link below the picture and get started today!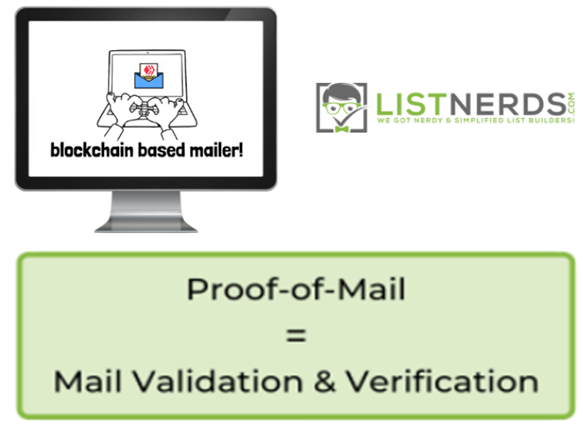 ListNerds - Click Here

---
---