My Hive Goals 2022 | Just Playin The Waitin Game!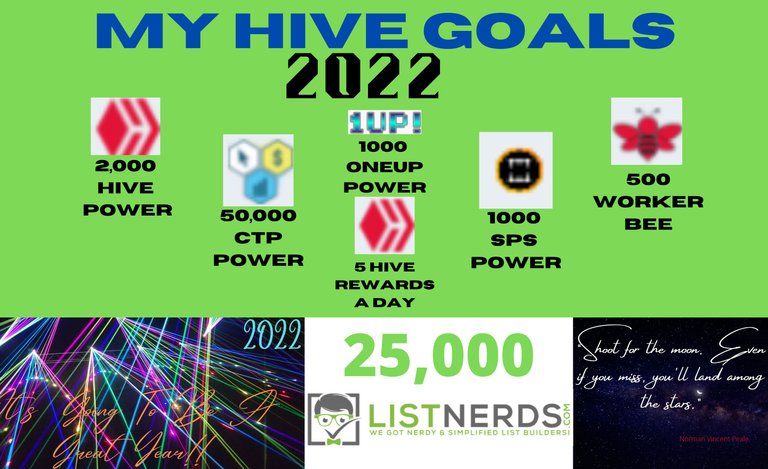 Made in Canva
Just waiting on these last few weeks to finish up the year. With 4 weeks left to vuild on my goals, it's really difficult times, with the holidays just around the corner. Not to mention that just as last month was ending I came down with a spell of Covid-19. I'm glad that they know so much more now as it's not anything like it was back in 2019/2020 where you had to wonder if you were gonna make through. I'm feeling a little better now, but don't want to experience anything like that again. It's one thing to be a little sick and have to stay in bed & away from everyone, but this covid, took away my desire to do anything I normally do, including smoking my cigarettes. It give me all kinds of aches & pains everywhere.
Anyways, now I'm just waiting for the year to end & the new year to come so I can set some new goals and get to work.
Have a look at this week charts .......
2000 Hive Power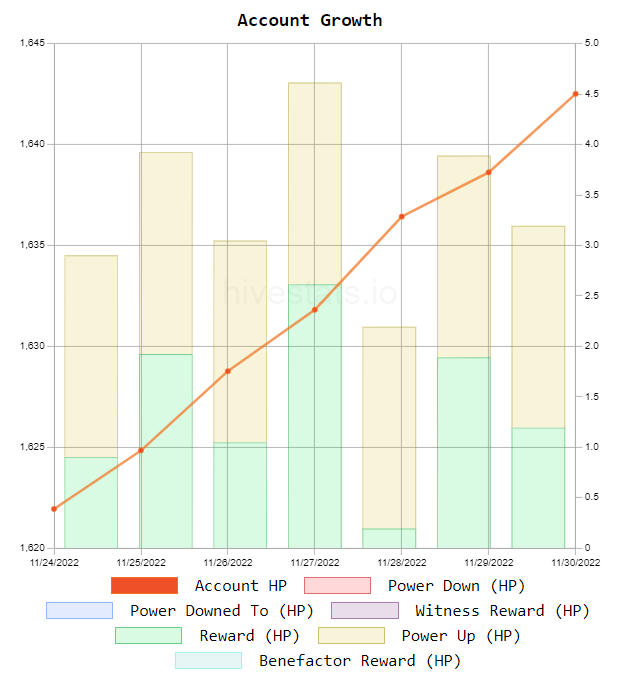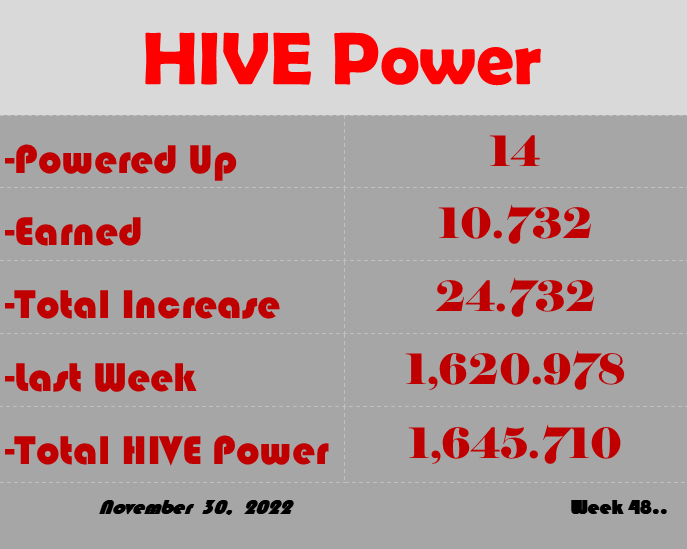 5 Hive Rewards A Day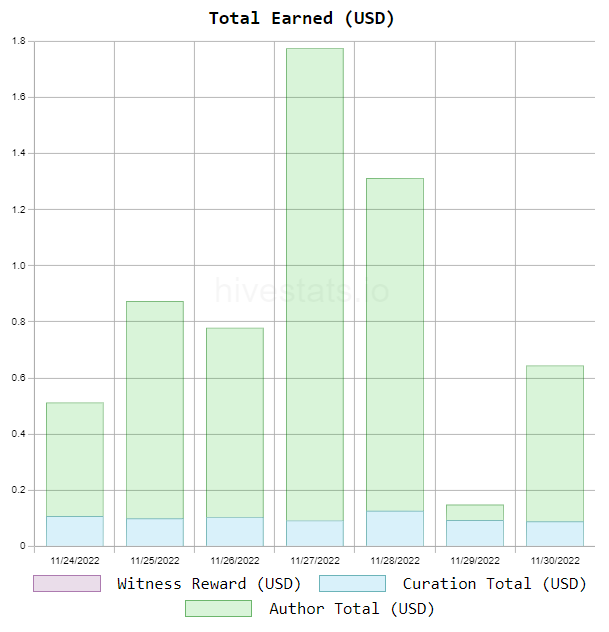 50,000 CTP Power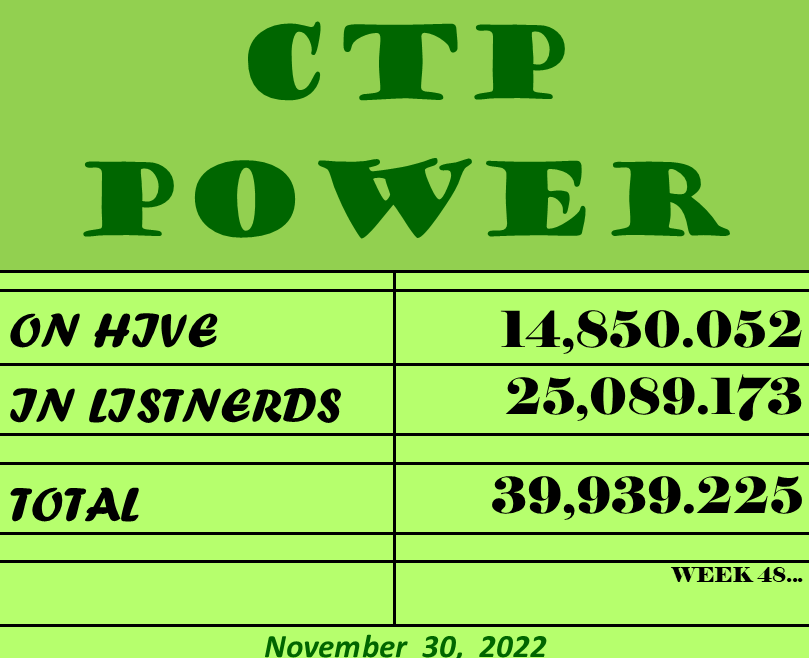 1000 OneUp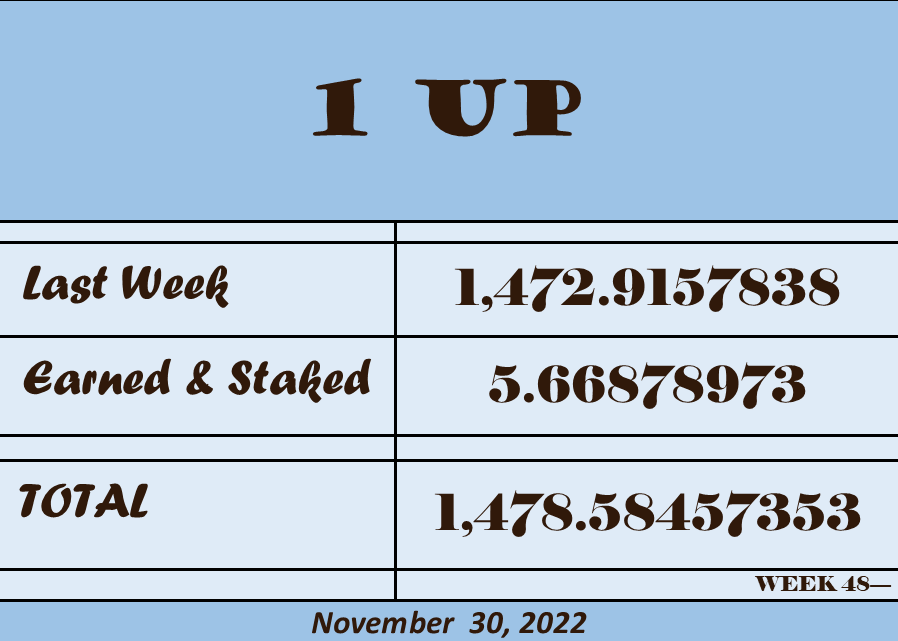 Splinterlands
1000 SPS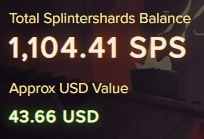 10,000 SPT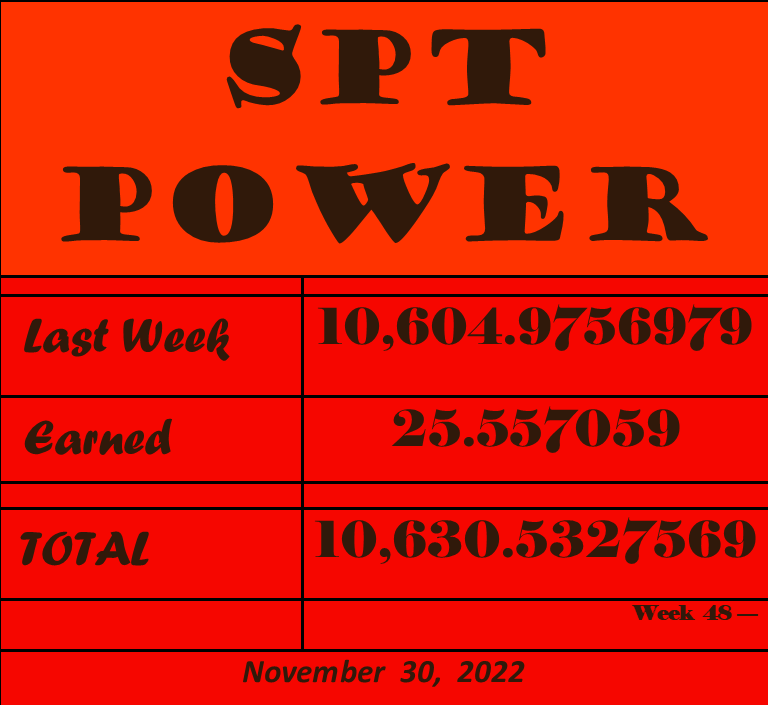 500 WORKERBEE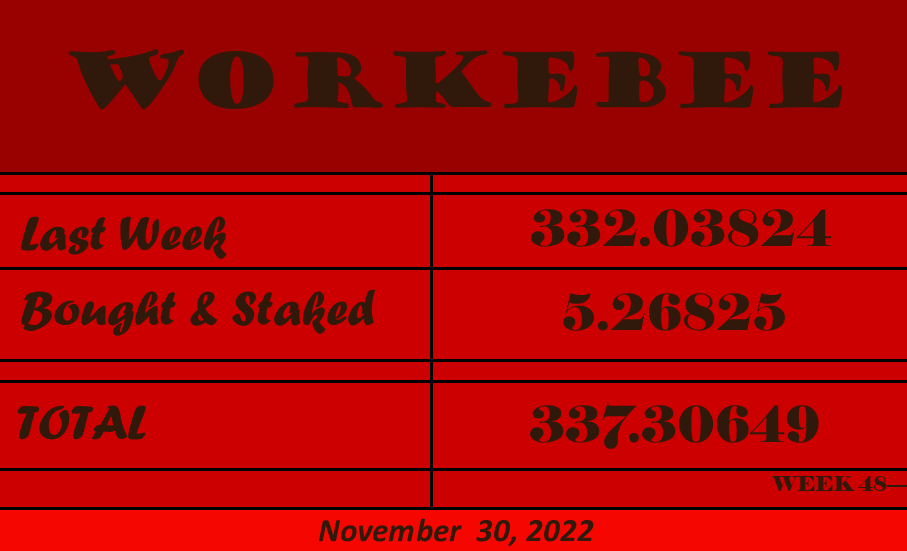 25000 Listnerds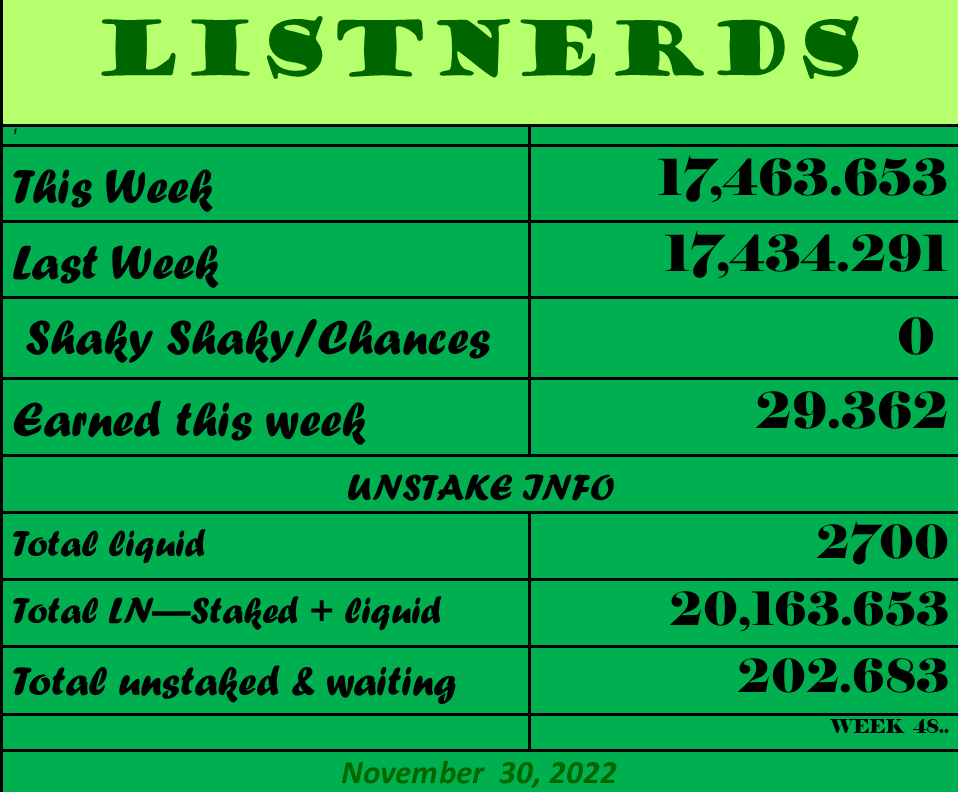 That's it for this week.....
Thanks for reading!!
See Ya next week!!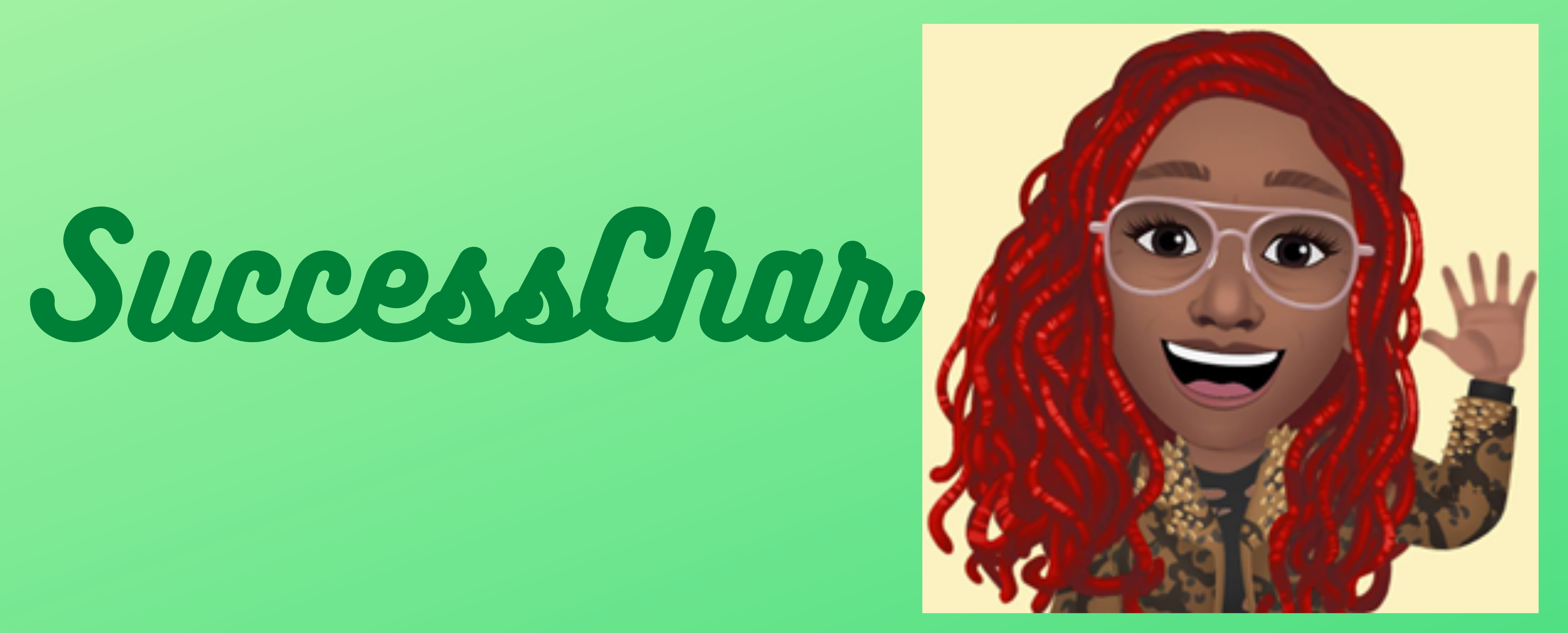 Here is a short list of some of my other works here, .......
You can always visit my profile on PeakD & check them all out.
Tokens On My Radar watch as this series as it gives you insight to many of the tokens available to all on the Hive blockchain.
The Plan shows you vital steps to take you, your brand & your business to the next level.
Blogging My Way is a blog based on a 5 part, 30 day challenge that caught my interest. My plan is to write a post once a week while following the outline & topics written for the 30 day challenges that was originally in the 'Blogging Challenge Community' which no longer exist, but as with anything on the blockchain it's still there & will always be. This is especially good for someone who is new to blogging/Hive & just don't know where to start or what to blog about.
Saturday Saver Club Come along as I build a savings here on hive with @susie-saver. This is like an extension of my Hive goals.
#ThriveOnHive This is a challenge that helps you build your Hive power along with helping your engagement & other tasks to get the most out of Hive.

If you like to earn #CTP/#listnerds tokens click the link below the picture and get started today!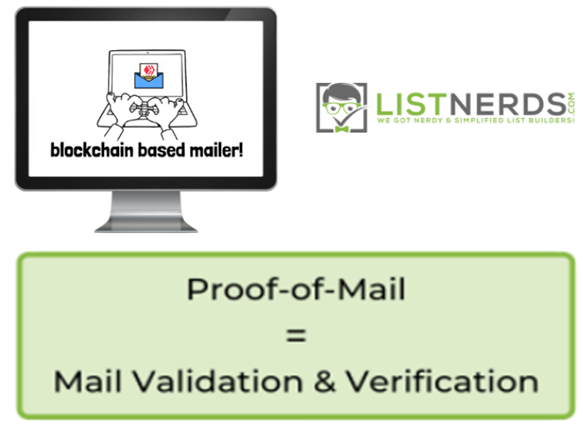 ListNerds - Click Here

---
---