Plan / Challenge / Journey ..... What's The Difference?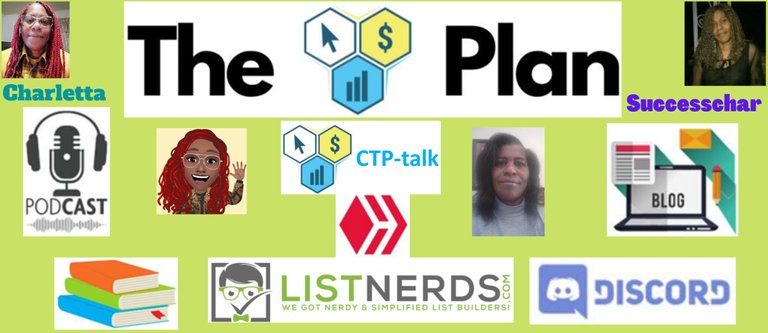 *Made In Canva
Every now & then I find a 30 day activity to strengthen my palette and grow on a daily basis. This time I was introduced to "The Daily Grind" by @jongolson from the CTP community. Every now & then @jongolson, @blainjones, & @elianaicgomes Comes up with a challenge for the community to help us on our journey & so here I am at that time again.
Uaually when I take these journeys, I end up all stressed out because life happens and I have to try & get things done by a certain time & no one understands that when you say you gotta finish your work they look at you like your crazy cause they know you don't have a traditional 9-5 to go to.
It reminds me of a TV show called "Martin" starring Martain Lawrence the comedian. One of the charachters in this show named 'Tommy' often says he has to go to work to get out of things & everyone looks at him and say:
"WHAT JOB??"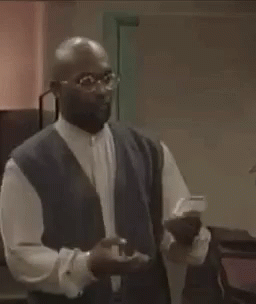 Back to my challenge.......
I'm always on the 'Daily Grind' making sure I complete certain tasks on a daily basis and just sometimes lay-back on other tasks. Well what this challenge will do for me is help me to stop slacking because certain things aren't required daily.
Do You Know The Difference?
Plan / Challenge / Journey ..... What's The Difference?
These words are often used interchangeably but is there a difference in what your saying when you use them?
A Challenge is when you say that you can do something in a certain amount of time or for a period of time stating you have a certain amount of time.
The Plan is what steps you're taking to complete the challenge.
The Journey is what happens while you're working your 'Plan' to complete the 'Challenge'.
THE PLAN
As in my title banner I'm calling my challenge "THE PLAN", simply because what this challenge proposes is things I all ready do everyday. Just not in this order.
My reason for doing this challenge is to see exactly how often I miss any of these steps throught the next 30 days. I like details, so below is a pic of my calanders for this Plan.
So today, I learned something new about tipping tokens, I was seen here on hive commenting on post and responding to my notifications and hopefull this post will enlighten someone out there and add value to them.

The Calender
Yeah I know, why in the heck does someone need so many calanders for one event....... let me explain;
Theh Plan consists of 3 things you should do daily;
Learn something new
Be seen
Add value
So to answer the question of why I use more then one calendar, simple, there's one for each task. This way I can track that I completed each step and the fourth one is to chart that the plan is completed for each day. The last calendar is just my regular monthly calendar.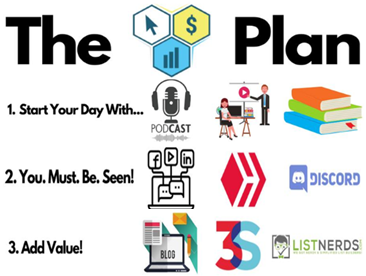 Each day you learn something knew about your business/niche by reading, listening to podcasts, watch videos, and any other way you can learn.
Also, get out there and be seen by communicating with others, on any social media, through videos, getting with others in tele communication services like Discord.
And finally add value through your videos and blog posts. Whatever you have to say through your blog is of value to someone somewhere, so don't sell yourself short.
I may not report the progress of my journey thru 'The Plan' on a daily basis but will include my progress each time I do a post with a small section devoted to 'The Plan'.
So, if you need a little encouragement and/or help getting into the habit of doing these tasks each day why not join me in 'The Plan'. You can read the introduction post here.
See Ya later!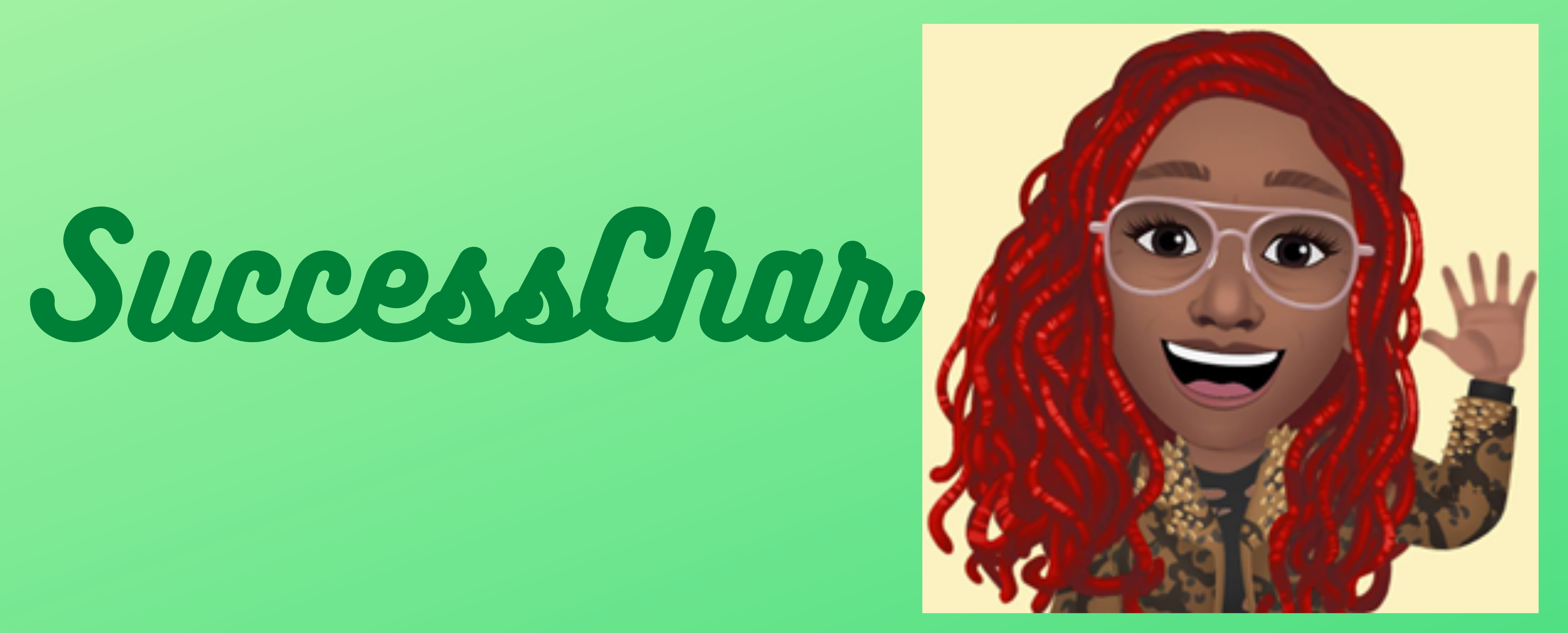 If you like to earn #CTP/#listnerds tokens click the link below the picture and get started today!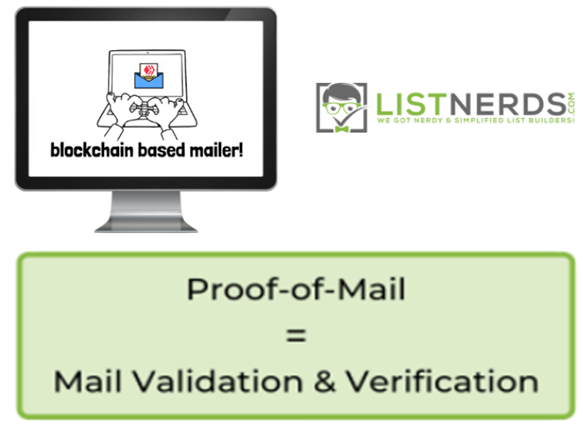 ListNerds- Click Here!

THE PIZZA PLAN IS HERE!! Get Your FREE Guide Today!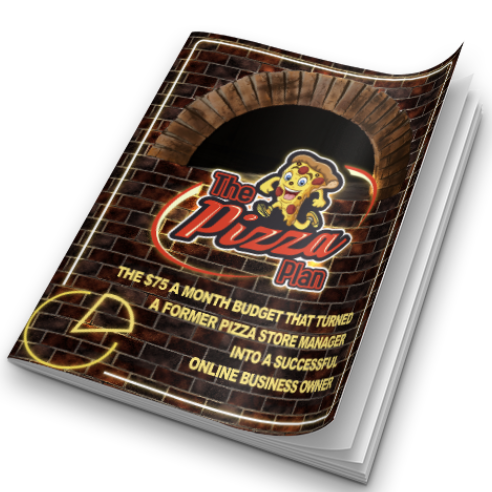 The header banner I made in Canva with pictures from the original flyer and some pics of my own.
What Job? was a gif form GIF link on Peakd
---
---