Saving with @susie-saver & Her Saturday Savers Club | My Start Of It All
I'm doing this really quick so there'll be no pics and non of that stuff for this post.
I like to save but usually find it hard to because I don't have much and most of my fiat usually goes to life's necessities. So I'm not sure how I;m going to do this but I am going to work it out. After a couple of months it will become like second nature & part of my routine.
So here's the plan I set forth.......
EDSMM
2 PER Week minimum
I would like to own 10,000 of these, but I don't know, it's not like I can buy 100 every week.

BXT 1 Hive worth per week
Looking at HE these are a little out of my reach right now at 4+ hive, I have other goals and doing anything higher woul be setting myself up for failure.

HBD Savings
Move 1 HBD per week
I would like to get this to at least 1,000 but it's all about starting slow.

HBD 10 per week
I woul like to have a steady 2000 or so as I have subscriptions that come out of here, but I still want to grow my HBD to a nice sizeable amount and no time than like the present to start.

That's it Folks! This is the plan I set forth for my Saturday Savings Club. Maybe Next week the post will be a little dressed up. Did this in a rush.
Thanks for reading!!
See Ya next week!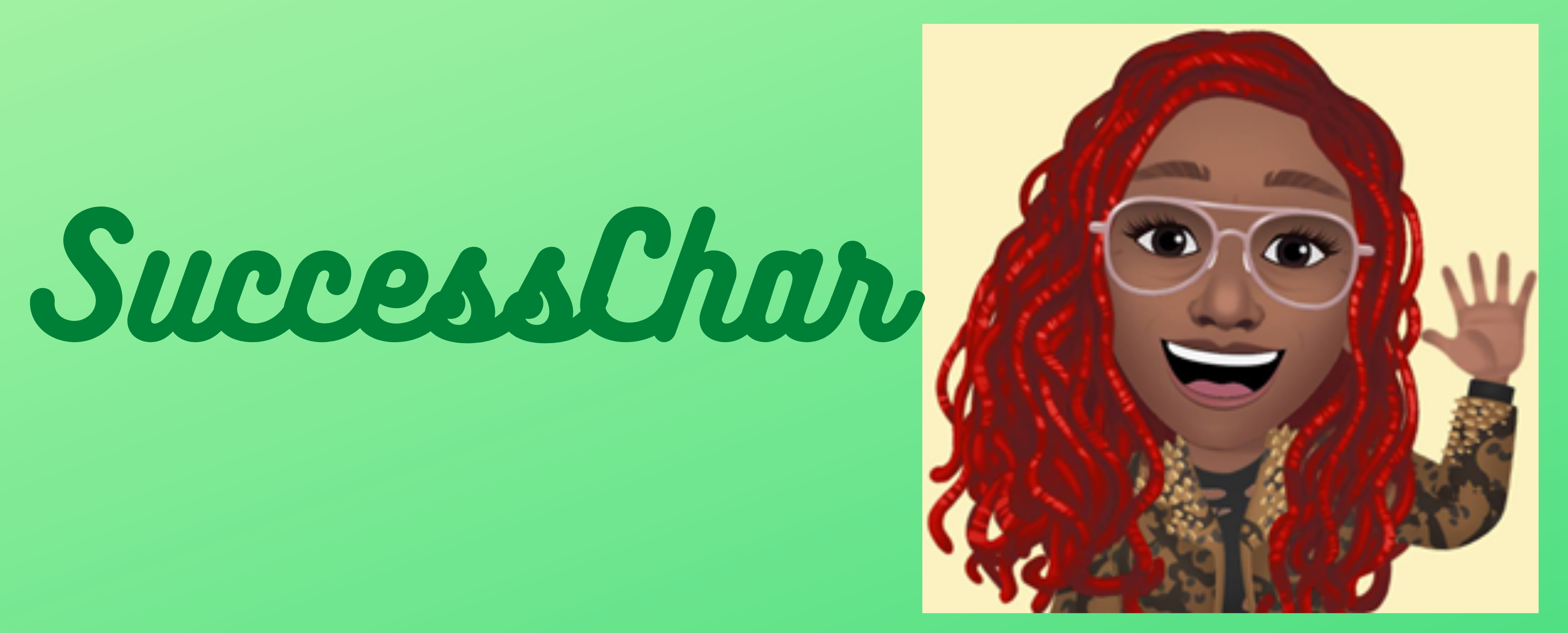 ---
---