Splinterlands | Chaos Legion | Index
What's all the hype about?
For me it's just being a part of the hottest thing around!!
Splinterlands
While I'm not new to the game I still don't know what I'm doing. I've learned alot about playing the game but I can't find the strategy that works. I play like a blind man on a tightrope. LOL.
I joined a guild and I do the battles and I even win a few. But I still don't know what cards are powerful of which cards do good together. This type of card game was never my thing but I do so like the crypto.
Index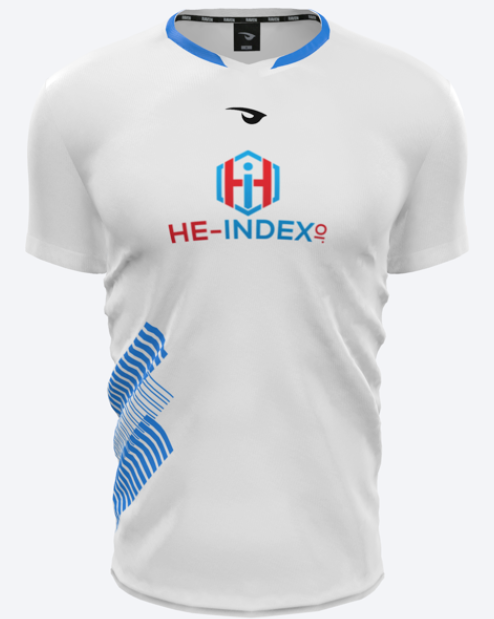 I always wanted to join a guild, but I often thought, what do I have to offer a guild? I'm not that good.
Well thanks to the Index.io I was able to join a guild. The said it doesn't matter if your good at playing or not, you will get better in time.
This guild is sponsored by the #Index token and all winnings help to the holdings of the #INDEX which is an income tokens that share with it's holders all tokens it receives on a daily basis. You should [check it out here.]
Chaos Legion
The latest hype in Splinterlands..... I didn't think I was going to be able to get too many packs of these being as though I didn't hold very much #SPS that the vouchers were based on. However, between What I got from splinterlands everyday and then as a holder of the #INDEX token I was able to accumulate enough vouchers to get 5 packs of 'Chaoes Leigon' during the presale.
Let me share with you what I got.
1 Gold Foil
1 Lengendary
1 Epic
6 Rare
16 common
All Pictured Below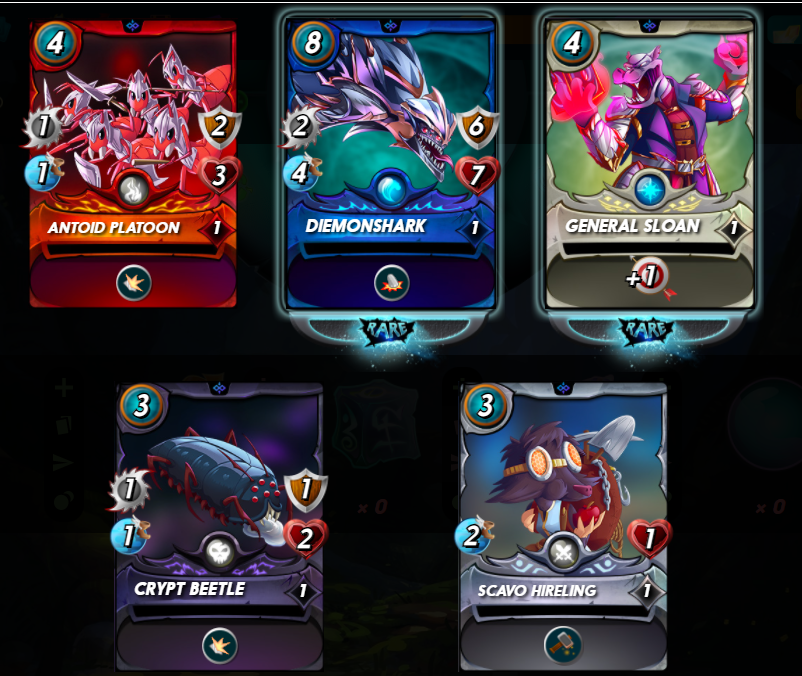 Pack1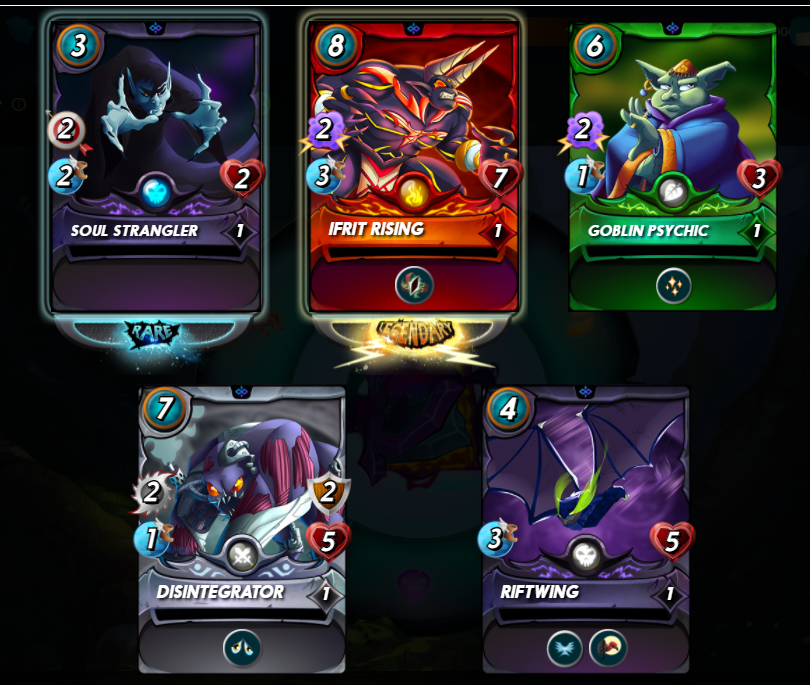 Pack 2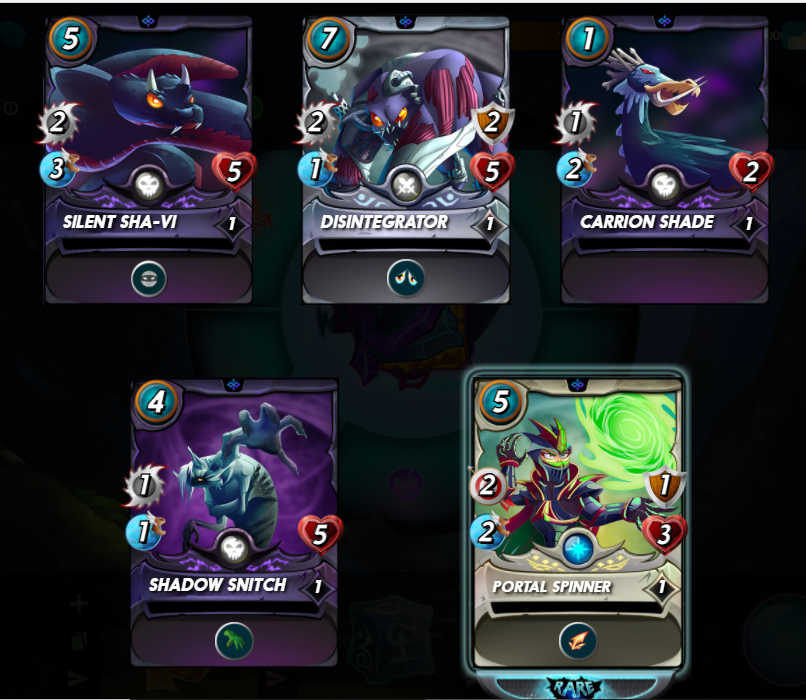 Pack 3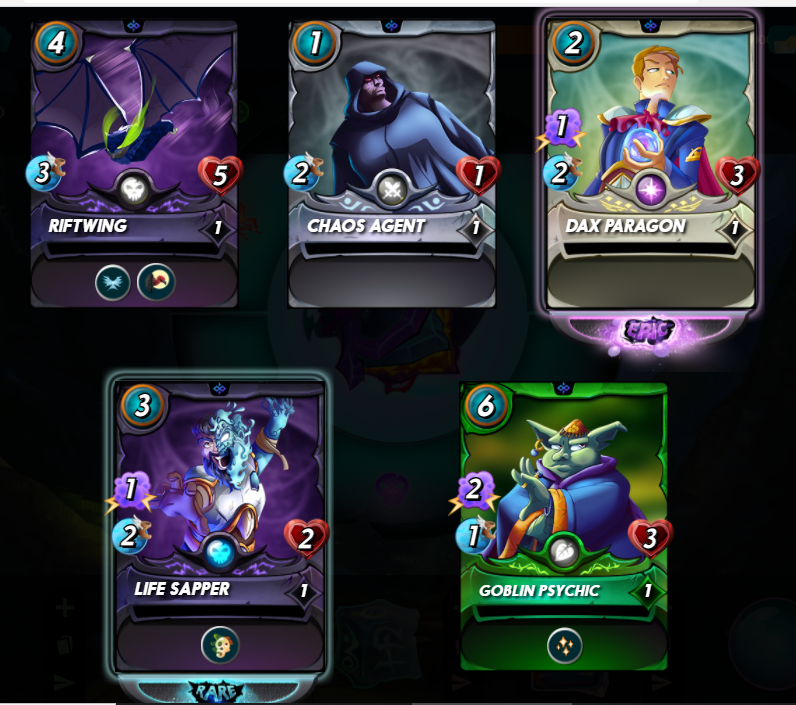 Pack 4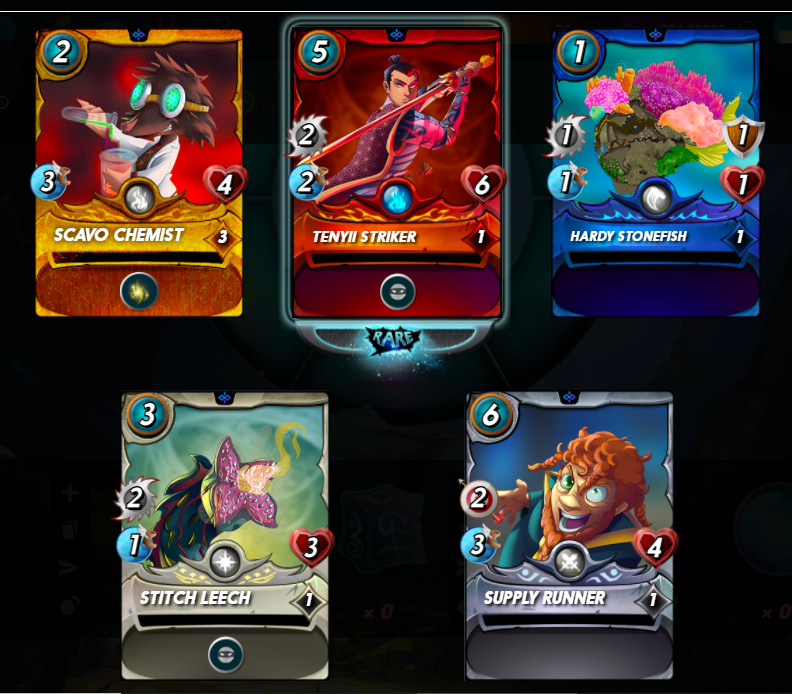 Pack 5
I'm having so much fun with this thing I don't fully understand.
---
---