The Plan | Not An Easy Task.....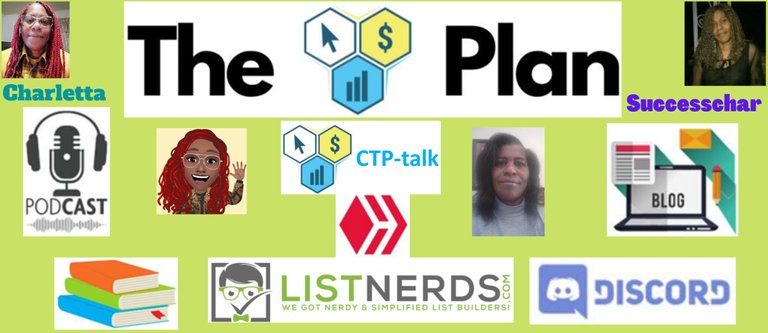 Made In Canva
Because these challenges aren't new to me it makes it a little more difficult to write these post. While I don't do one everday, I would like to get one out every 3- 4 days.
Over the last few days since my last post, I have been busy with my series 'Tokens On My Radar' and that's going well, but as for The Plan' things are moving right along.
Leet's take a look at the past few days;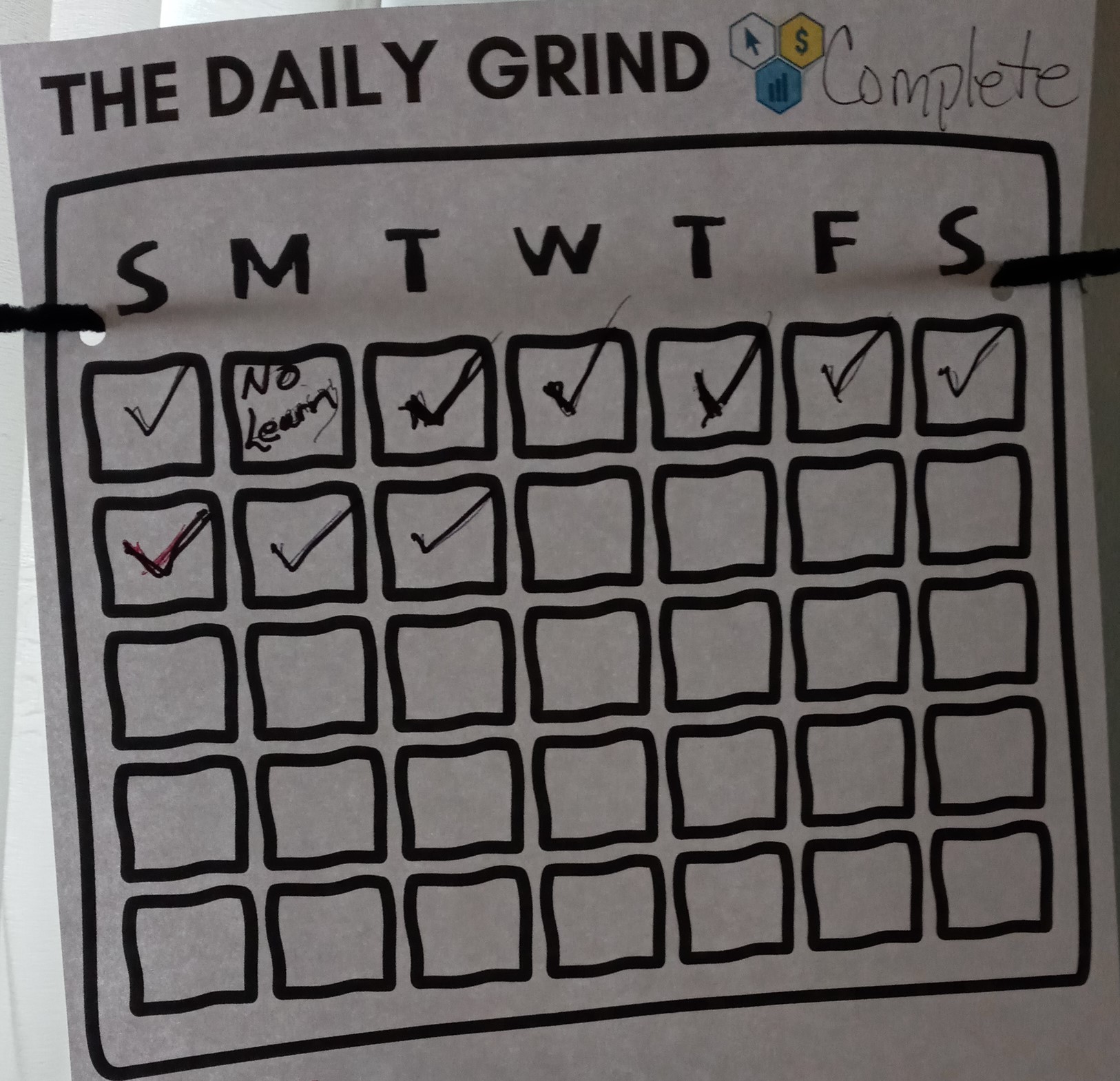 Learn Something New
I continue to learn about the various tokens in my HE wallet. I don't elaborate here, cause the research is for my tokens series where I will reveal the things I've learned. Also I've been reading my book and have finished 'Crypto 101' and moved on to 'Crypto 102'. The thing about reading this series on Crypto is that so far I've just been reiterating things I've already know, things I've already read or heard from somewhere else. Maybe by time I get to 'Crypto 103' I'll start learning some new things.
In 'Crypto 101' the author Joshua King talks about 'what type of investor are you' and goes over different types of investing not jus crypto currencies. He also talks about the ups and downs of the market and if you hodl or sell when things look bad.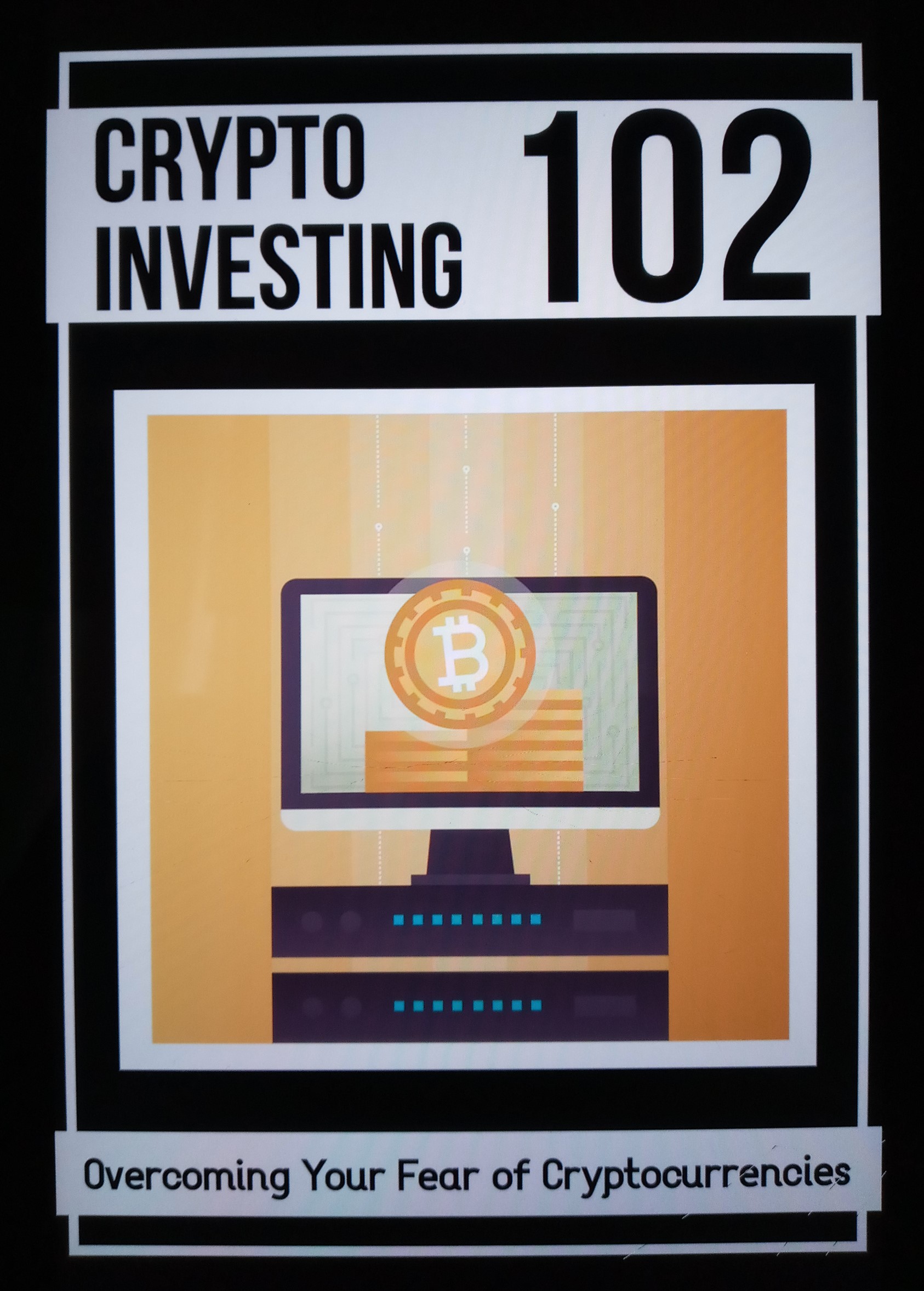 In 'Crypto 102', Joshua talks about overcoming your fear of crypto, while this is an issue for some people, it really never was for me. So I'm not sure that I will get anything out of this book, but I am reading it because it's part of the series and it would be like skipping a chapter in a novel.
Be Seen
While I'm not a video person, my only outlet here is through my posts, through my comments & through being in places like discord and I do a little of each everyday. I like to get out & comment mor but that's hard for me, while I might read post, I usually just upvote the content because either I have nothing of value to add or it's a subject that I know nothing about or have no interest in so comments are pretty much limited to when someone comments on my own post. I can not and will not just comment 'Good Post' or something like that.
Add Value
For the time period of this part of 'The Plan', it covers 3 days & during that time I've done 3 Posts and responded to many comments. I like to think that these post & some of the comments add value to someone out there. I know that a few of my comments have added value to me and I hope that my post & comments have done the same for others.

Other Post In The Plan
Plan | Challenge | Journey ..... What's The Difference?
Thanks for being a part of 'The Plan'!!
See Ya next post!!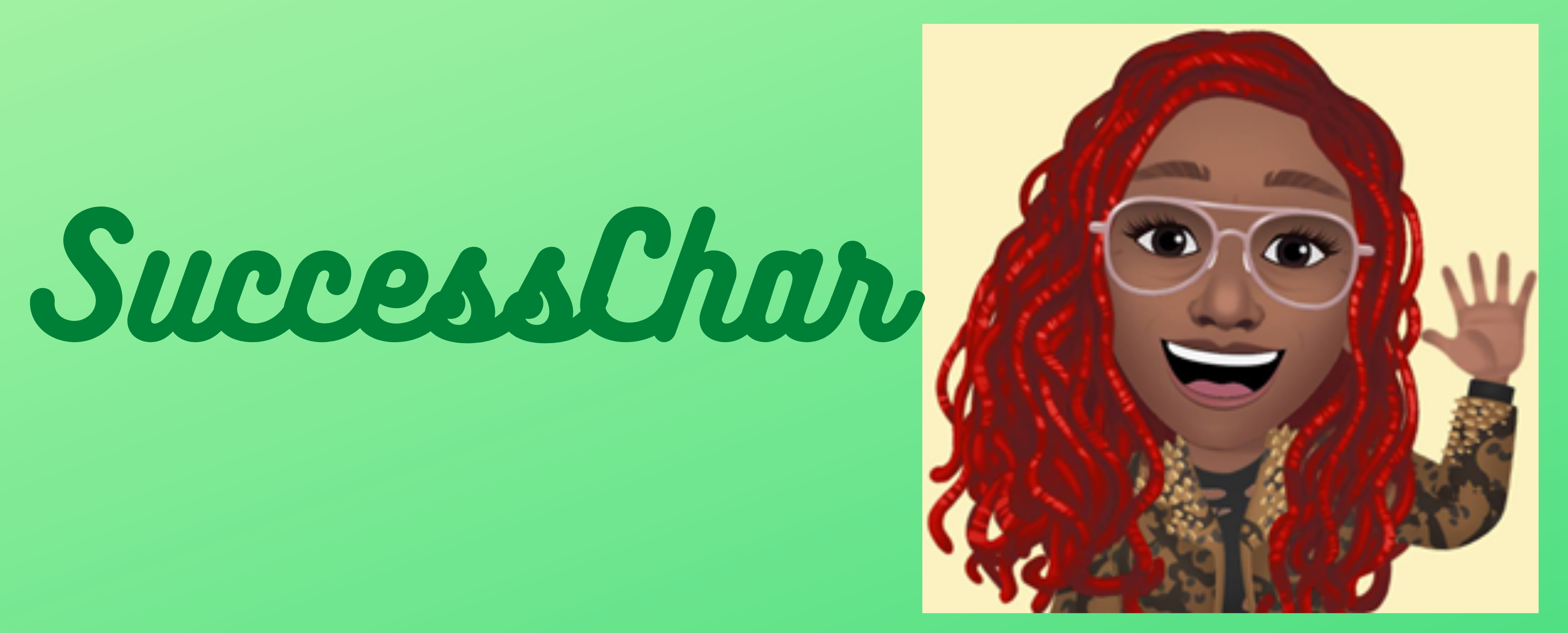 Tokens On My Radar Series
Tokens On My Radar | Getting It All Together Part 1
Tokens On My Radar | Getting It All Together Part 2
Tokens On My Radar | Getting It All Together Part 3

THE PIZZA PLAN IS HERE!! Get Your FREE Guide Today!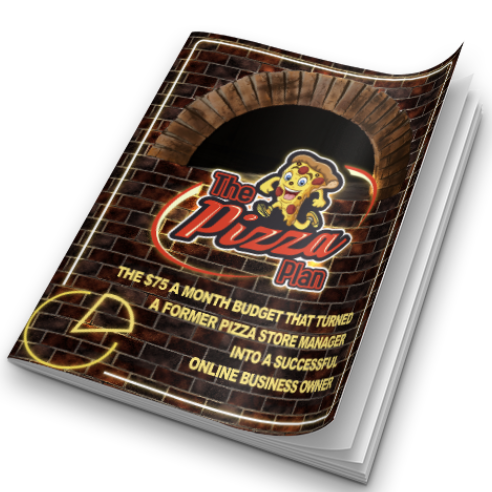 The header banner was made in Canva with pictures from the original banner and some pics of my own
Crypto Investing 102 Pic of Book Cover taken with my cell phone.
All other pics are my own.
---
---