The Plan | Snapping Back To The Grind!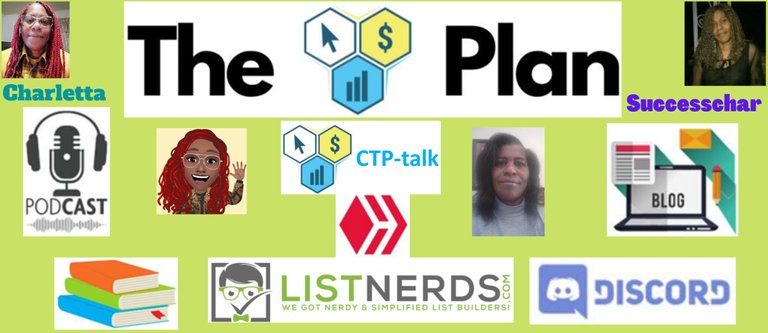 Made In Canva
I always feel good about my accomplishments. It doesn't matter how big or small, or how much but these past few days I fell short. As you can see when you look at my calandar on Friday & Saturday, I contributed no value to my business, goals or Hive. At this point it escapes me of what went on Friday in my life. I know I spent some part of the day on Hive and was around insocial media as well. However, I know I sent no emails & did no posts. So that pretty much explains the 'No Value' on those days.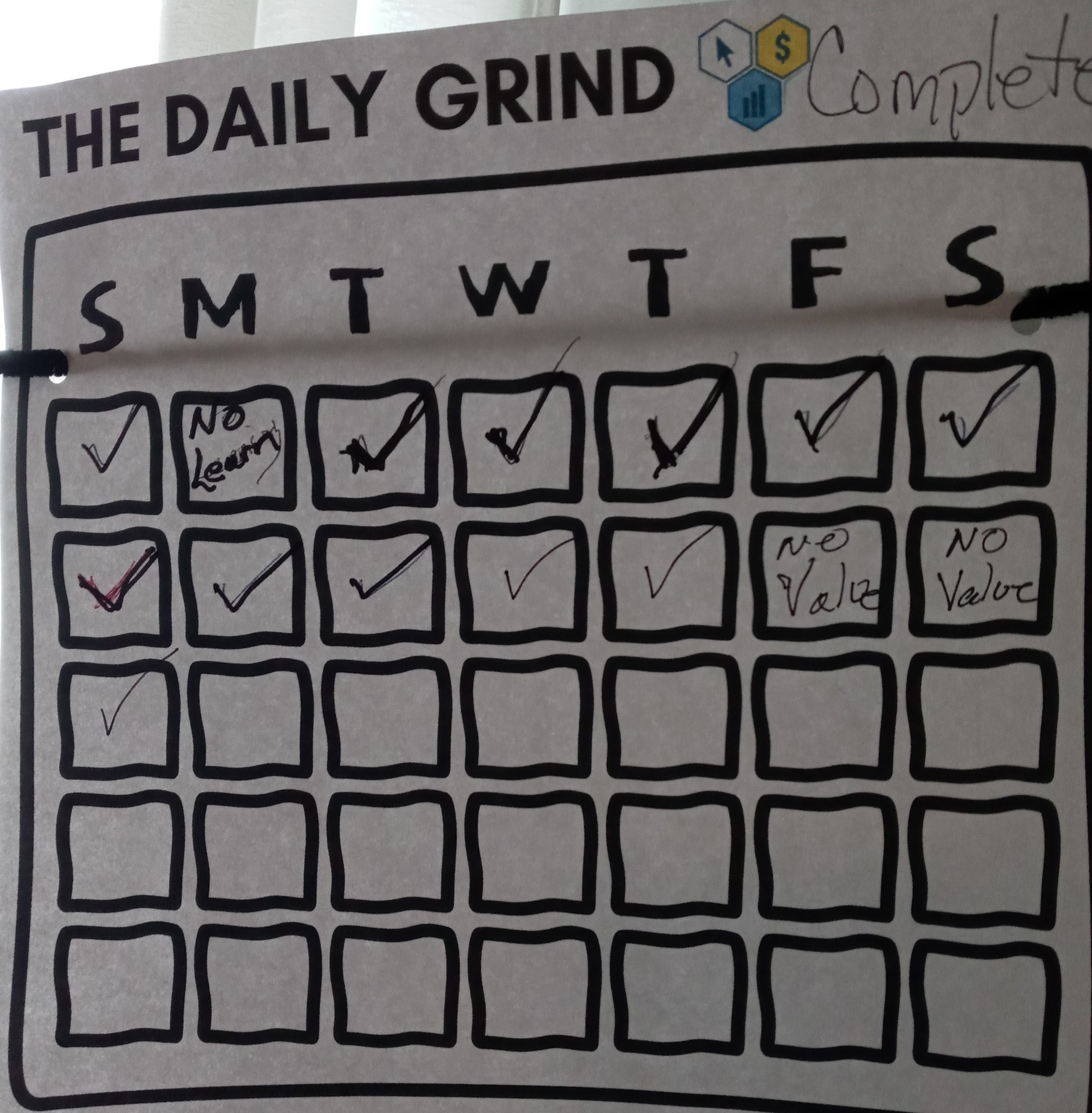 It's pretty much been the usual around here. Commenting, curating, jumping in & out of discord tryin to see what's going on & what I might have missed when I wasn't around. Reading my crypto books when I have time & learning about new tokens when I can. All exciting stuff to share with you! But of course, that's in a whole other posts.
#### Coming soon to a HIVE near you!! LOL.
Other Post In The Plan
Plan | Challenge | Journey ..... What's The Difference?
The Plan | Finding My Footing
The Plan | Not An Easy Task.....
Thanks for following My Plan @CTPgrind!
See Ya next post!!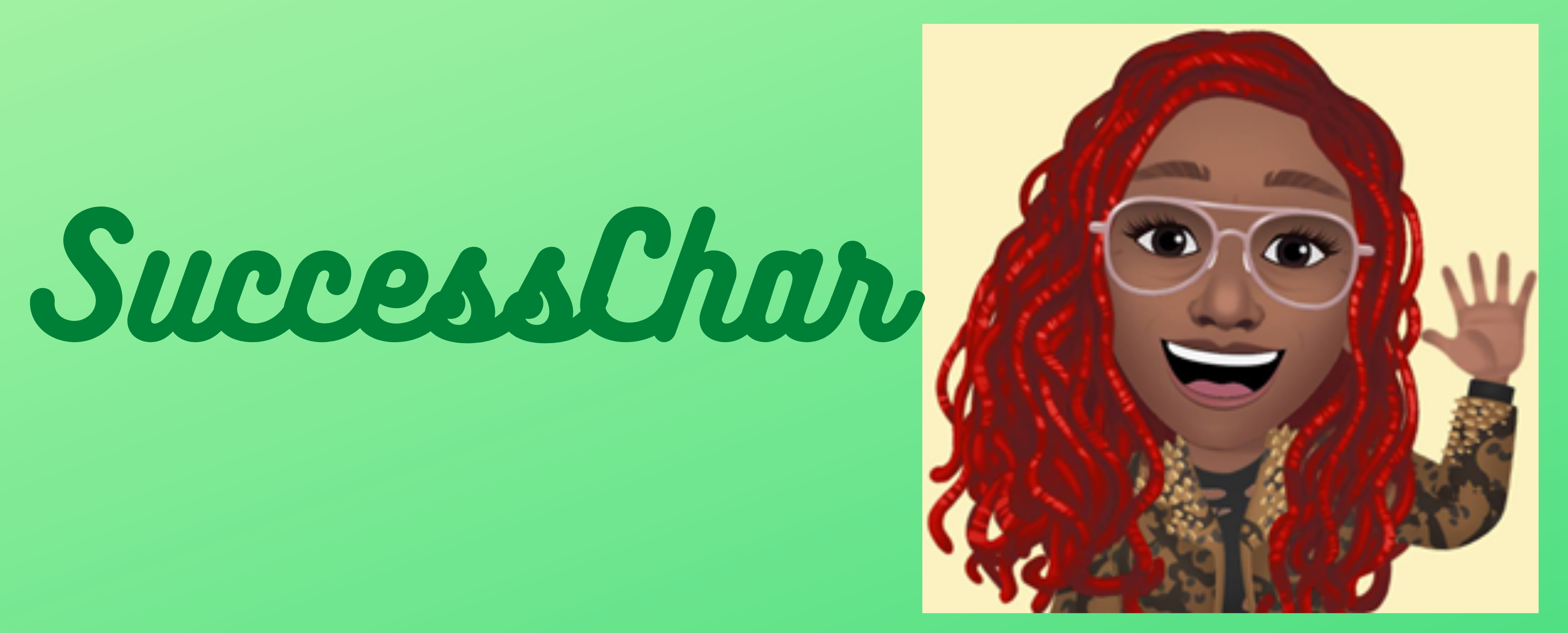 Tokens On My Radar Series
Tokens On My Radar! | Getting It All Together... Part 1
Tokens On My Radar! | Getting It All Together... Part 2
Tokens On My Radar! | Getting It All Together... Part 3

THE PIZZA PLAN IS HERE!! Get Your FREE Guide Today!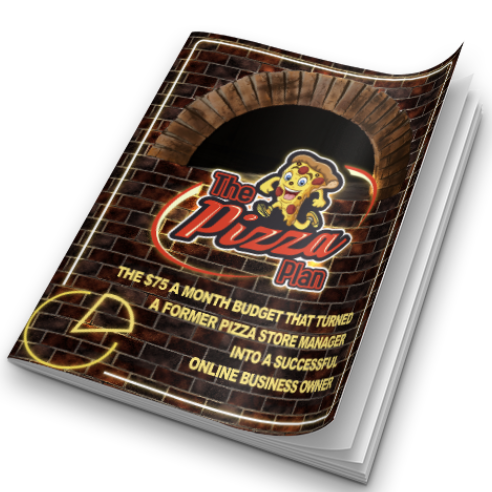 The header banner was made in Canva with pictures from the original banner and some pics of my own
Crypto Investing 101 Pic of Book Cover taken with my cell phone.
All other pics are my own.
---
---