Tokens On My Radar! | Getting It All Together... Part 2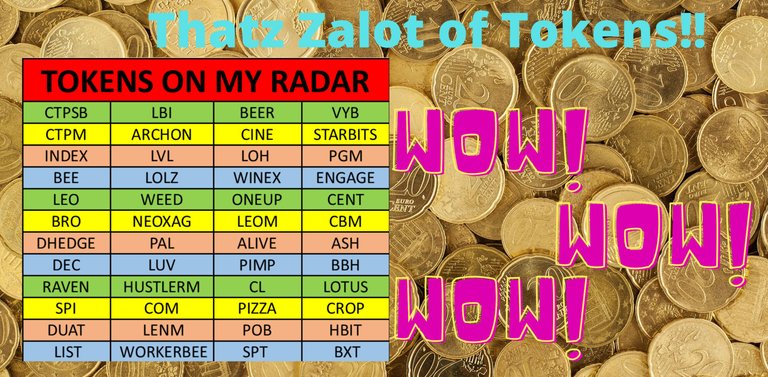 To Continue setting the tone for 'Tokens On My Radar' over the last few days I have compiled these charts which will serve as a reference as I keep track of the tokens I am most interested in. This is four of 5 charts that I will work with. Here's Charts 2 thru 4, Chart 1 was in the first post of the series.
Note that the totals listed include any liquid plus staked amounts. As I learn more about the tokens & share with you, I know I will come to find some tokens in which I have no interest or decide that I won't want to gain the amounts stated. Also I will later add in tokens that aren't on Hive that holds my interest, there are only a few.
One of the reason I am writing this series,(which may continue indefinitely), is not only to keep track of what I have but to also know what value each token brings to my portfolio.
So let's have a look at the charts;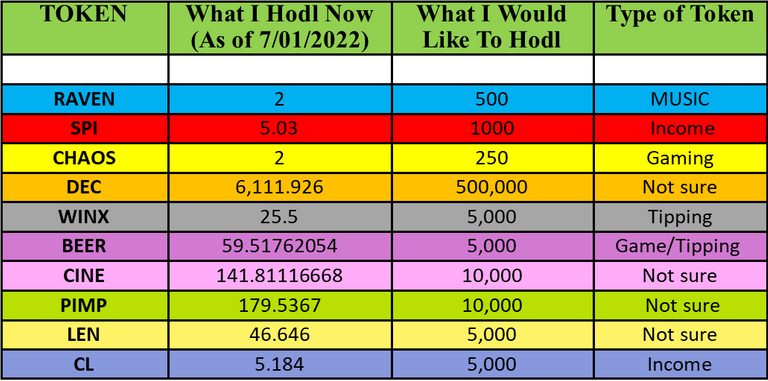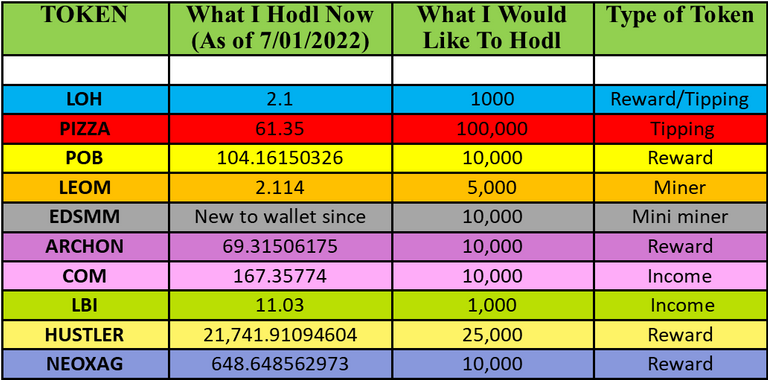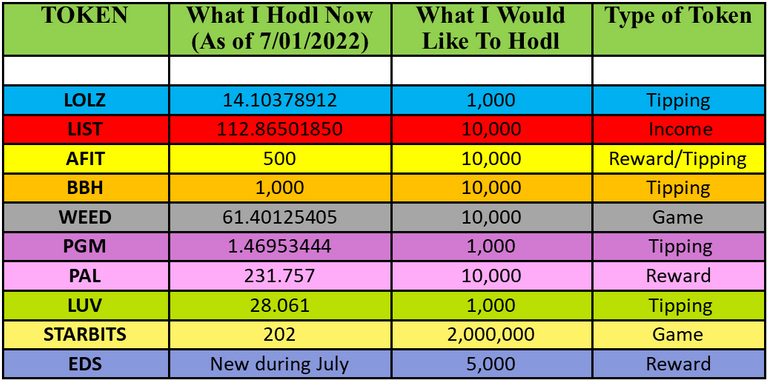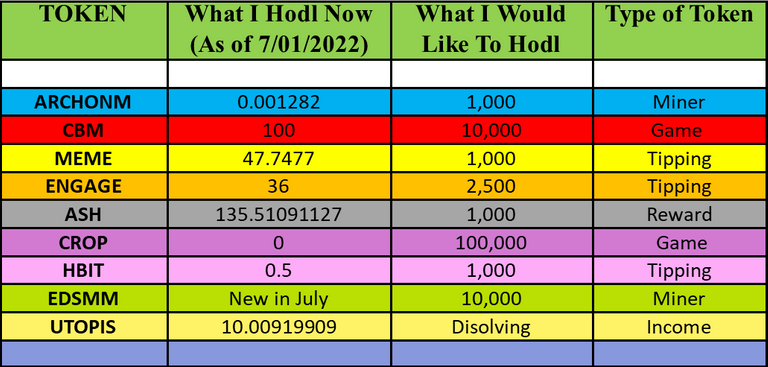 As the series continues, there will be more charts. One chart I'm working on will be yokens that I am usyre about. These tokens I know almost nothing about them but somehow they have ended up in my wallet. As I learn about them, they will either move to on my radar, or move to the no interest chart which will be the final chart I'm making in this pary of the series. These tokens that are in my wallet but does noe peak my interest at all.
Thanks for reading!!
See Ya in a few days!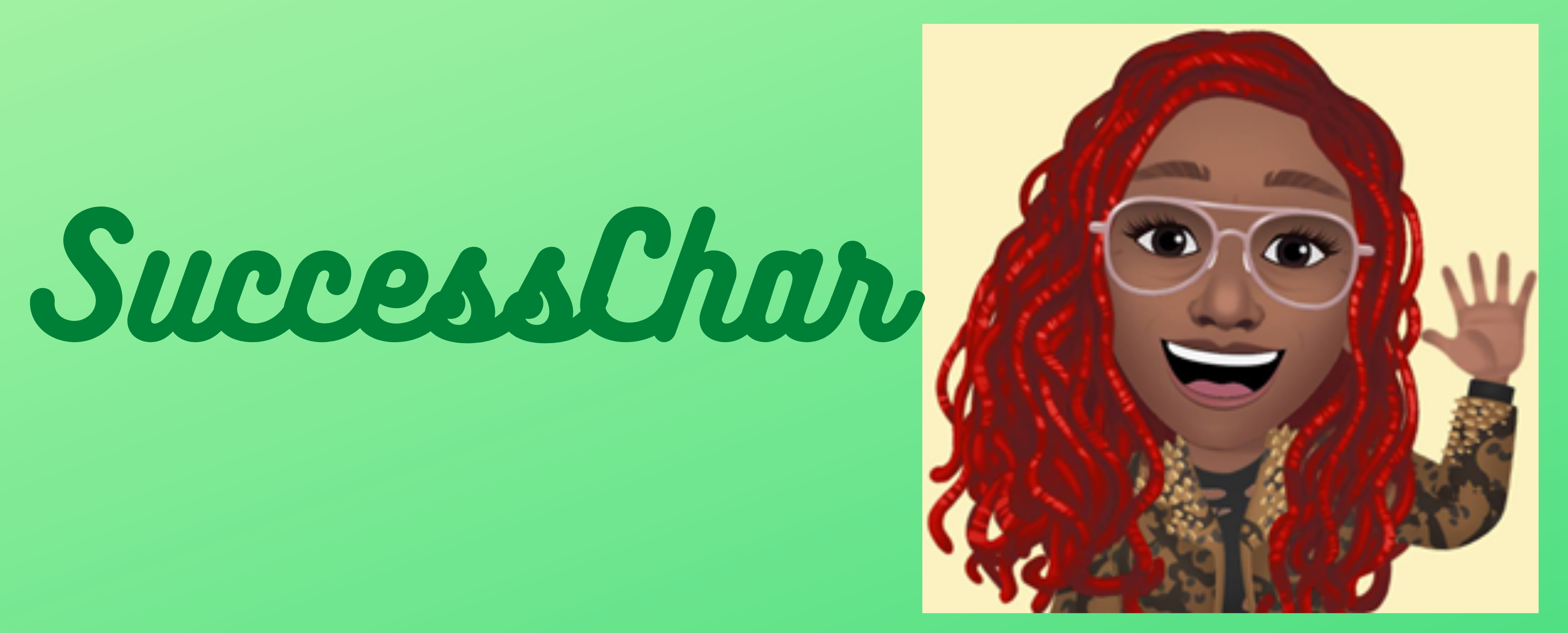 Tokens On My Radar Series
Tokens On My Radar | Getting It All Together ... Part-1

The Plan Series
Plan | Challenge | Journey ..... What's The Difference?

---
---