What is Your Worth? | Ladies Of Hive Contest Number #84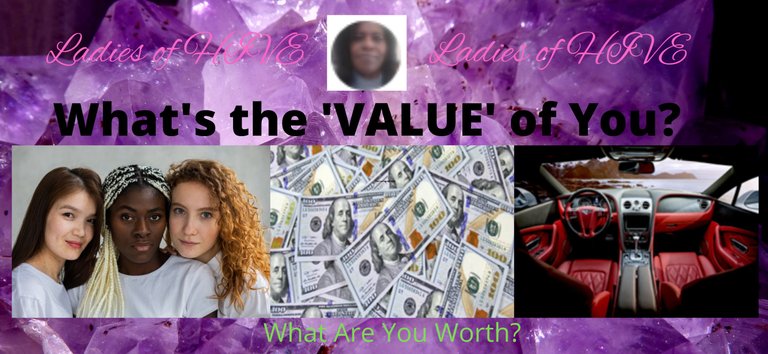 **Made In Canva
My Self Worth
You give, give, give, & they take, take, take, take.
That's they way I feel a lot of the time. Although you give a lot of yourself to others, they somehow seem to always take more then you have to give.
I like to do for others & help where I can, but to be honest sometimes it's more of a hindrance on me and sometimes it's pure pleasure. For the most part my rewards are hardly what I'm worth. I have to ask myself, how rewarding was it to just do this for the person? I'm not always looking for a reward but sometimes it would be nice even if something in returned was just offered.
A couple of examples:
When I was younger I attended cosmetology school, I had a passion for doing hair & wanted to make it my career. I would often do my mothers hair & most of the time she would hand me a few dollars for doing it. This was my mother & I didn't want her to pay me but she also understood that I took the time and my skills to do something she needed, plus if she were to go to the salon it would have cost her much more.
I also did others hair like my sisters and some other fmaily & friends. They always seem to think that I was to do it for free & thought that if I charged them that I was charging too much. But they never complained when they went to the salon and paid them twice as much for their services. It's times like this that made me felt like I wasn't being rewarded what I was worth. I had the same knowledge and sometimes even the same experience as the girl at the salon but they were willing to pay here twice as much as they paid me, not to mention that they thought they shouldn't even be paying me at all and I was lucky to even get a tip. That kind of killed my desire for doing others hair.
Another thing is after raising 6 children of my own and helping with 26 grand children and now 7 great grand children, You would think that the reward would be just as great. However, many of them don't even think about me on Mother's Day, my birthday, Christmas, or any other time. I'm lucky to get a phone call from some of them.
Now I'm not looking to get a reward all the time, but today's society is nothing like it was when I was young. You reward others by your actions. You at least give your mother a card or some flowers on mother's day, even if you have to pick them from the garden. Mother's Day was for anyone you could relate to as a mother, they didn't have to give birth to you.
Conclusion
You take a Job because you have to pay your bills & survive, but you never really get paid what you're really worth. It's not all about money, but it's nice when someone you've helped, especially family, shows up and hands you something that shows they were thinking about you & appreciate what you have done for them. No one can really reward me what I feel my worth to be, but it feels good to just have them to show you they value who you are.
I like to 'Thank You' for taking the time to read this post which was inspired by this contest from the @ladiesofhive community.
Ladies of Hive invite.....
These are very busy women of the community and I would like to take the time to invite them to join us here in the 'Ladies of Hive" community, I'm sure you'll find it interesting. @thisismylife @ravenmus1c @elianaicgomes @lisamgentile1961
And these two ladies I just recently had the pleasure of meeting here on Hive and believe they will like it here so come on and join us @ladiesofhive .... @metzli @kemmyb
**The Pic at the top was made by me in Canva with Pics from these sources on Pexels:
Source one: Monstera
Source two: John Guccione
Source three: Pixabay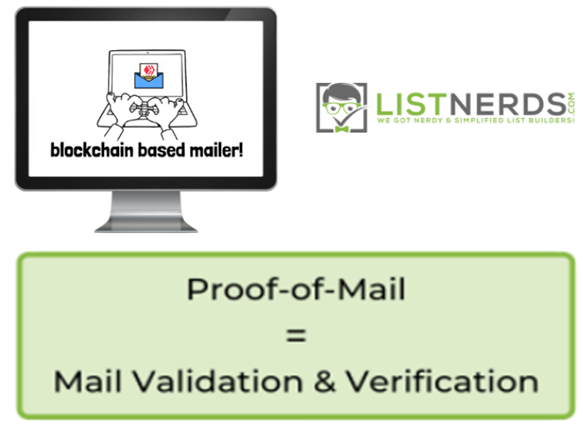 ListNerds- Click Here!
---
---