When Life Takes You Down An Alternate Route
Last Year I was thrown into a whirlwind. Life dealt me some cards I was forced to play. In the process I was forced to limit my daily activities on Hive & in my community.
I had started building relationships, making more posts, earning more tokens & contiuious learning on Hive in so many areas. As with Hive, the learning never stops.....
While I was distracted by life, things were happening.
It's been six months since this happened and I'm just realizing it did. A token had been discontinued & replaced with another. The funny thing is that I remember when the new token come out but I never saw the posts that let me know about the discontinuace of the other token.
Today I was going to post about the token on my radar, when I came across my HUSTLERM as I was looking at how much of each token I already owned. I then whet ti hive-engine & looked at the token & opened up the info to this:

When they introduced the #COM token I didn't realize that it was replacing the HUSTLERM and that the hustlerm would be discontinued.
This is what happens when you're distracted from everything and can only get a limited amount of work in. Now, my prtfolio looks off cause I have 100 of these tokens just sitting there & can't do a damn thing with them. It would be nice if I could just remove them from my wallet, like they never existed.
Thanks for reading!!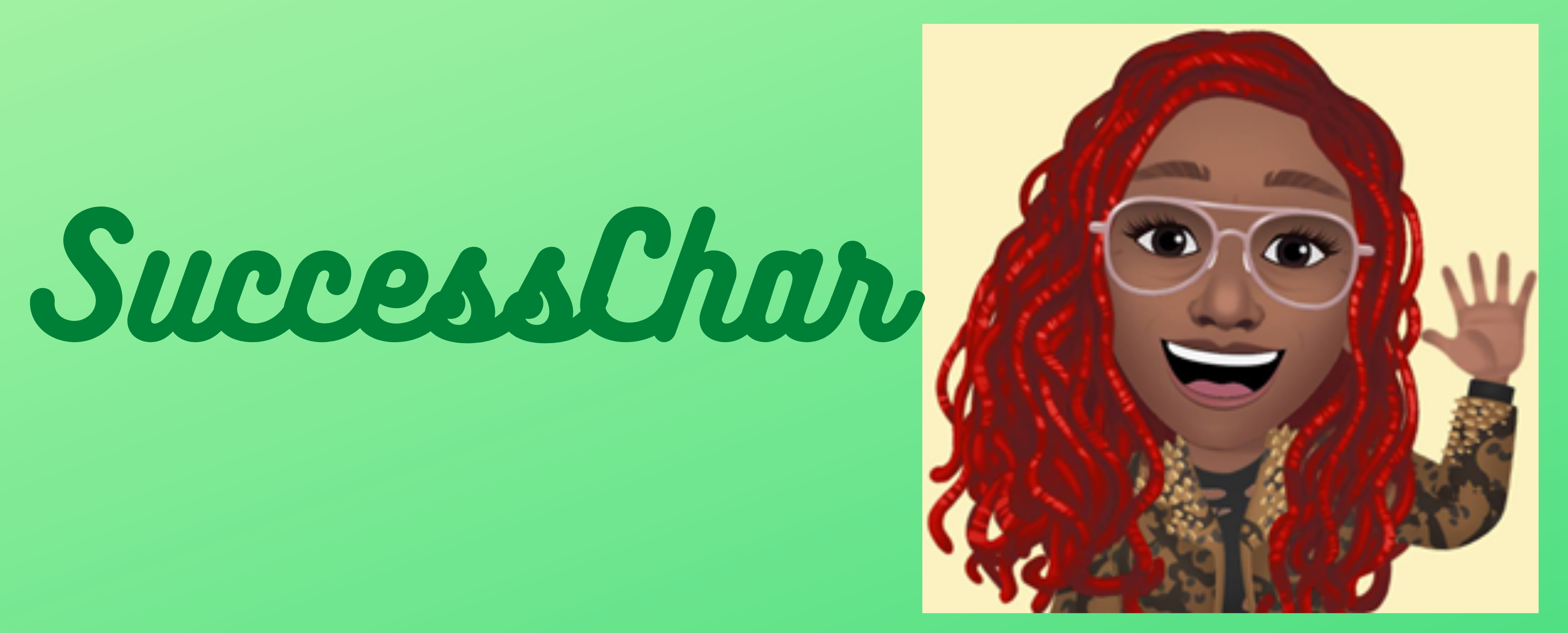 ---
---