3 Critical flaws that brought DeFi down - Cointelegraph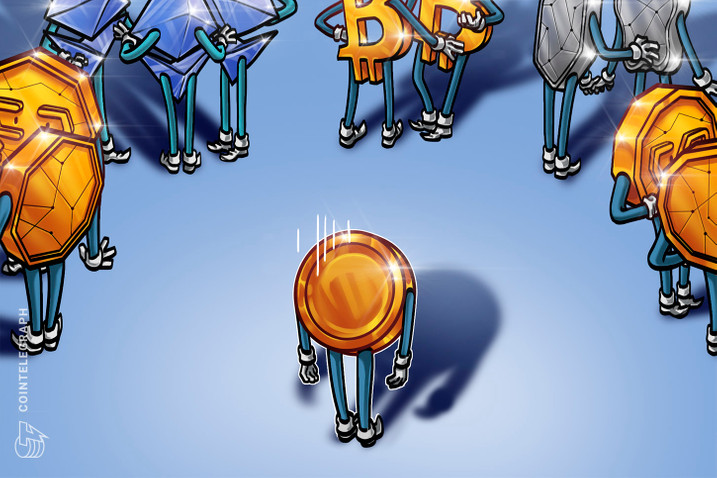 Jordan Finneseth reports in cointelegraph.com that "the cryptocurrency market has had a rough go this year and the collapse of multiple projects and funds sparked a contagion effect that has affected just about everyone in the space.
The dust has yet to settle, but a steady flow of details is allowing investors to piece together a picture that highlights the systemic risks of decentralized finance and poor risk management.
Here's a look at what several experts are saying about the reasons behind the DeFi crash and their perspectives on what needs to be done for the sector to make a comeback.
Failure to generate sustainable revenue
One of the most frequently cited reasons for DeFi protocols struggling is their inability to generate sustainable income that adds meaningful value to the platform's ecosystem.
Tokenomics or Ponzinomics?
A second flaw highlighted by multiple experts is the poorly designed tokenomic structure of many DeFi protocols that often have an extremely high inflation rate which was used to lure liquidity.
Overleveraged users
The overuse of leverage is another endemic DeFi problem and this flaw became crystal clear as Celsius, 3AC and other platforms invested in DeFi began to unravel last month.
Users who staked inflationary tokens to over-leverage their positions got liquidated as prices dipped due to market sell-offs.
This led to a death spiral for the protocol.
These liquidations only exasperated the downtrend that many tokens were already experiencing, triggering a death spiral that spread to CeFi and DeFi platforms and a few centralized crypto exchanges.
In this sense, the onus really falls on the users for being over-leveraged without a solid game plan on what to do in the eventuality of a market downturn. While it can be a challenge to think about these things during the height of a bull market, it should always be something in the back of a trader's mind because the cryptocurrency ecosystem is well known for its whipsaw volatility."
Source credit and full story - https://cointelegraph.com/news/analysts-identify-3-critical-flaws-that-brought-defi-down
Free Bitcoin - Poorman's Bitcoin related links:
How to build your own bitcoin mining pool for free:
https://peakd.com/hive-167922/@successforall/poor-man-s-bitcoin-why-i-use-crypto-tab-browser-as-my-free-bitcoin-mining-pool
Relaunching Minnows Helping Minnows Project With Cub DeFi - Free DeFi - Poorman's DeFi
https://leofinance.io/@successforall/relaunching-minnows-helping-minnows-project-with-cub-defi-free-defi-poorman-s-defi
How to Onboard Millions of People into Hive? Do NOT Ask Them to Join Hive:
https://peakd.com/hive-167922/@successforall/how-to-onboard-millions-of-people-into-hive-do-not-ask-them-to-join-hive
Posted Using LeoFinance Beta
---
---