British MP Calls for 'Liberal' Crypto Regulation — Says 'No Country Can Stop Crypto Revolution' - BitcoinCom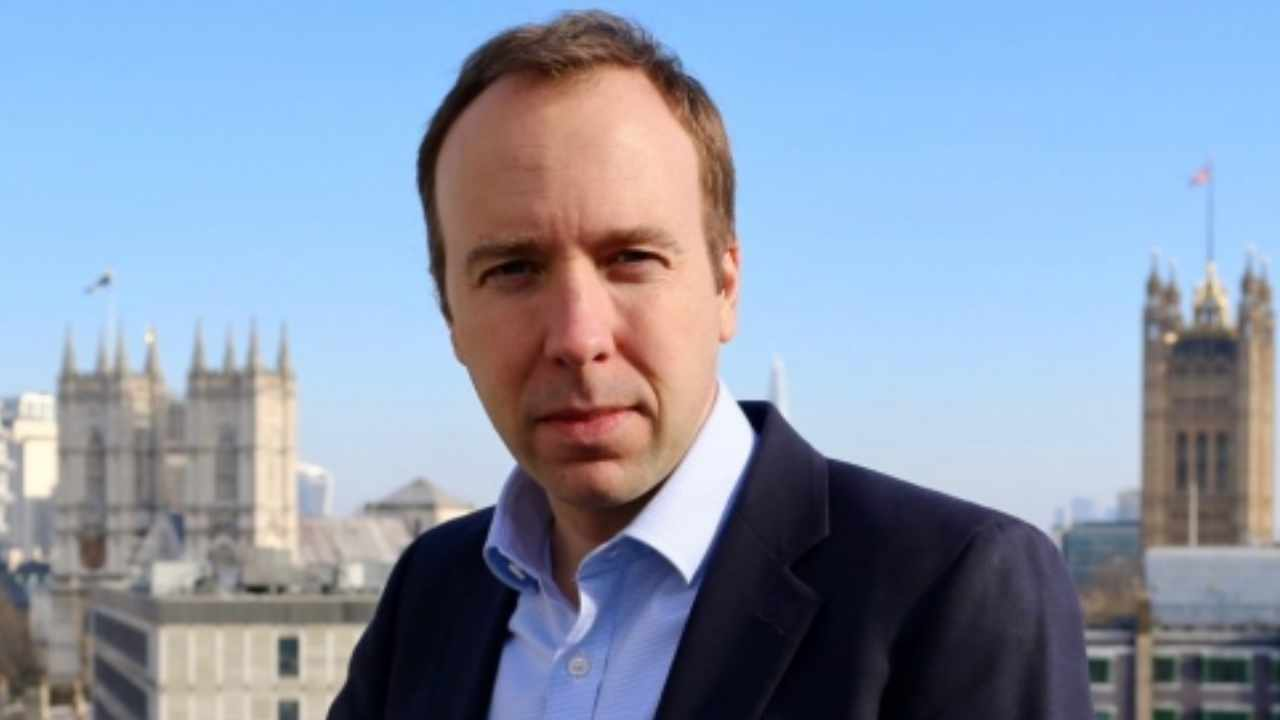 Kevin Helms reports in bitcoin.com that "Matt Hancock, a Conservative member of parliament and former British health secretary, reiterated the importance of having a "liberal" regulatory framework for cryptocurrency this week.
The lawmaker explained in an interview with UKTN, published Friday, that the crypto market sell-off has not shaken his confidence in the sector. He told the news outlet: "No country can stop this revolution. We can only choose whether it happens on our shores or happens to us from elsewhere."
In his keynote speech Wednesday at Crypto A.M.'s fourth-anniversary conference, Hancock called for an "attractive" tax system and "liberal" regulatory regime to help the U.K. become "the jurisdiction of choice for crypto." He emphasized: "Britain succeeds when it embraces new technology."
Reiterating his view that regulatory frameworks for crypto should be liberal to allow the nascent industry to thrive, he told UKTN:"I hate the patronizing idea of regulators telling people what they can and can't do with their money."
Hancock has been a vocal crypto advocate. He said at the London Crypto Club in April: "If we get the regulation right crypto will not only accelerate growth but make financial systems more transparent and reduce crime. We must understand and harness the potential of new technologies, not fear and avoid their disruptive power."
Source credit and full story - https://news.bitcoin.com/british-mp-calls-for-liberal-crypto-regulation-no-country-can-stop-this-revolution/
Free Bitcoin - Poorman's Bitcoin related links:
How to build your own bitcoin mining pool for free:
https://peakd.com/hive-167922/@successforall/poor-man-s-bitcoin-why-i-use-crypto-tab-browser-as-my-free-bitcoin-mining-pool
Relaunching Minnows Helping Minnows Project With Cub DeFi - Free DeFi - Poorman's DeFi
https://leofinance.io/@successforall/relaunching-minnows-helping-minnows-project-with-cub-defi-free-defi-poorman-s-defi
How to Onboard Millions of People into Hive? Do NOT Ask Them to Join Hive:
https://peakd.com/hive-167922/@successforall/how-to-onboard-millions-of-people-into-hive-do-not-ask-them-to-join-hive
Posted Using LeoFinance Beta
---
---