Ethereum Devs Now Testing ETH 2.0 Upgrade on 'Shadow Fork' - decrypt.co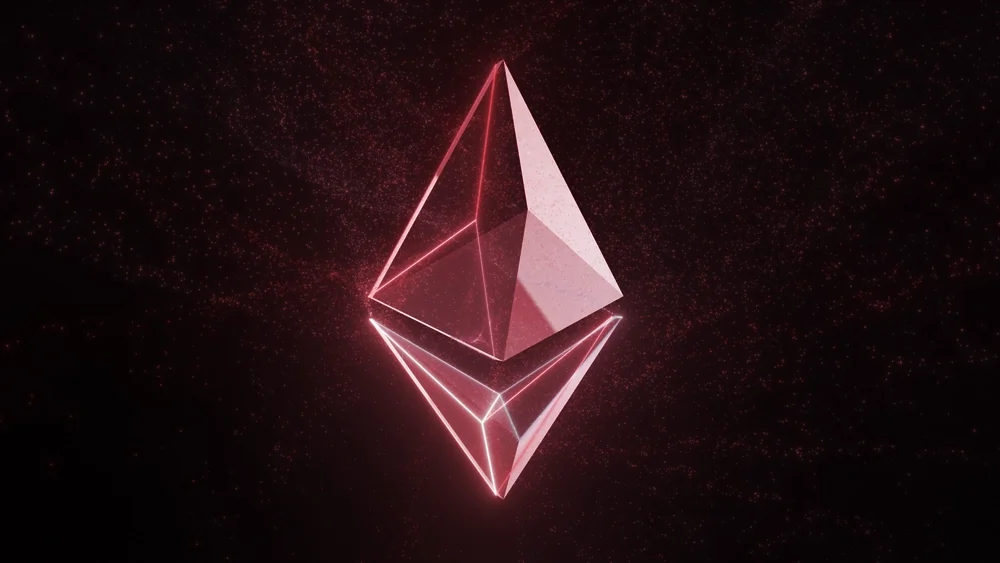 Stacy Elliott reports in decrypt.co that "the Ethereum Foundation got a step closer to deploying Ethereum 2.0 and has been using "shadow forks" to make its testnet more closely resemble the Ethereum mainnet.
Over the weekend, Ethereum DevOps engineer Parathi Jayanathi said on Twitter that the team had done three shadow forks of the Goerli testnet, finding "bugs varying from sync code to request timeout" in the process.
"We're very close to a historical event. We're testing PoS on #Ethereum," Marius Van Der Wijden, an Ethereum software developer, said on Twitter this morning. Today will be the first mainnet shadow fork ever.
The Ethereum 2.0 upgrade has been in the works for a long time. The first phase, called the Beacon Chain, went live on Dec. 1, 2020. The next phase, called The Merge, is still in the works and expected to be completed "by Q2 or possibly slipping into Q3," ConsenSys CEO and Ethereum co-founder Joe Lubin, told Decrypt at the Camp Ethereal event in Wyoming last month."
Source credit and full story - https://decrypt.co/97493/ethereum-devs-testing-eth-2-upgrade-shadow-fork
Hopefully, with the upgrade, the ETH blockchain will overcome all the shortcomings, especially reduce the high cost of gas fees and make ETH usable to everyone including small investors.
Free Bitcoin - Poorman's Bitcoin related links:
How to build your own bitcoin mining pool for free:
https://peakd.com/hive-167922/@successforall/poor-man-s-bitcoin-why-i-use-crypto-tab-browser-as-my-free-bitcoin-mining-pool
Relaunching Minnows Helping Minnows Project With Cub DeFi - Free DeFi - Poorman's DeFi
https://leofinance.io/@successforall/relaunching-minnows-helping-minnows-project-with-cub-defi-free-defi-poorman-s-defi
How to Onboard Millions of People into Hive? Do NOT Ask Them to Join Hive:
https://peakd.com/hive-167922/@successforall/how-to-onboard-millions-of-people-into-hive-do-not-ask-them-to-join-hive
Posted Using LeoFinance Beta
---
---