EU Crypto Firms Protest 'Alarming' Anti-Money Laundering Laws - Coindesk.com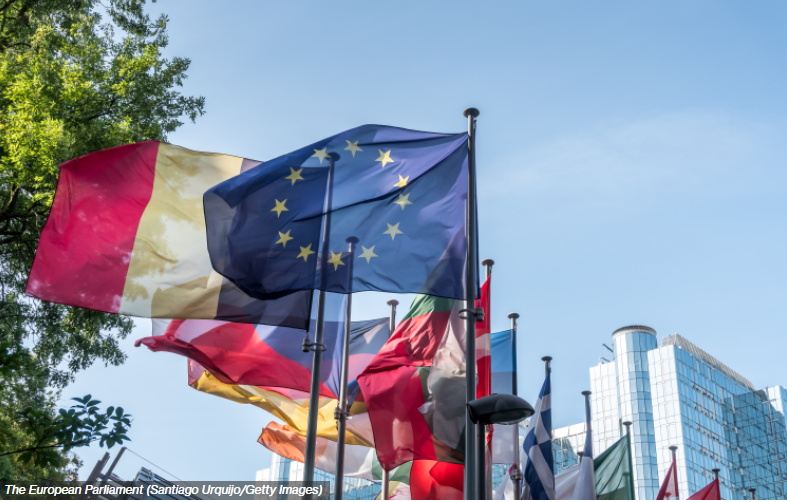 Jack Schickler repots in coindesk.com that "the crypto sector has written to European Union finance ministers and lawmakers to urge a rethinking of anti-money laundering rules the industry regards as "burdensome" and "alarming."
The letter, seen by CoinDesk and signed by academics, lobby groups and senior executives from companies such as Ledger, Aave and Blockchain.com, says current proposals to identify crypto users, known as the travel rule, endanger privacy and innovation in the EU.
The laws were first proposed by the European Commission in July 2021 to implement standards set by global regulator the Financial Action Task Force (FATF), which noted in a report that many jurisdictions still haven't applied. But lawmakers and governments have since added extra constraints, removing a threshold of 1,000 euros ($1,080) under which transaction participants wouldn't need to be named.
With respect to a separate law known as the Markets in Crypto Assets Regulation (MiCA), the letter also calls for lawmakers and governments to exempt decentralized organizations and algorithmic stablecoins from regulatory obligations, and to return to FATF's original plans for the travel rule.
Source credit and full story - https://www.coindesk.com/policy/2022/04/19/eu-crypto-firms-protest-alarming-money-laundering-laws/
Free Bitcoin - Poorman's Bitcoin related links:
How to build your own bitcoin mining pool for free:
https://peakd.com/hive-167922/@successforall/poor-man-s-bitcoin-why-i-use-crypto-tab-browser-as-my-free-bitcoin-mining-pool
Relaunching Minnows Helping Minnows Project With Cub DeFi - Free DeFi - Poorman's DeFi
https://leofinance.io/@successforall/relaunching-minnows-helping-minnows-project-with-cub-defi-free-defi-poorman-s-defi
How to Onboard Millions of People into Hive? Do NOT Ask Them to Join Hive:
https://peakd.com/hive-167922/@successforall/how-to-onboard-millions-of-people-into-hive-do-not-ask-them-to-join-hive
Posted Using LeoFinance Beta
---
---