Europe Steps Up Big Tech Crackdown With Digital Markets Act - InvestorsCom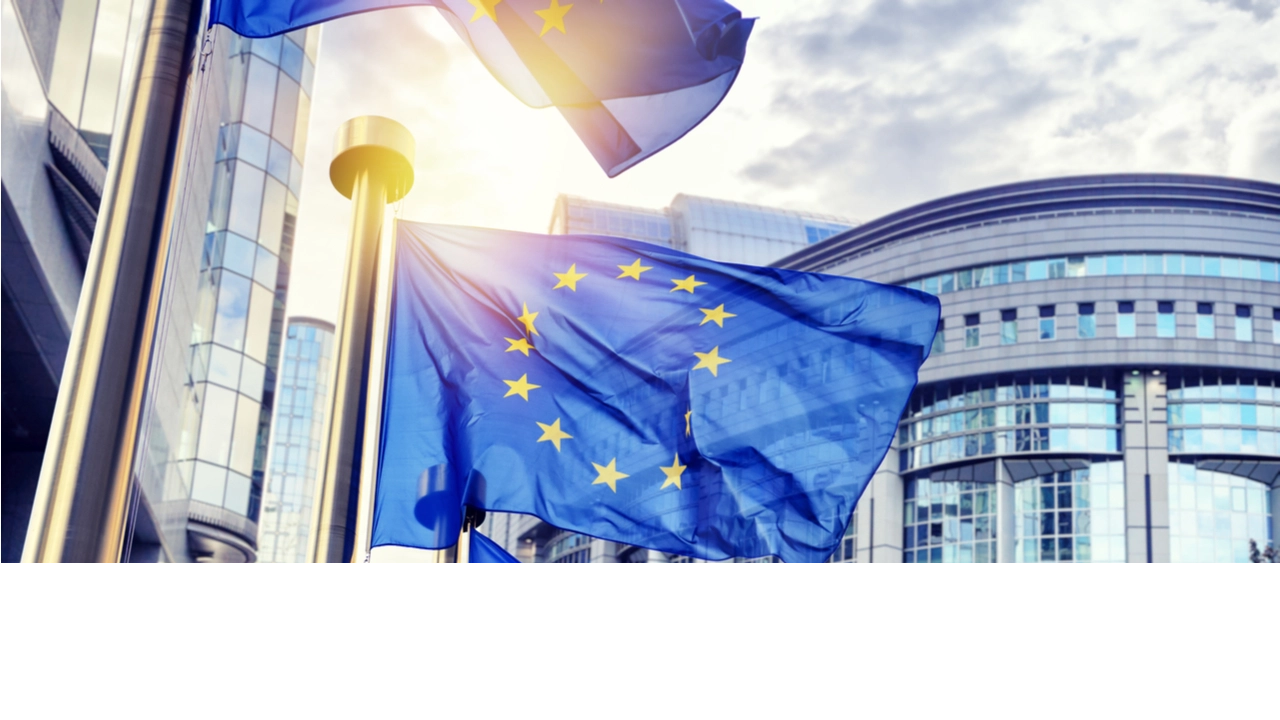 Patrick Seitz reports in Investor's Business Daily's website investors.com that "while U.S. lawmakers and regulators talk about reining in Big Tech, the European Union has taken action. The EU's latest salvo against U.S.-based tech giants is the upcoming Digital Markets Act.
The act, now pending with the legislative bodies of the European Commission, would limit the market power of the largest digital platforms operating in Europe. It targets Big Tech players Amazon (AMZN), Apple (AAPL), Facebook, Google and Microsoft (MSFT) — which it refers to as "gatekeepers."
The Digital Markets Act covers online search engines, app stores and social networks. It also targets messaging services, operating systems, advertising, e-commerce, cloud services and more. It has the potential to shake up those markets and crimp sales and earnings growth for Big Tech firms.
EU Filling The Void In Big Tech Regulations
The European Union is stepping up to regulate Big Tech because U.S. lawmakers haven't had the will to do it, said Scott Cleland, a veteran internet policy analyst. Those giant tech companies have enormous lobbying power in Washington, he added.
"The U.S. wasn't going to do this on its own," Cleland told Investor's Business Daily. "The EU has filled the gap."
Europe sees Big Tech as "a superpower" with unchecked control over major swathes of the digital economy.
"The EU is closing the loopholes and weaknesses that Big Tech has exploited for the last decade."
Digital Markets Act Seeks Fair Competition On Internet
"The Digital Markets Act puts an end to the ever-increasing dominance of Big Tech companies," Andreas Schwab, European Parliament's Internal Market and Consumer Protection Committee rapporteur, said in a news release.
"From now on, they must show that they also allow for fair competition on the internet," Schwab went on to say. "The new rules will help enforce that basic principle. Europe is thus ensuring more competition, more innovation and more choice for users."
Source credit and full story - https://www.investors.com/news/technology/big-tech-crackdown-coming-with-digital-markets-act/
Free Bitcoin - Poorman's Bitcoin related links:
How to build your own bitcoin mining pool for free:
https://peakd.com/hive-167922/@successforall/poor-man-s-bitcoin-why-i-use-crypto-tab-browser-as-my-free-bitcoin-mining-pool
Relaunching Minnows Helping Minnows Project With Cub DeFi - Free DeFi - Poorman's DeFi
https://leofinance.io/@successforall/relaunching-minnows-helping-minnows-project-with-cub-defi-free-defi-poorman-s-defi
How to Onboard Millions of People into Hive? Do NOT Ask Them to Join Hive:
https://peakd.com/hive-167922/@successforall/how-to-onboard-millions-of-people-into-hive-do-not-ask-them-to-join-hive
Posted Using LeoFinance Beta
---
---