OpenSea Enables NFT Purchases With Credit Cards, Apple Pay - decrypt.co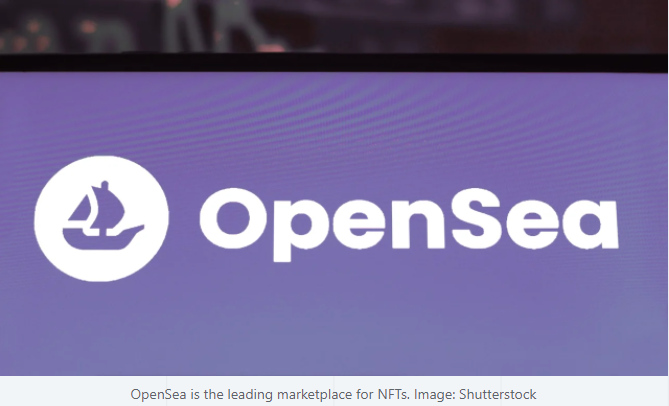 Scott Chipolina in decrypt.co that "buyers on OpenSea, one of the world's leading marketplaces for non-fungible tokens, can soon pay for NFTs with a credit card, debit card, or Apple Pay—without having any cryptocurrency.
The move comes through a partnership with MoonPay, a fintech player that builds payment infrastructure in the crypto space, which announced the news Friday morning. MoonPay is also the company that has worked with so many celebrities to facilitate their Bored Ape NFT purchase.
Source credit and full story - https://decrypt.co/96615/users-can-buy-opensea-nft-with-credit-card-apple-pay
This is really very good news for mainstream crypto adoption as this would enable people who do not own any cryptocurrency to buy NFTs with their fiat currency using a credit/debit card or Apple Pay exposing them to the crypto world and NFTs for the first time.
Free Bitcoin - Poorman's Bitcoin related links:
How to build your own bitcoin mining pool for free:
https://peakd.com/hive-167922/@successforall/poor-man-s-bitcoin-why-i-use-crypto-tab-browser-as-my-free-bitcoin-mining-pool
Relaunching Minnows Helping Minnows Project With Cub DeFi - Free DeFi - Poorman's DeFi
https://leofinance.io/@successforall/relaunching-minnows-helping-minnows-project-with-cub-defi-free-defi-poorman-s-defi
How to Onboard Millions of People into Hive? Do NOT Ask Them to Join Hive:
https://peakd.com/hive-167922/@successforall/how-to-onboard-millions-of-people-into-hive-do-not-ask-them-to-join-hive
Posted Using LeoFinance Beta
---
---